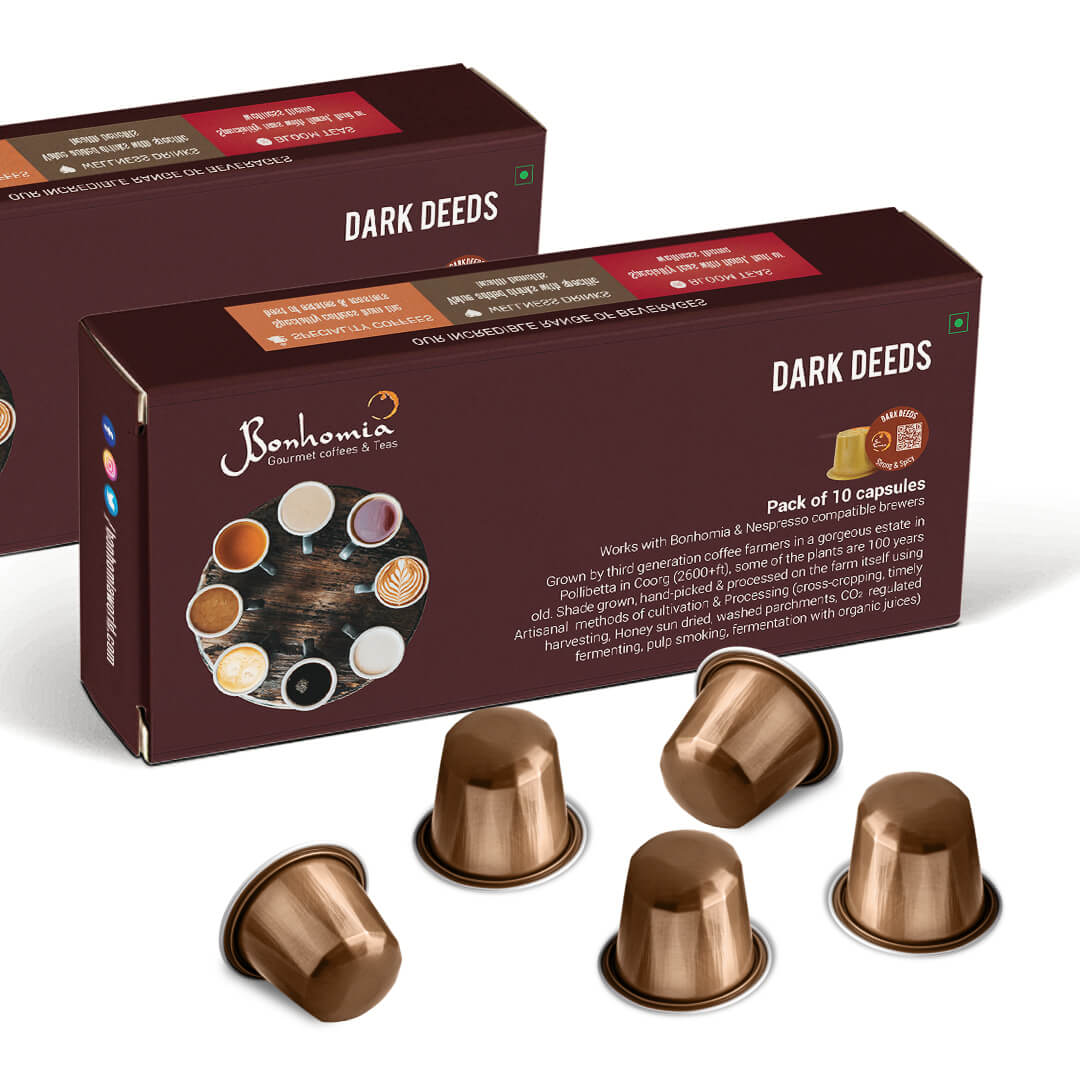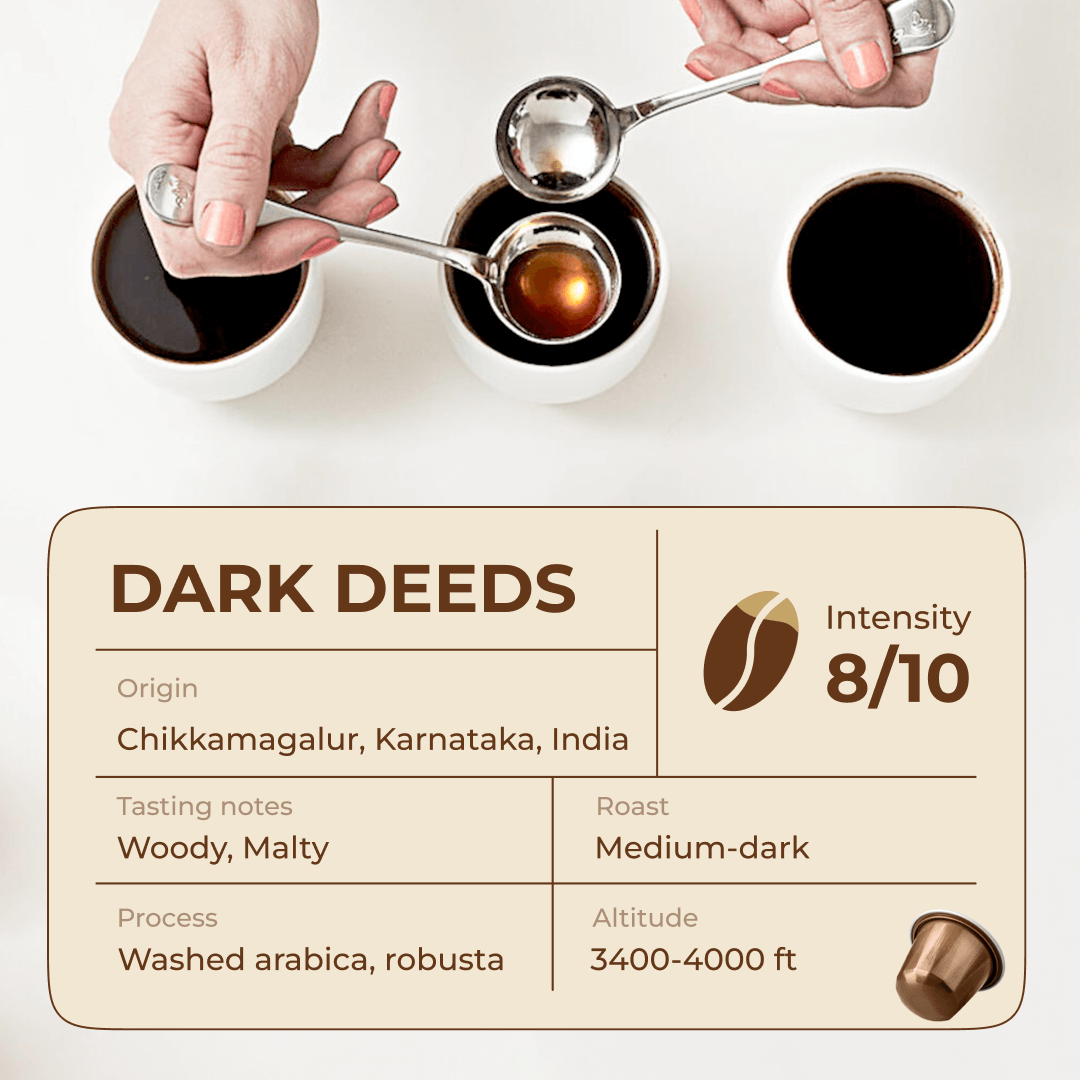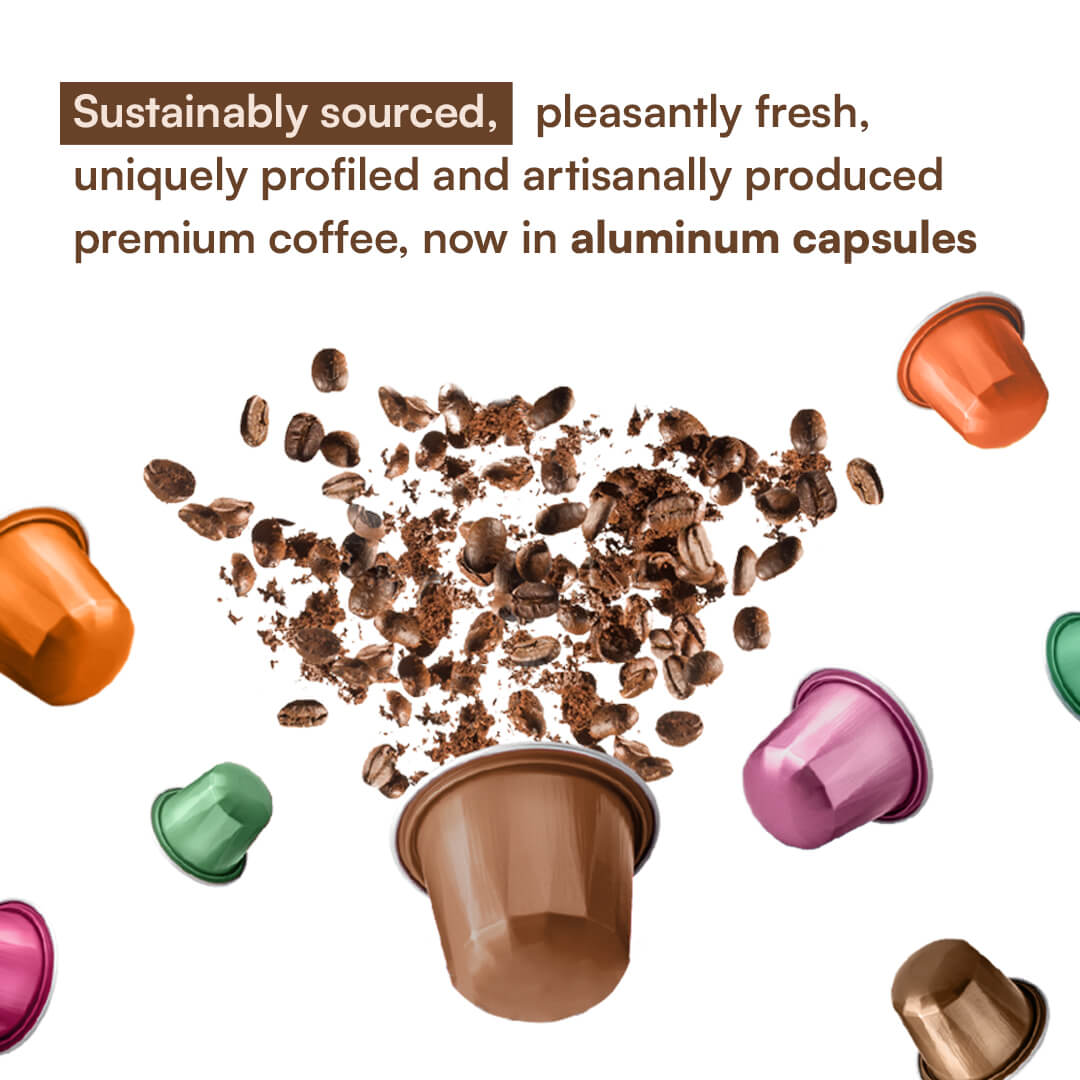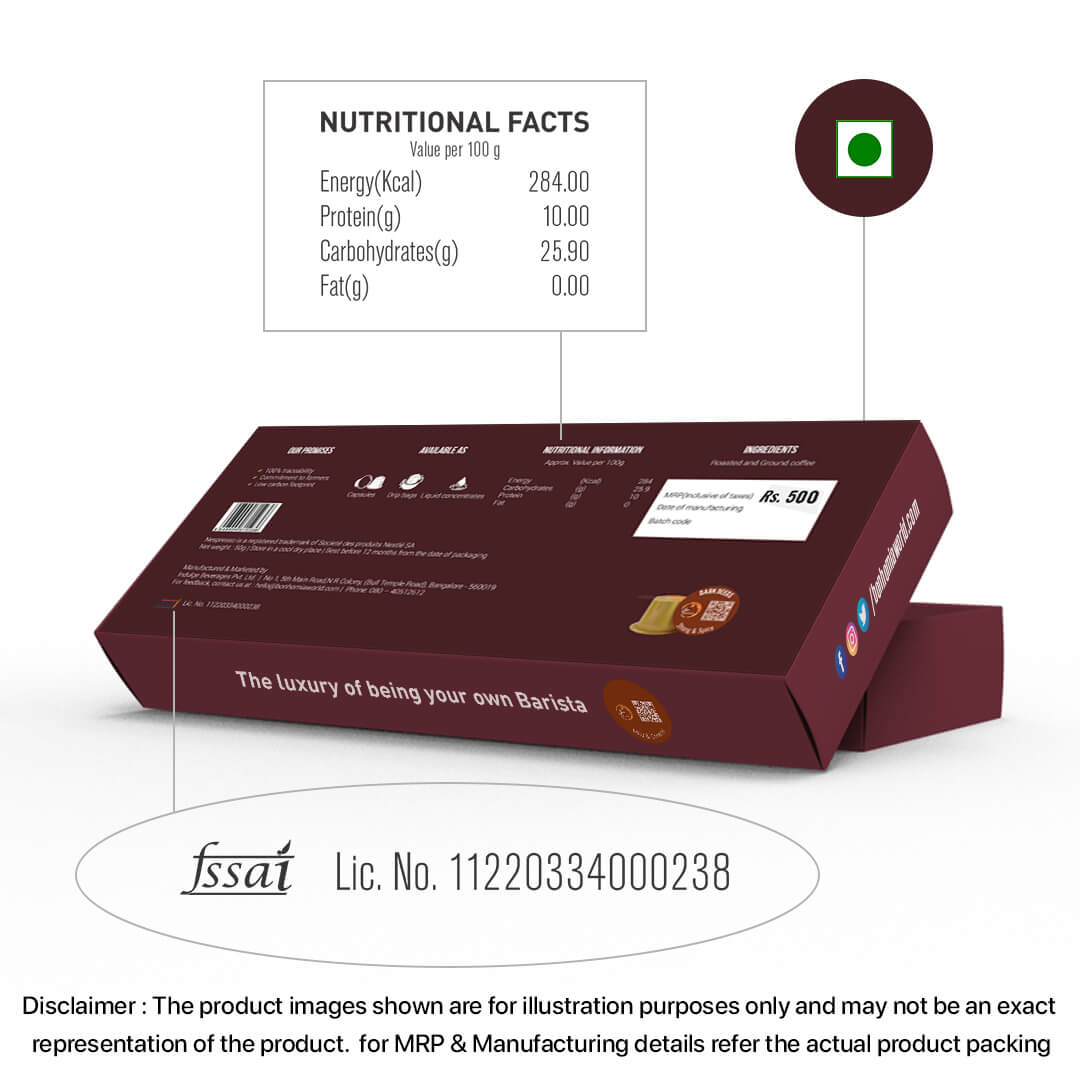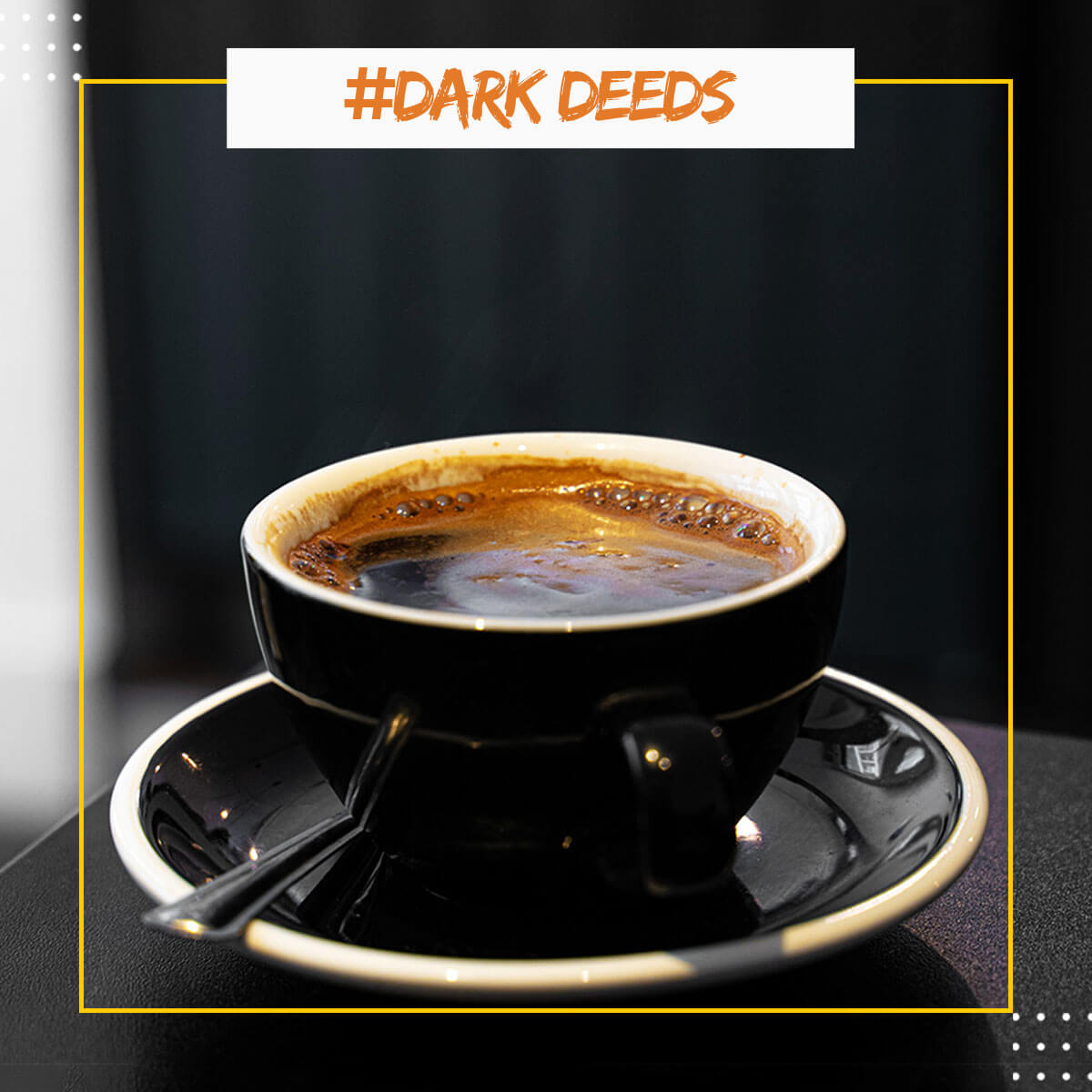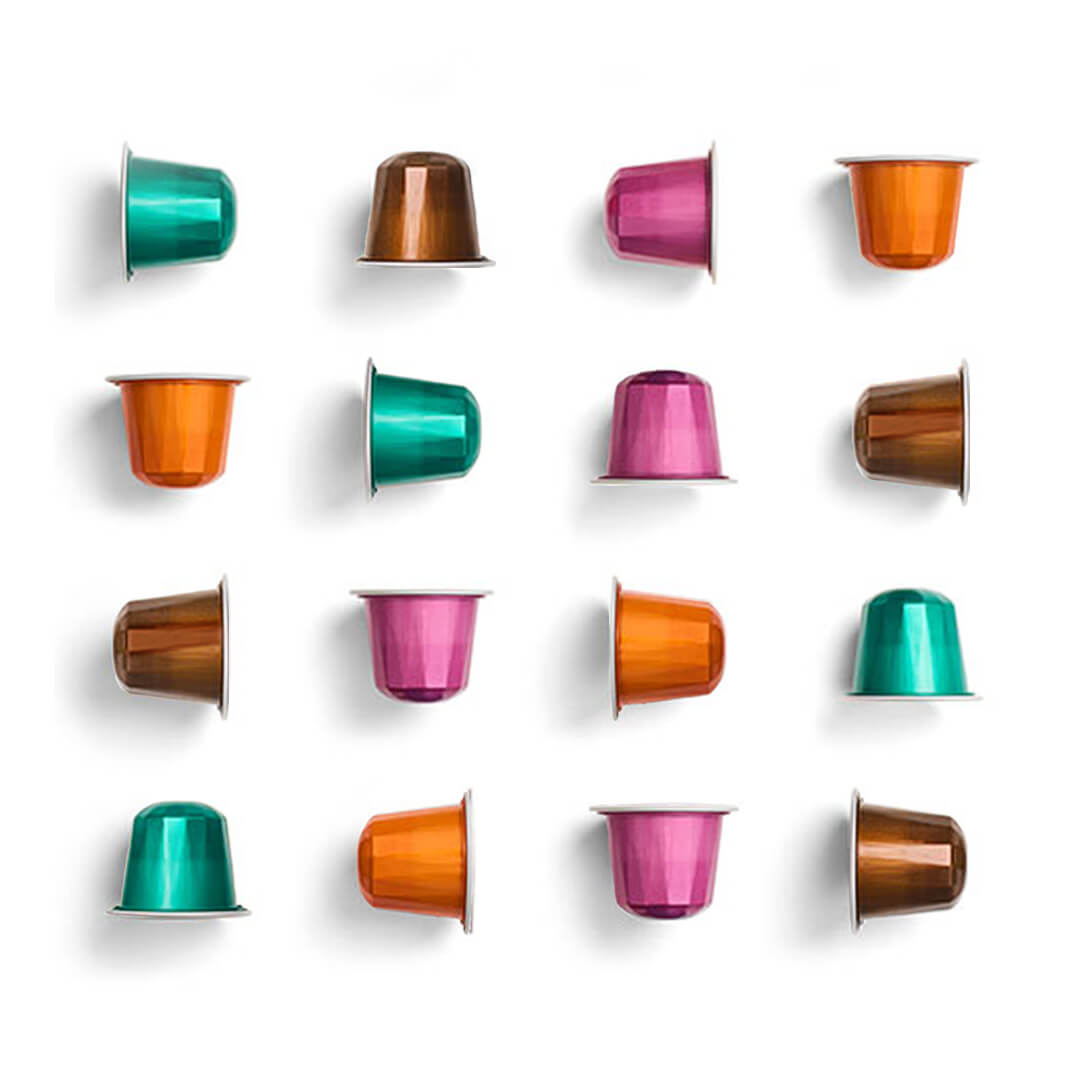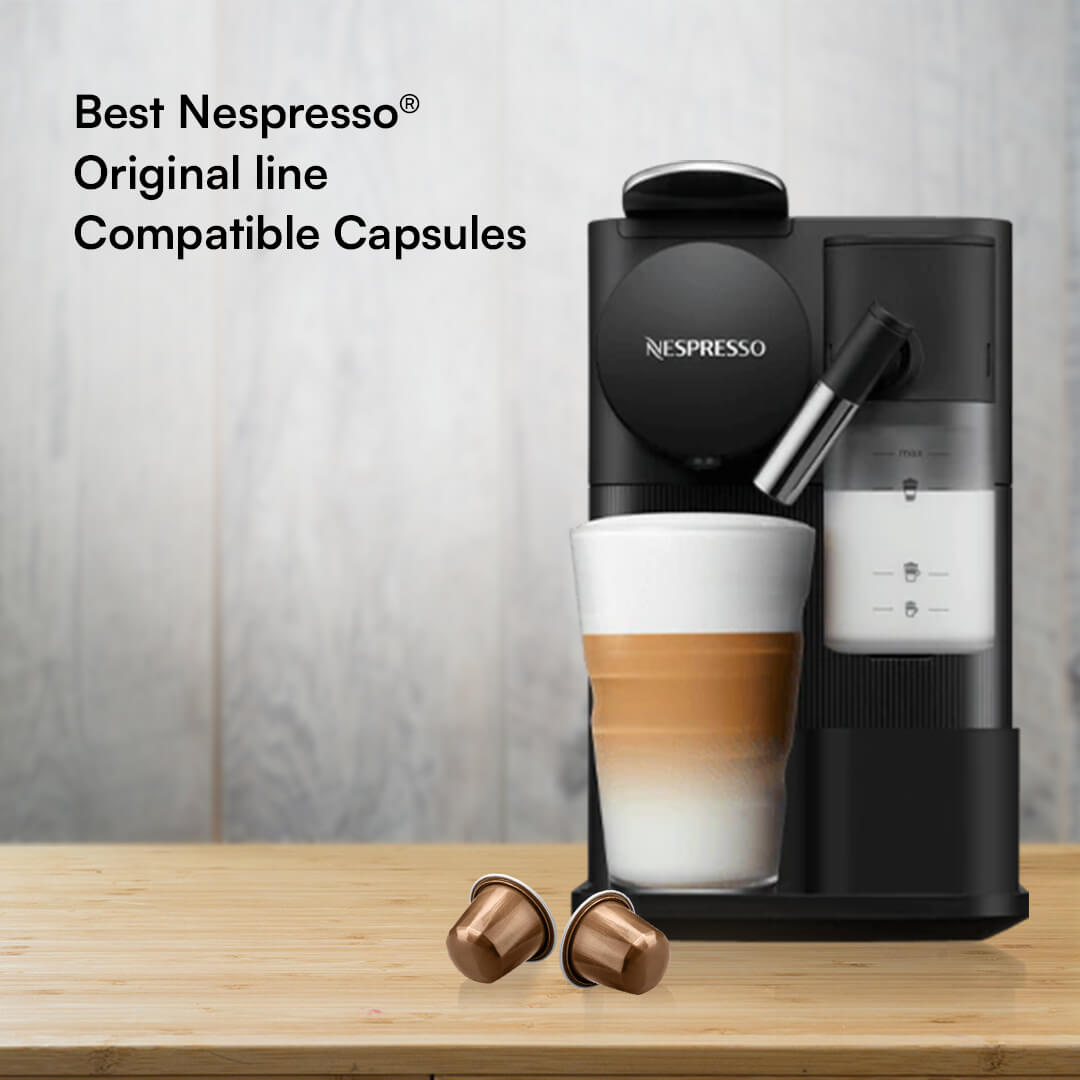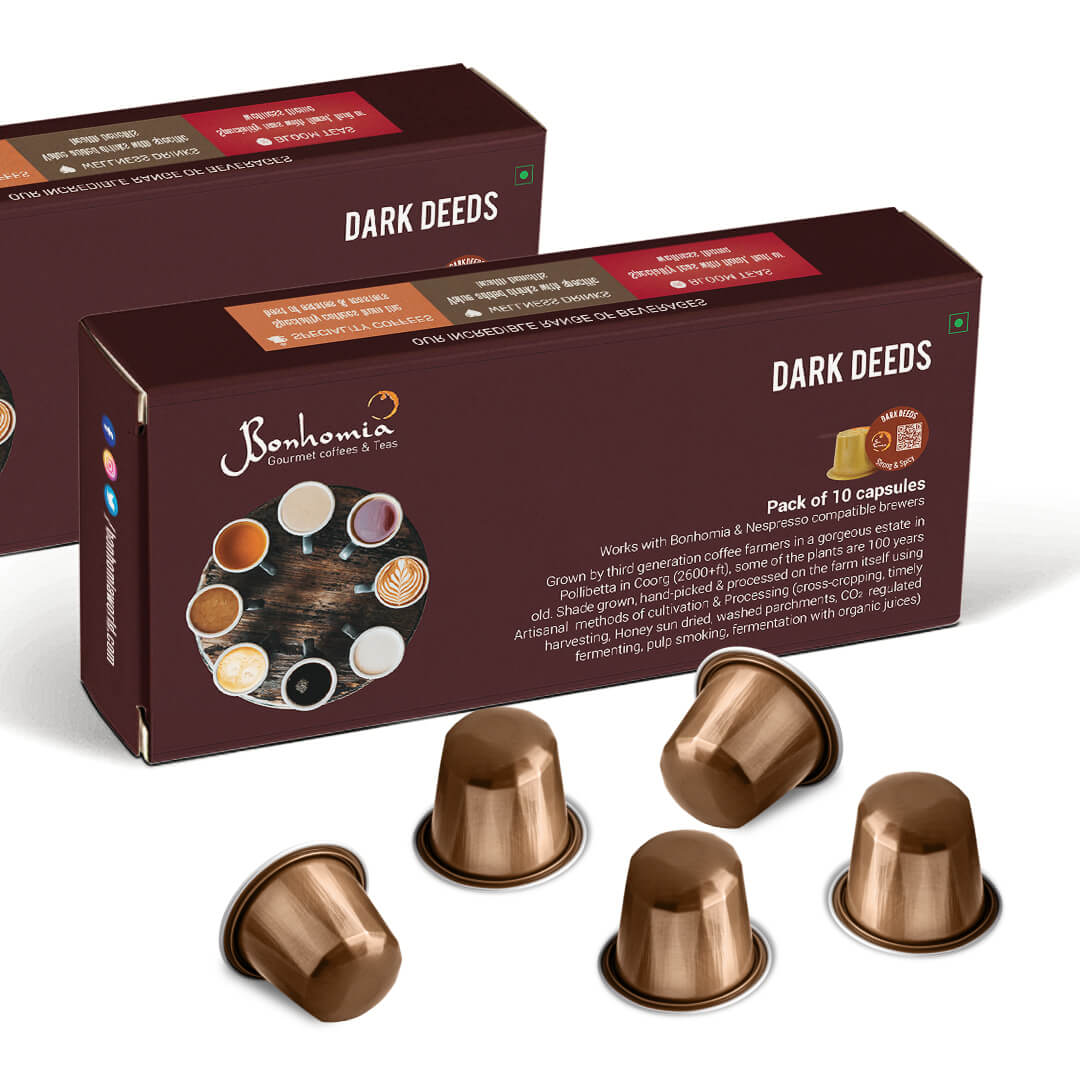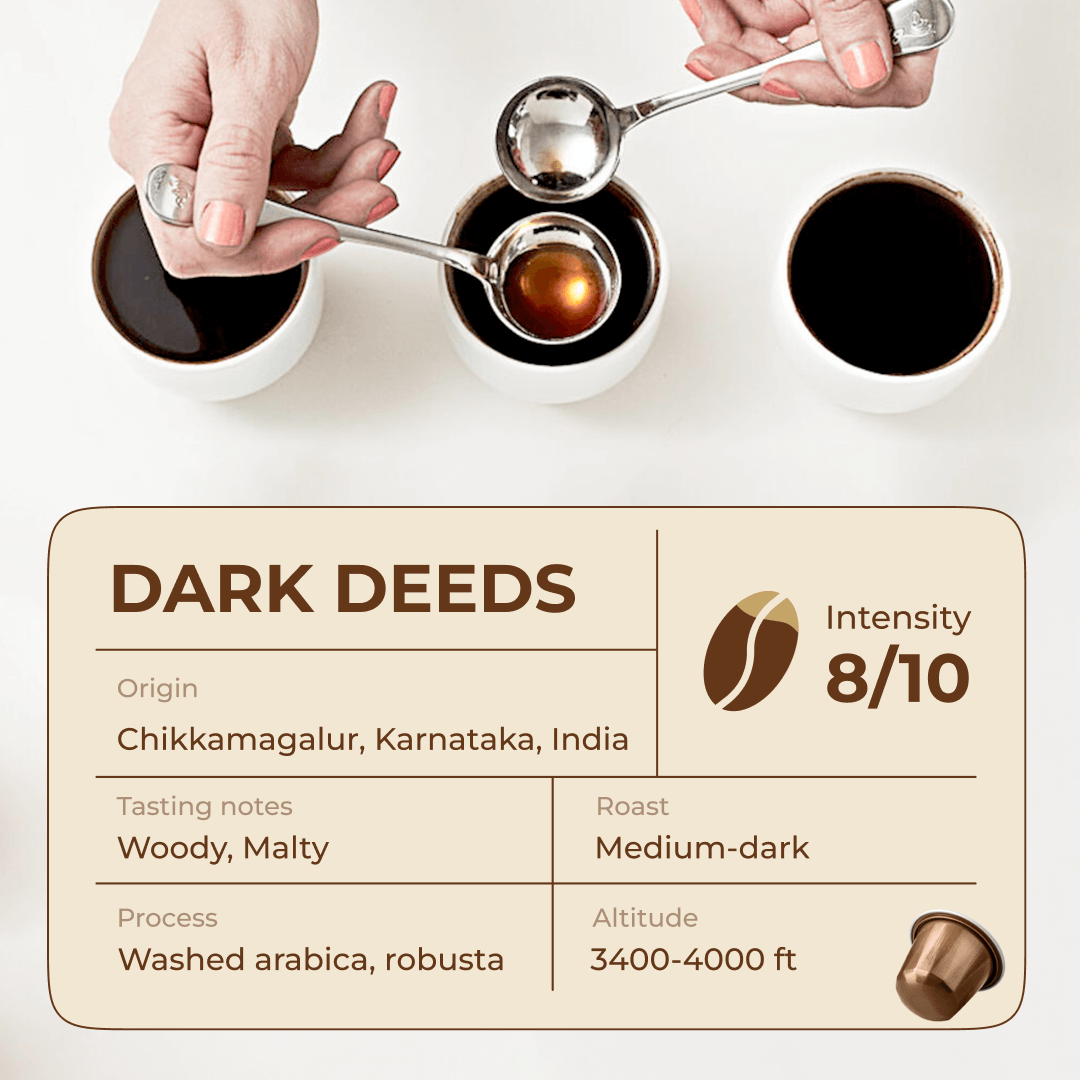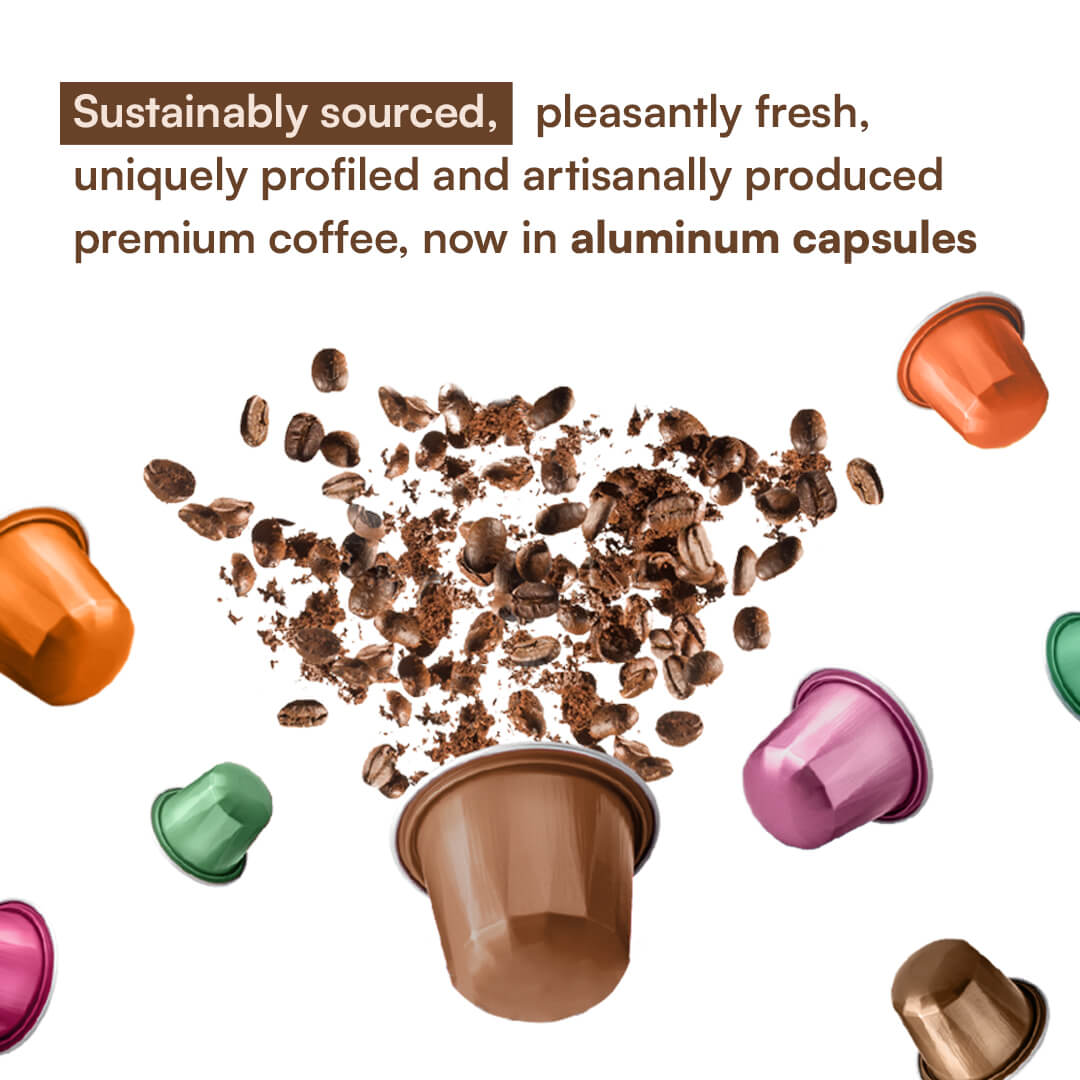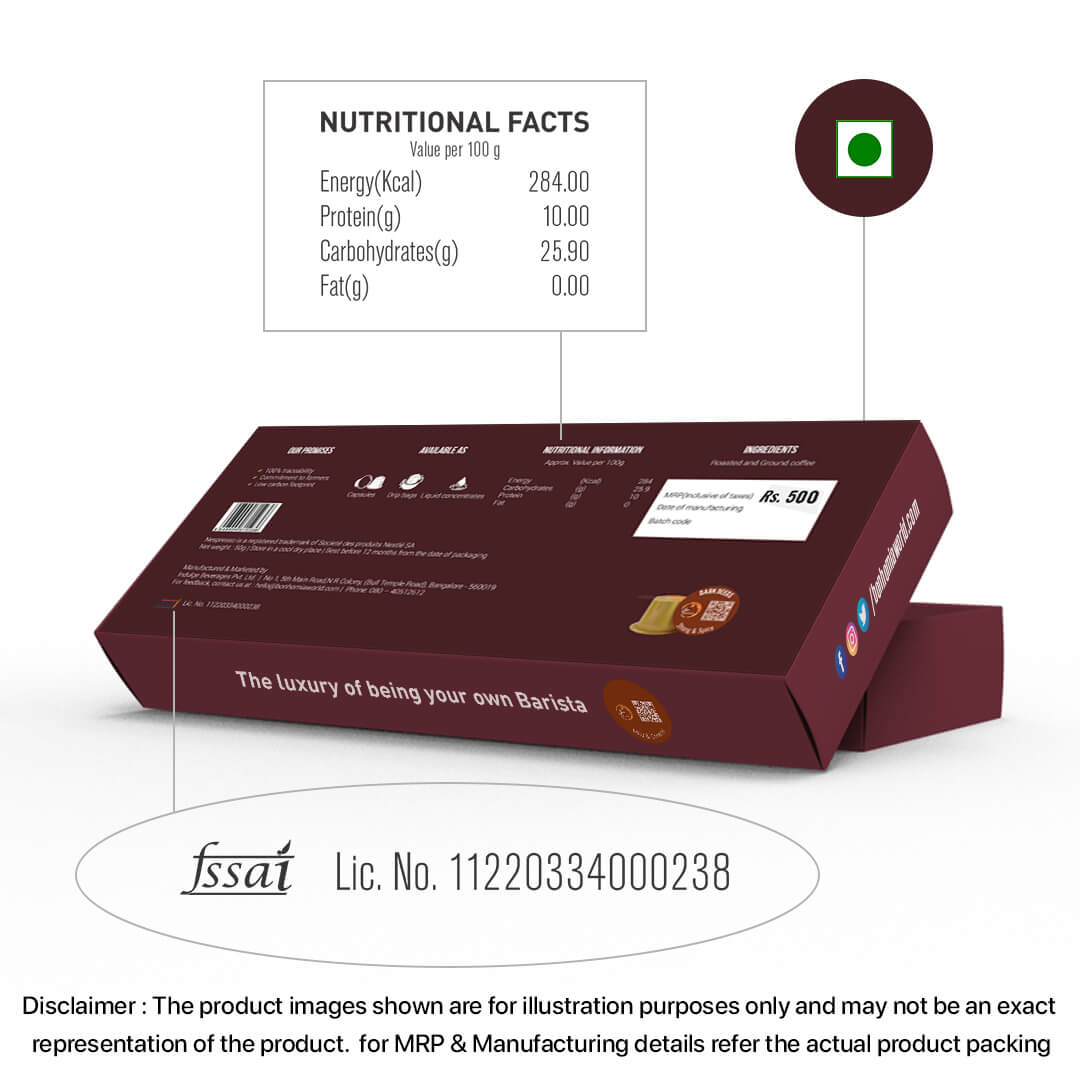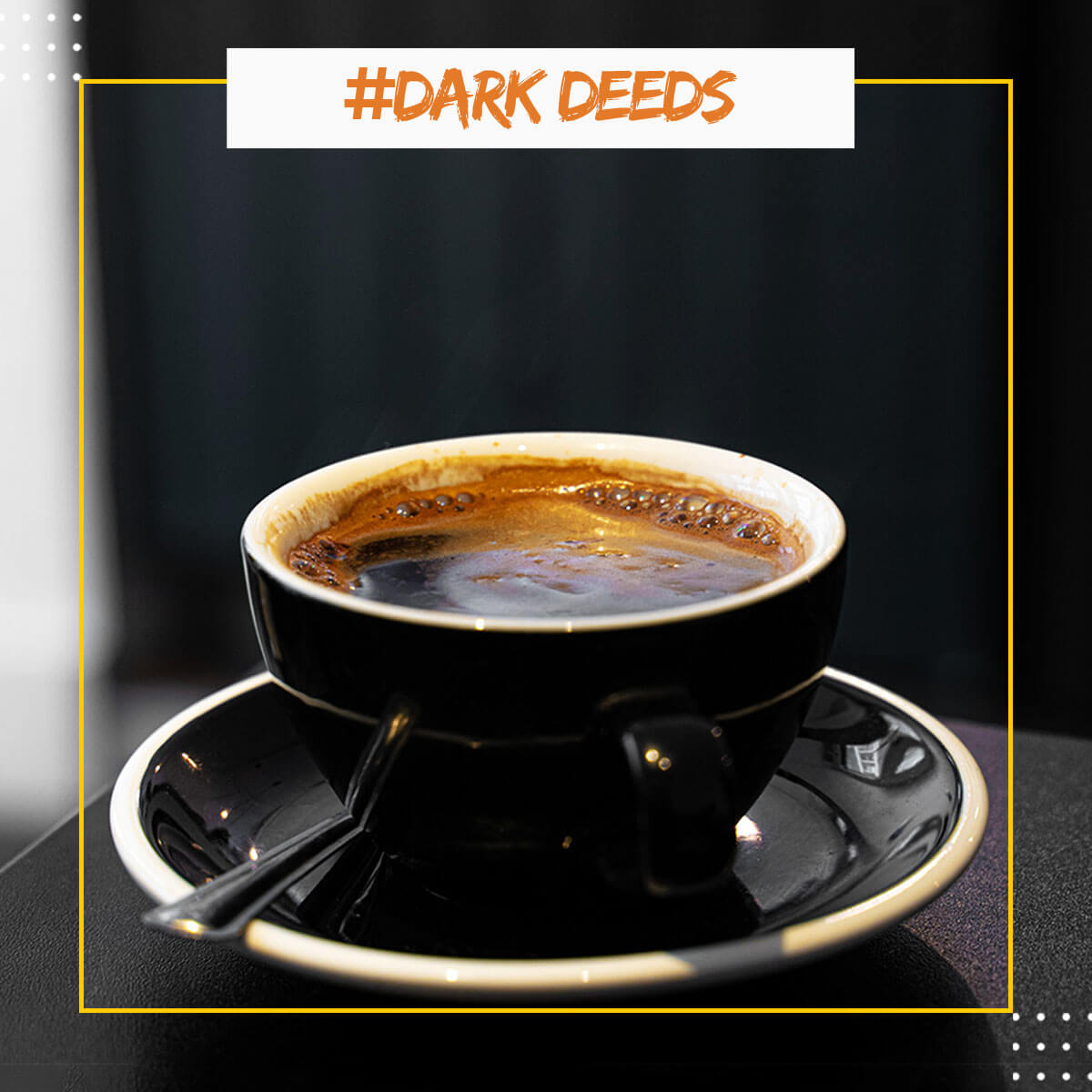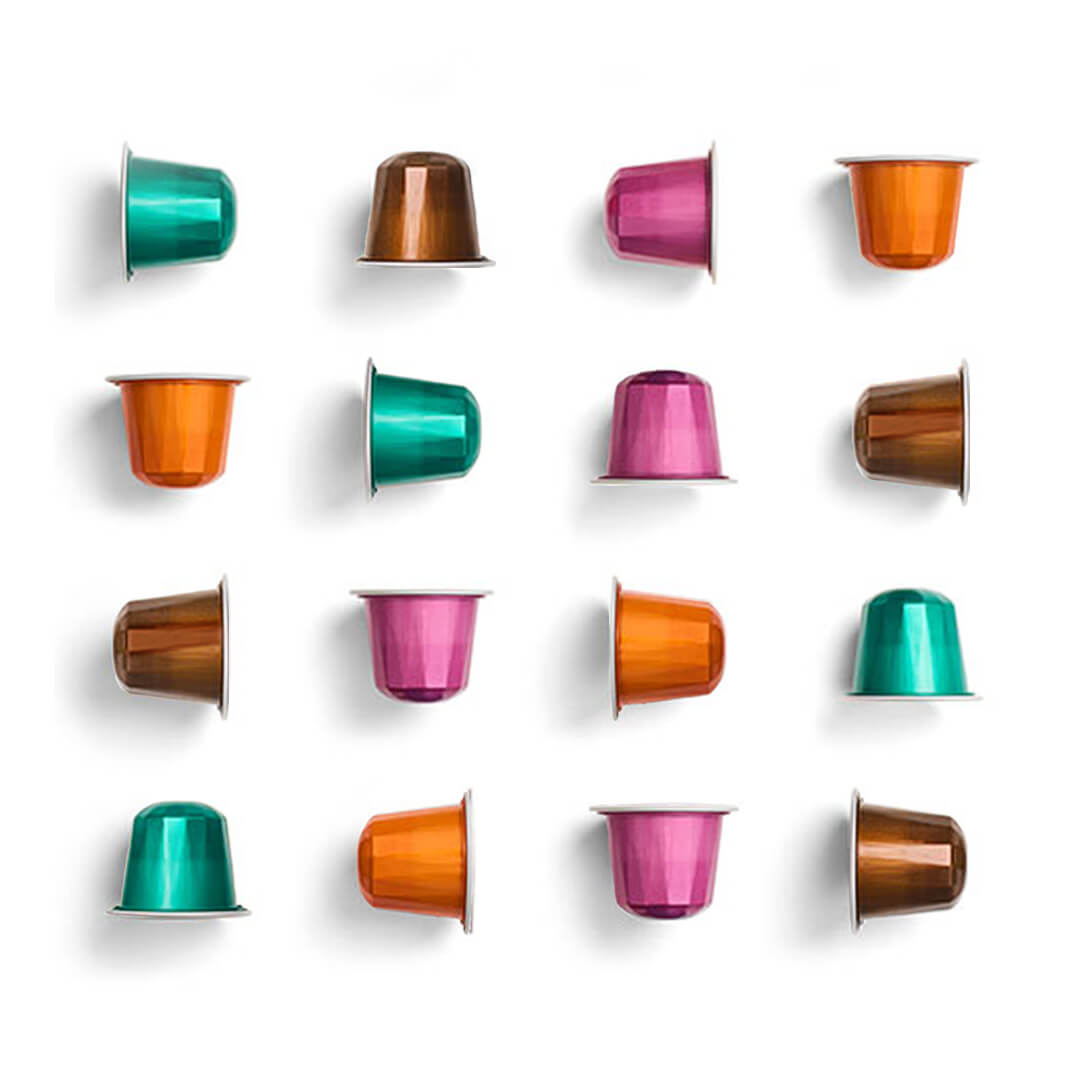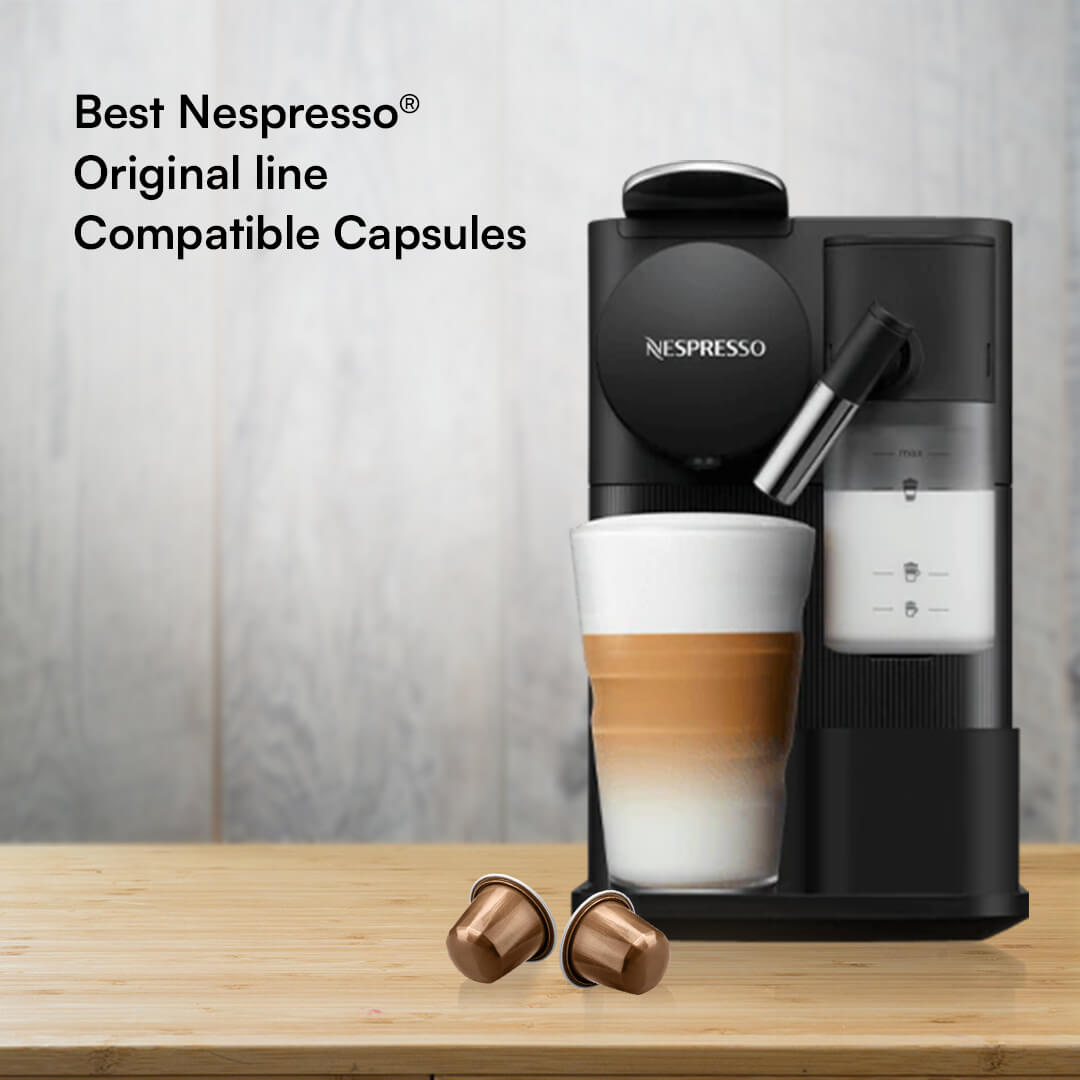 Dark Deeds Espresso Pods | Medium Dark Roast | Aluminum Capsules | Nespresso Compatible | Intensity 8/10 | Premium AAA Grade Beans
Dark Deeds Coffee is made from 100% Arabica-washed coffee beans. The coffee beans are "Dark" roasted to give Strong & Spicy nature. It has a Smooth & round mouthfeel for a well-rounded flavor. The coffee beans are grown at an altitude of 4000 ft. and belongs to Chikkamagalur. The coffee...
Special Offer
In Stock
Free delivery on prepaid orders
Why Choose Us ?
Freshly roasted beans dispatched on order. All blends are well profiles and traceable to estates. Premium coffee beans, procured from the best of Indian Estates,
Returns & Replacement
Return / replacement will be provided if there is any issue with compatibility / damage is found. Get a refund/replacement & free return shipping if it arrives damaged or not as described
Shipping
Free Shipping on all prepaid orders.