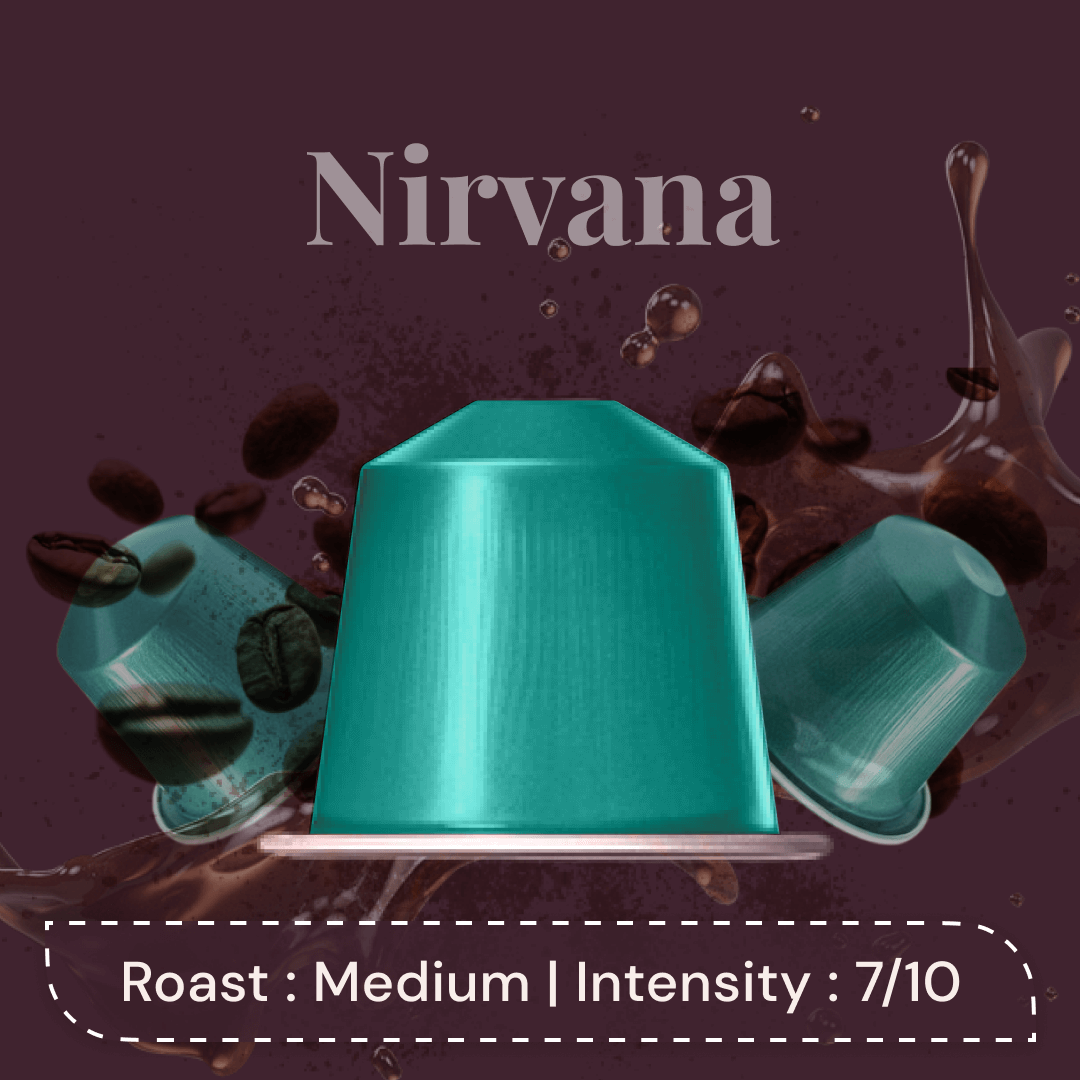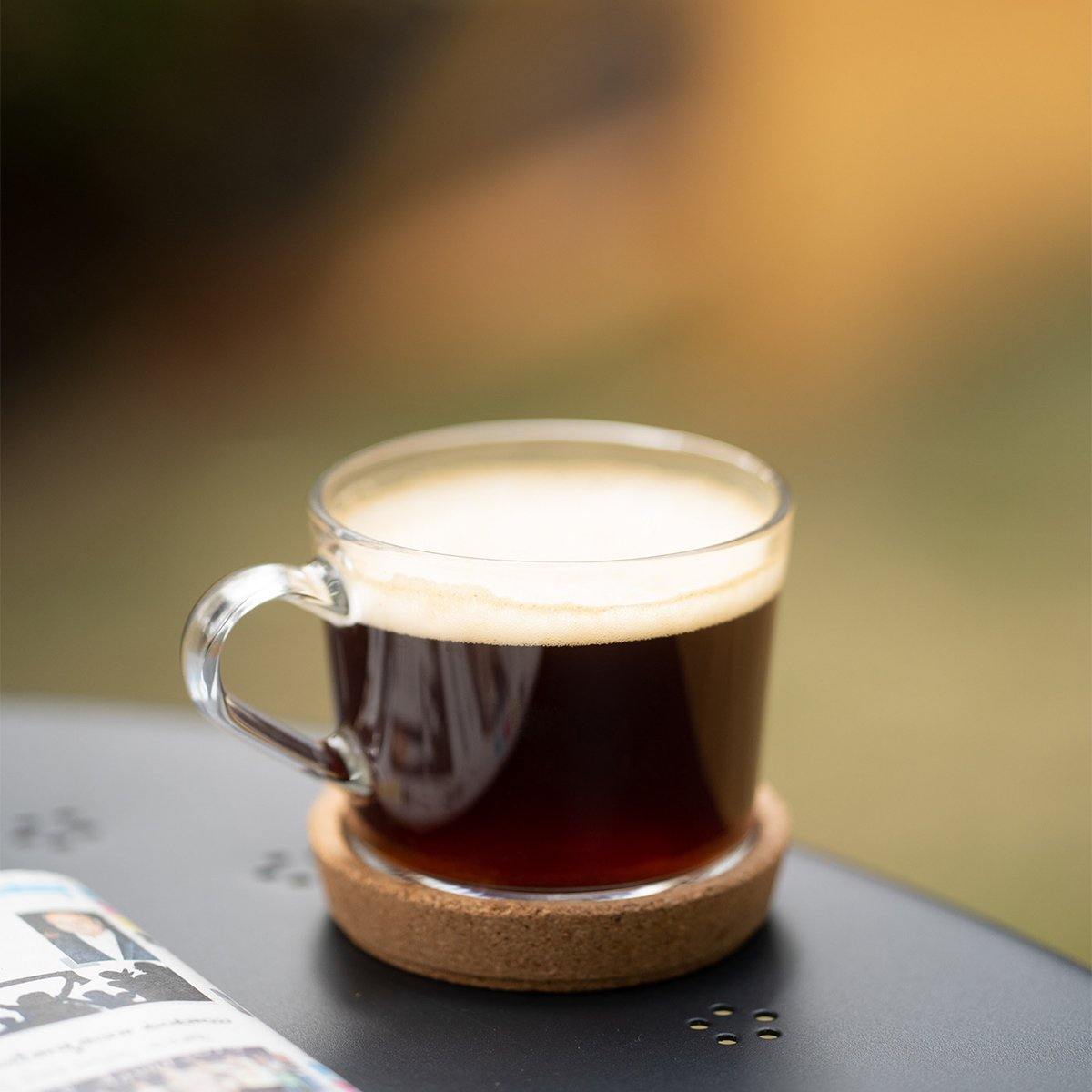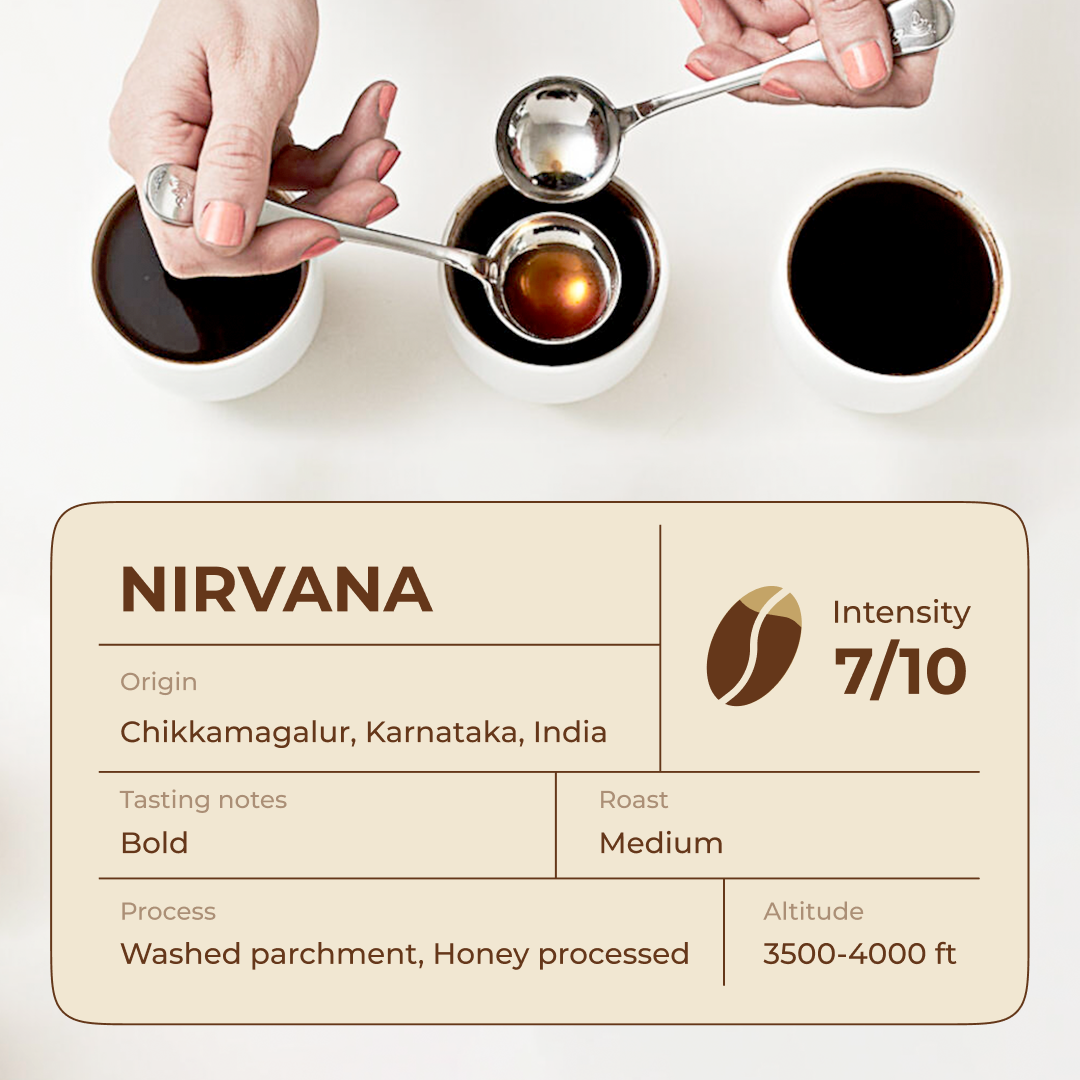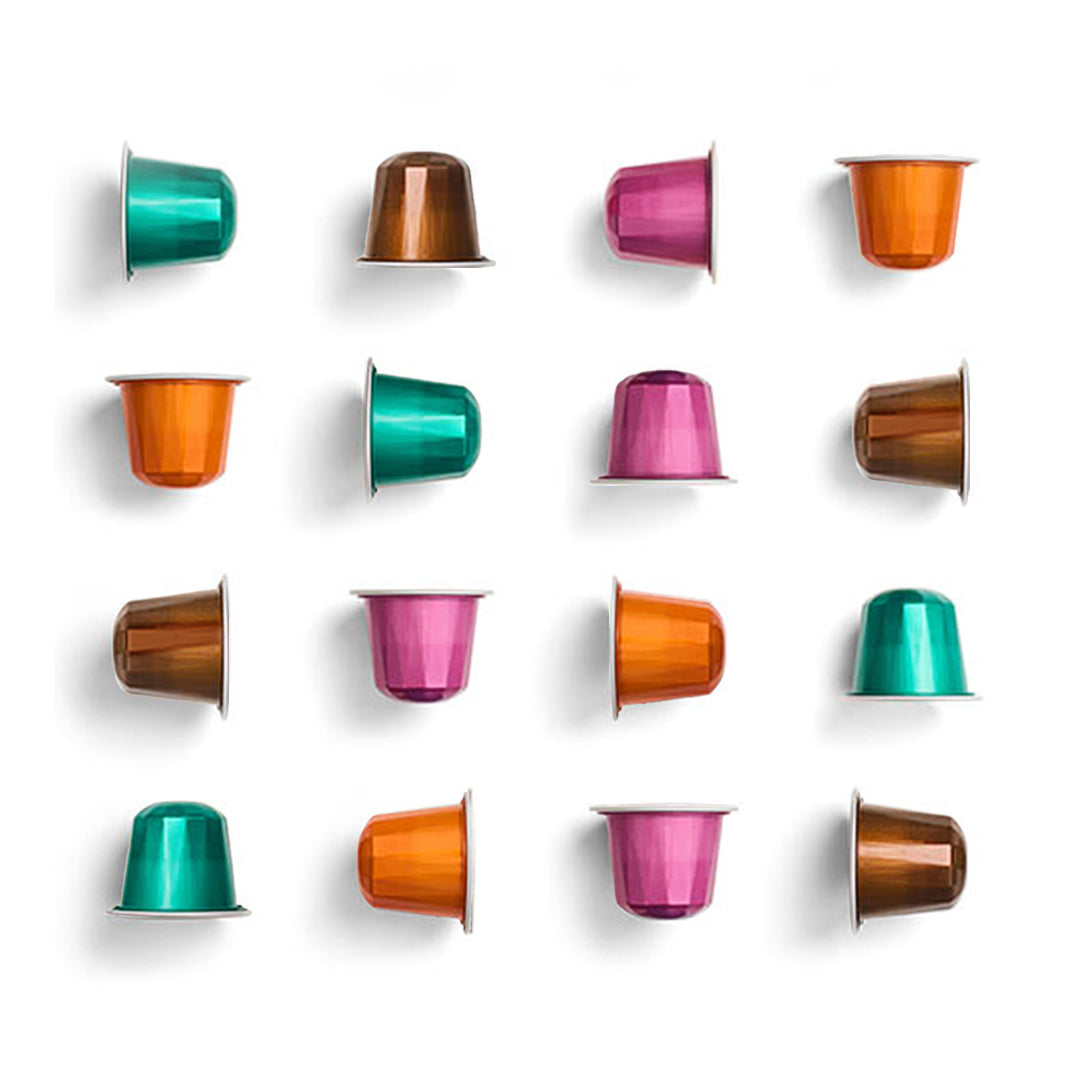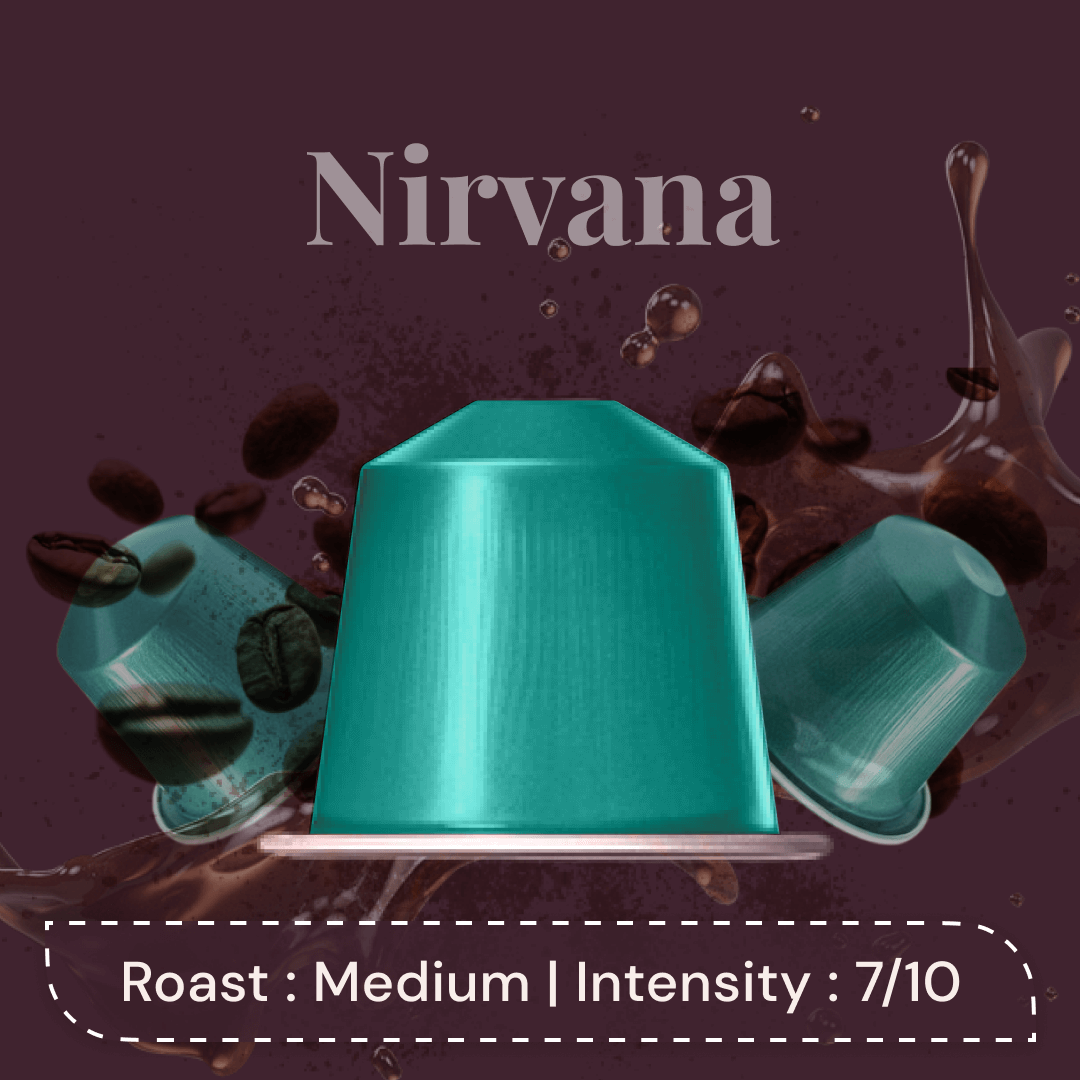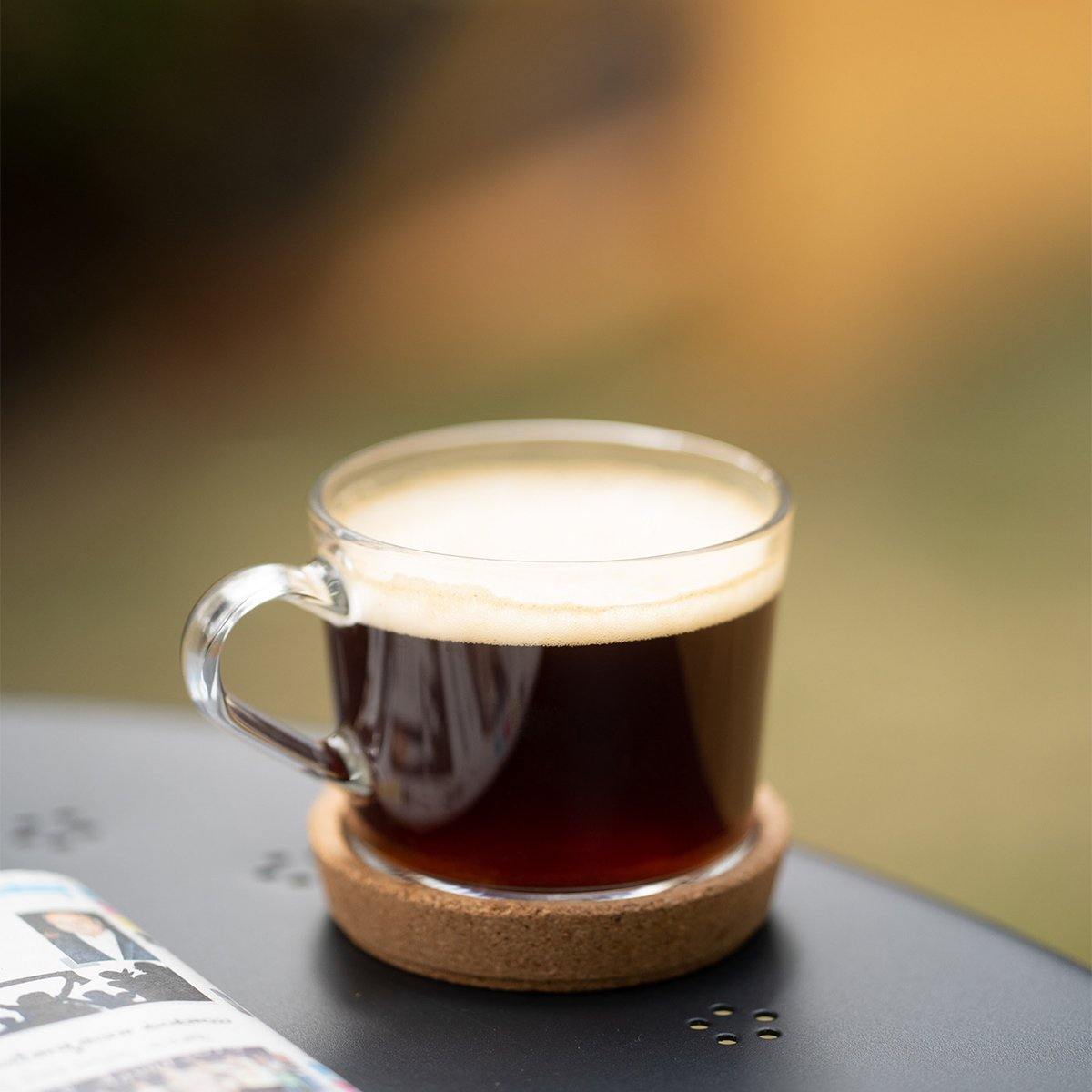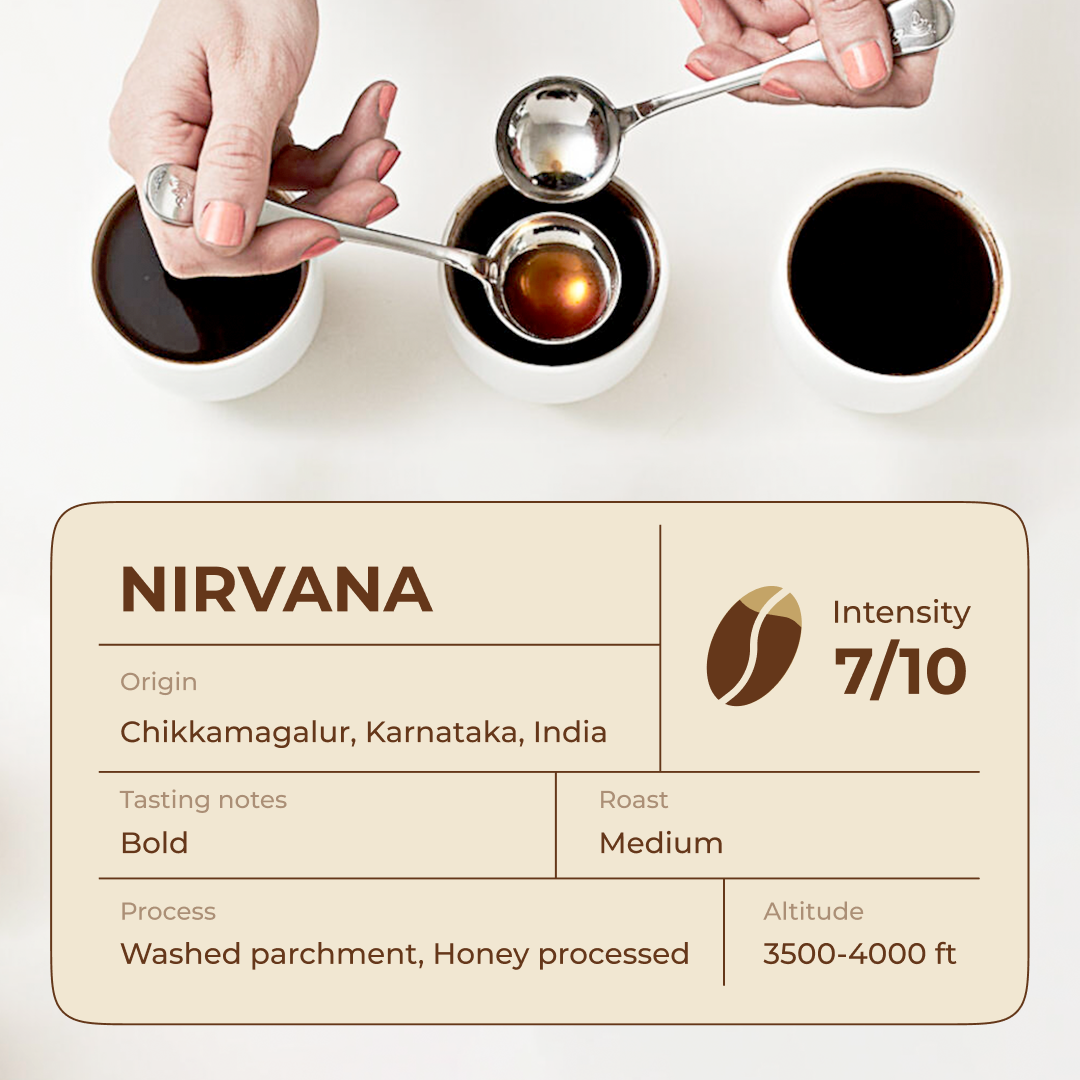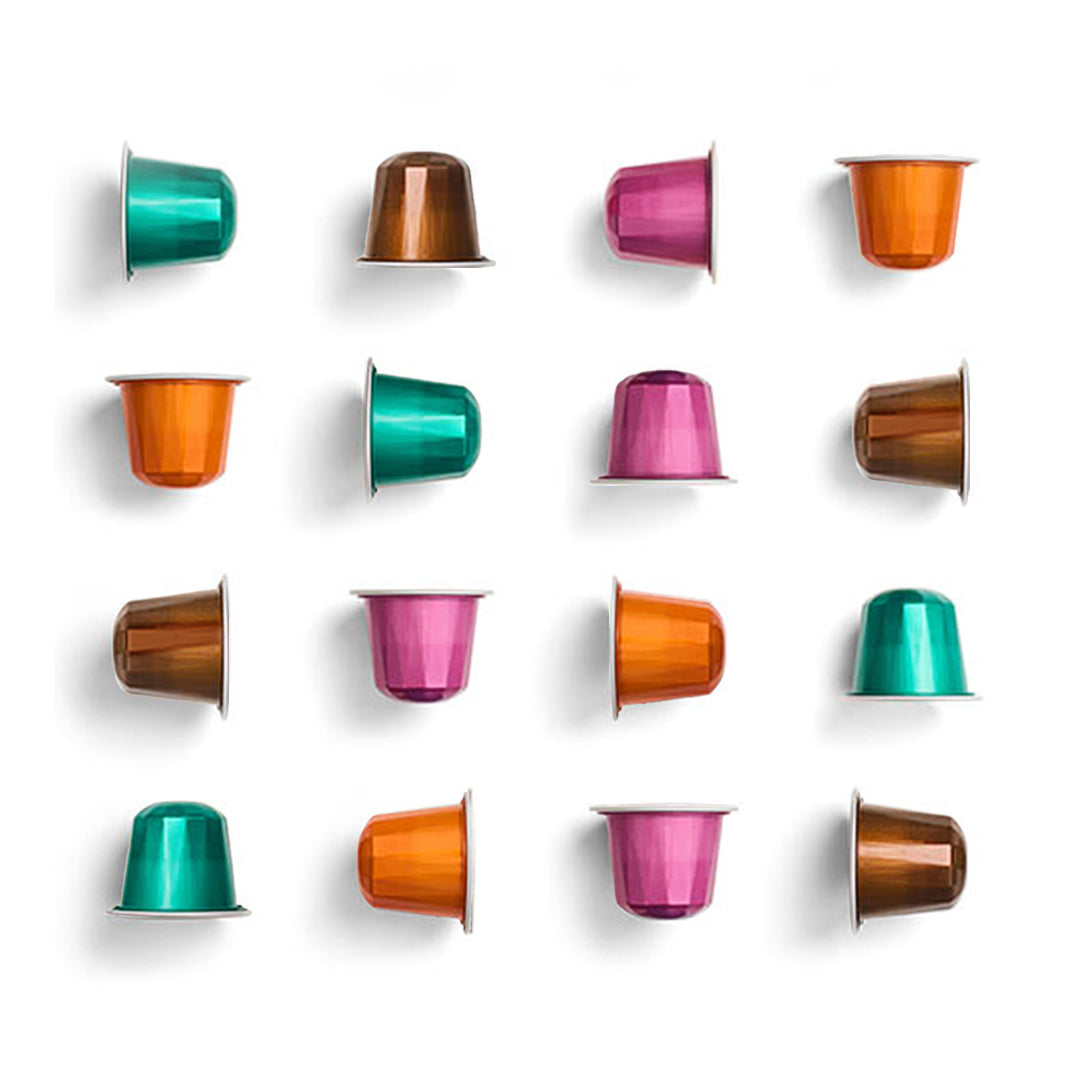 Nirvana Espresso Pods - Intensity 7/10 | Nespresso Compatible | Medium Dark Roast | 100% Specialty AA+ Beans | Aluminum Capsules
Rs. 550.00
  Nespresso Compatible Coffee Pods Nirvana is an indulgent blend of India's Speciality Grades - the geographically patented Monsoon Malabar; the superbly balanced Mysore Nuggets Extra Bold and the fine Robusta Kaapi Royale. Each brings to the blend a unique aspect. The mellowness of the Monsoon Malabar; the balanced profile...
Special Offer
In Stock
Free delivery on prepaid orders
Why Choose Us ?
Freshly roasted beans dispatched on order. All blends are well profiles and traceable to estates. Premium coffee beans, procured from the best of Indian Estates,
Returns & Replacement
Return / replacement will be provided if there is any issue with compatibility / damage is found. Get a refund/replacement & free return shipping if it arrives damaged or not as described
Shipping
Free Shipping on all prepaid orders.