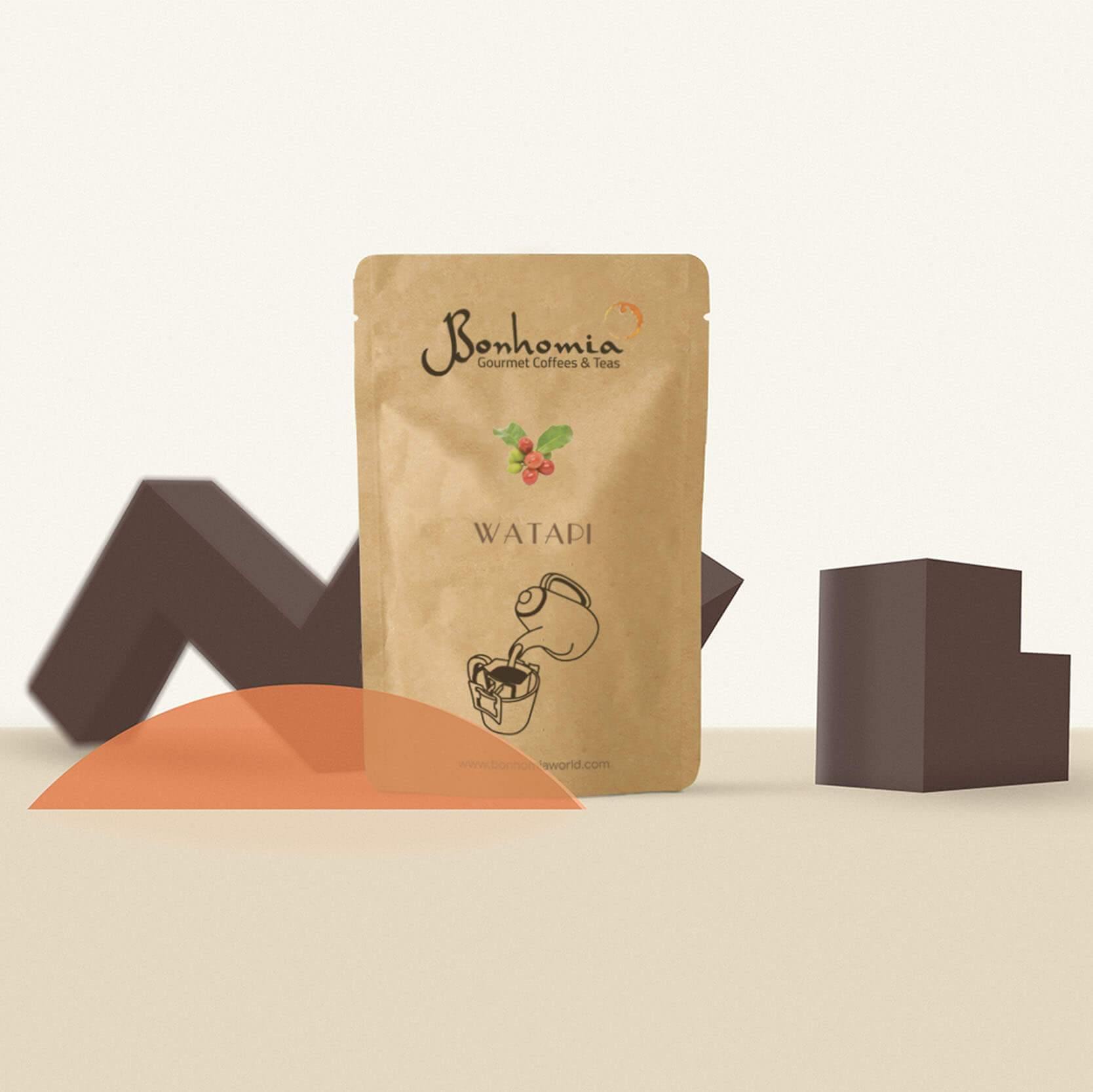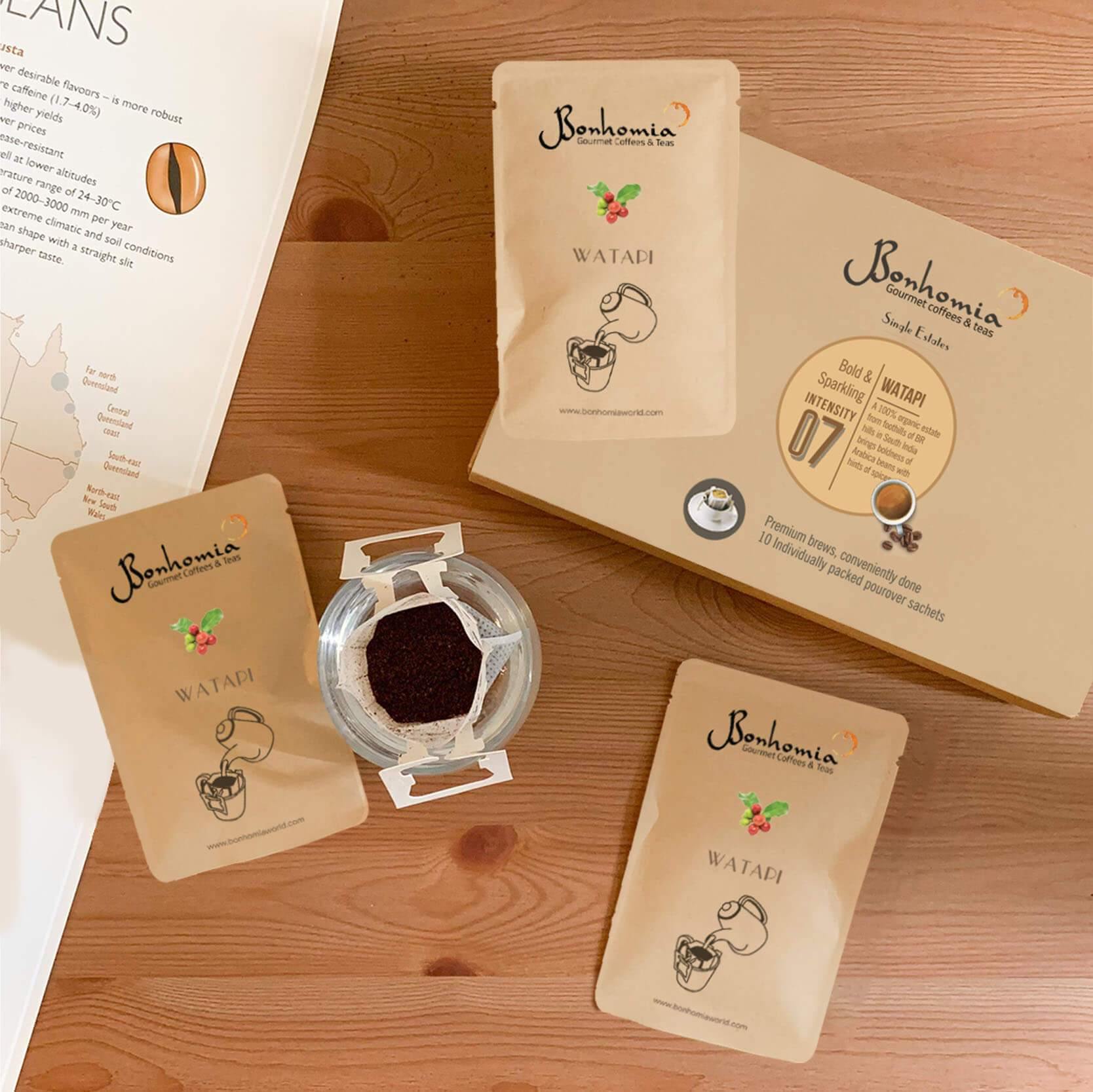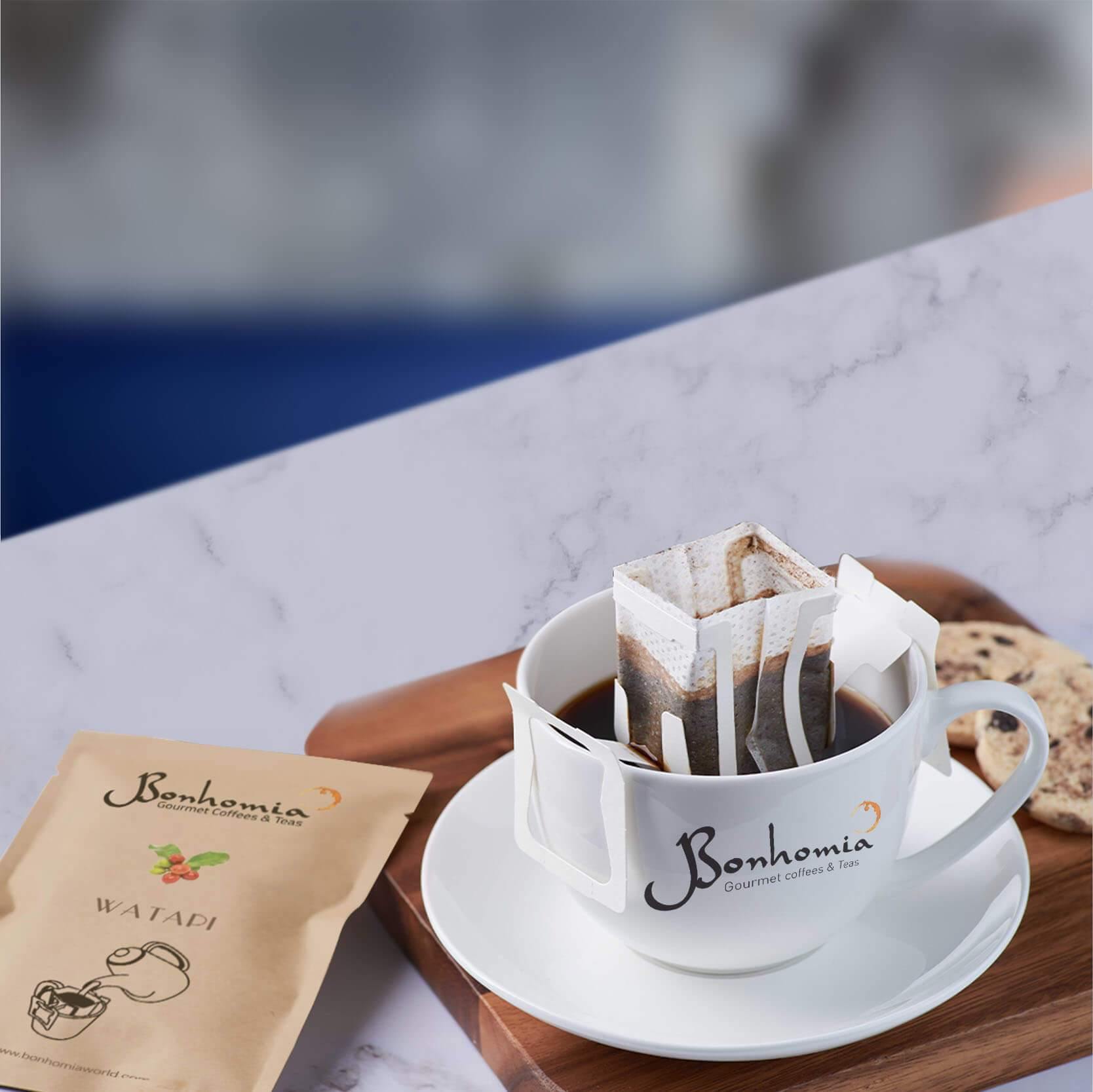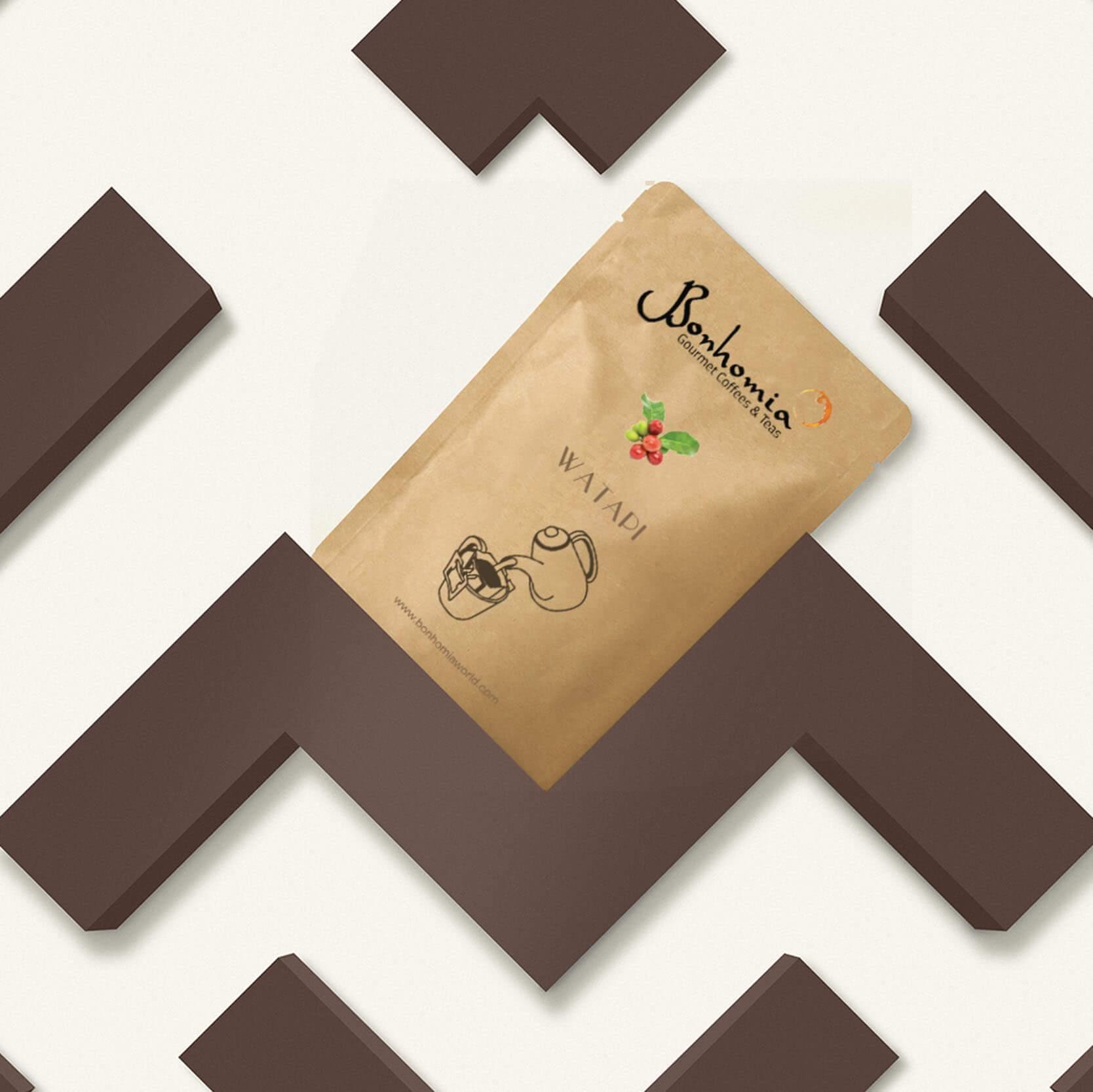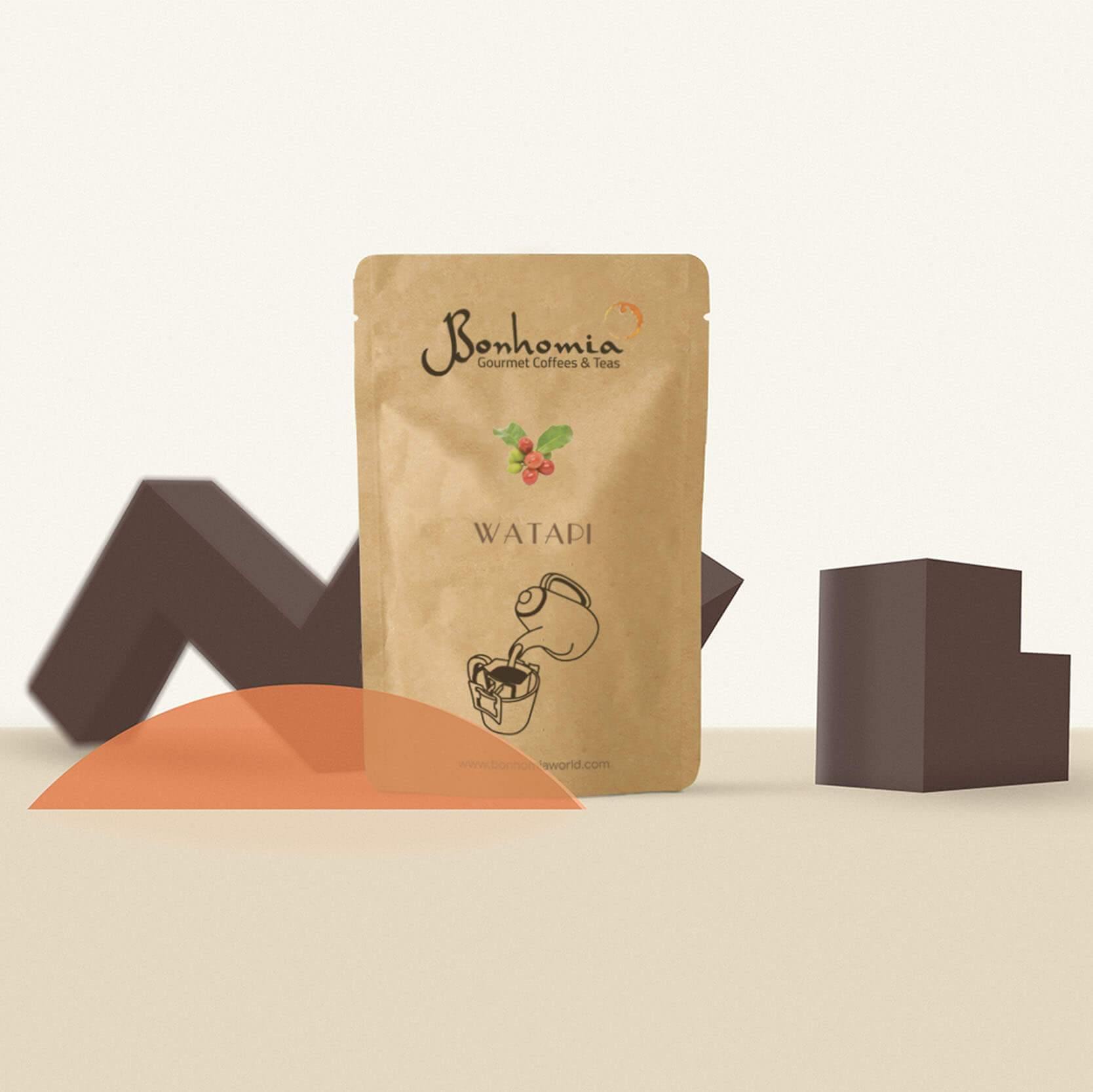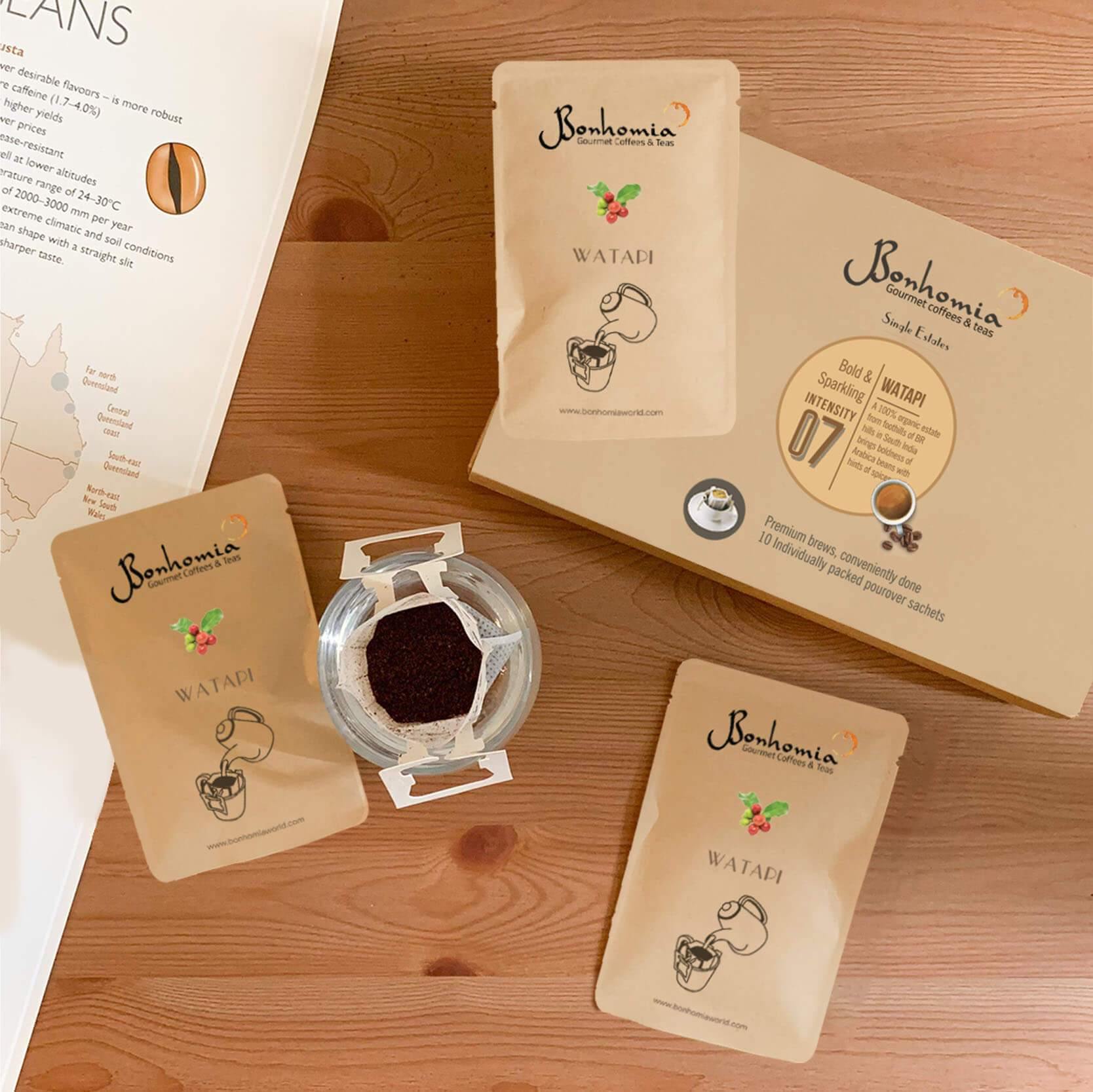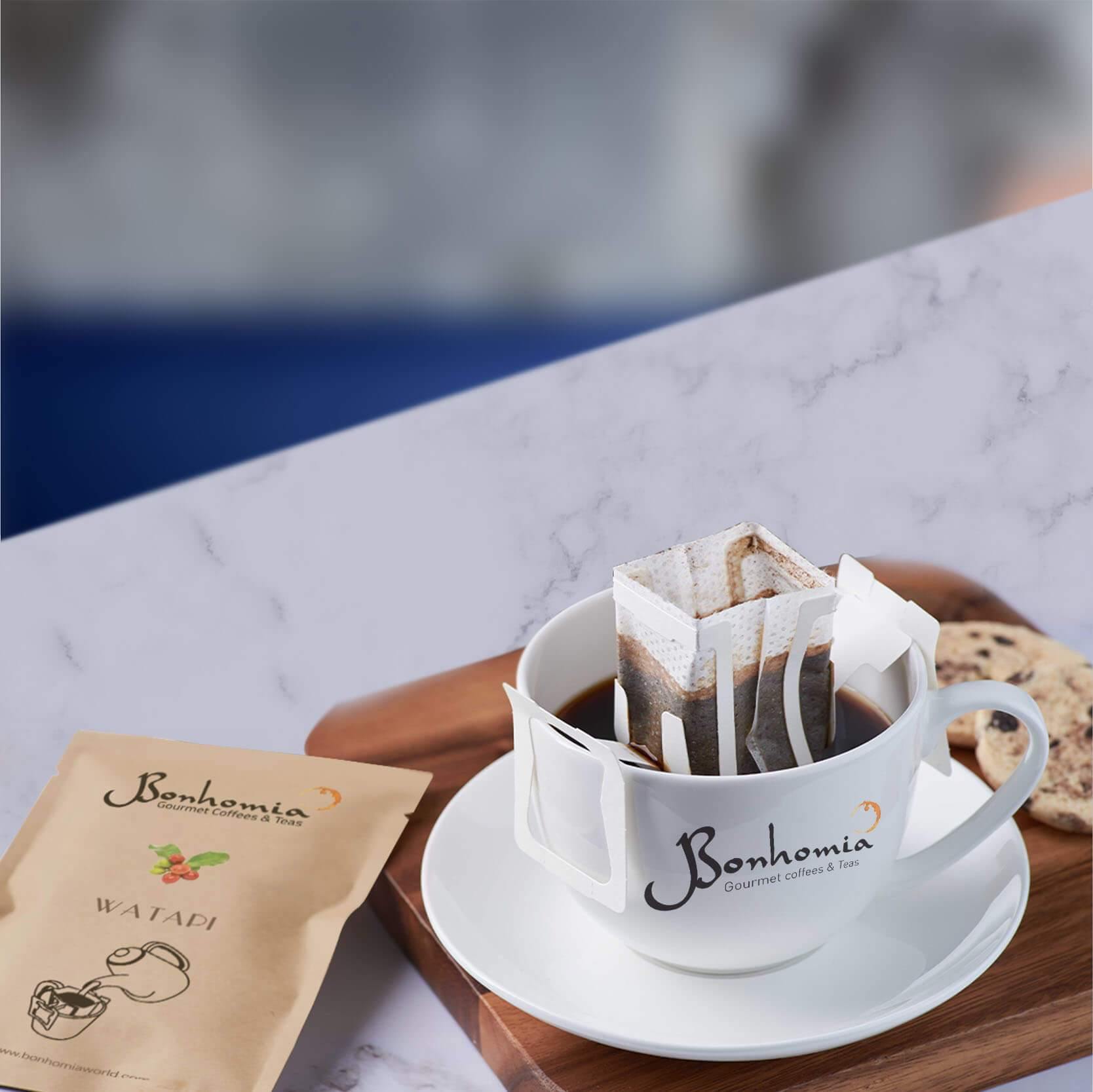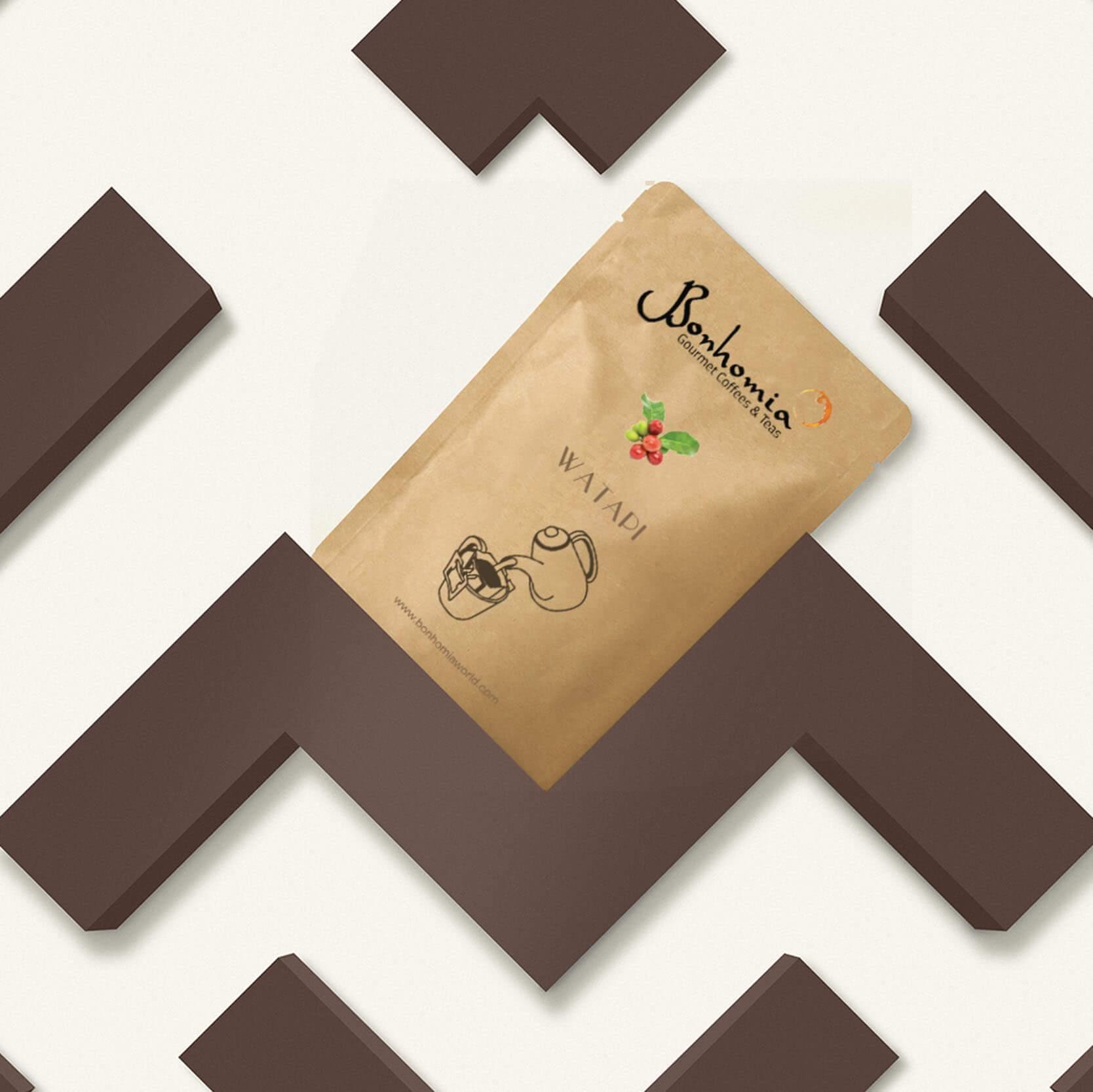 Watapi | Mild spicy Coffee Drip Bags | Pack of 10 Easy pour coffee brew bags
Single estate coffee beans - Watapi coffee beans sourced from Bababundangiri hills of Karnataka  1 box = 10 individual easy pour coffee brew bags. Coffee beans are roasted 3 days prior to packaging. Each bag is placed in a vacuum sealed pouch to preserve maximum freshness and extended shelf life. Easy to use,...
Special Offer
In Stock
Free delivery on prepaid orders
Why Choose Us ?
Freshly roasted beans dispatched on order. All blends are well profiles and traceable to estates. Premium coffee beans, procured from the best of Indian Estates,
Returns & Replacement
Return / replacement will be provided if there is any issue with compatibility / damage is found. Get a refund/replacement & free return shipping if it arrives damaged or not as described
Shipping
Free Shipping on all prepaid orders.