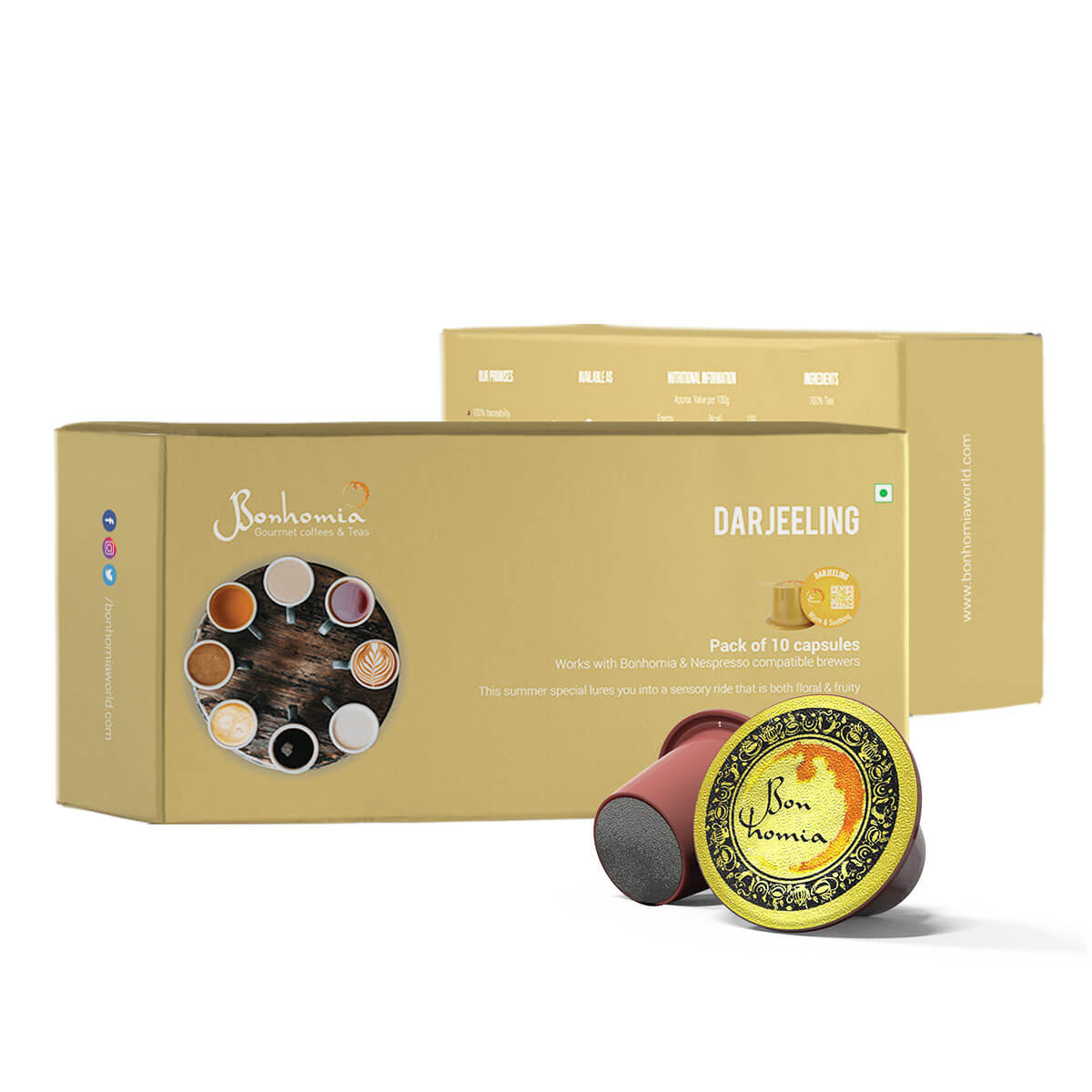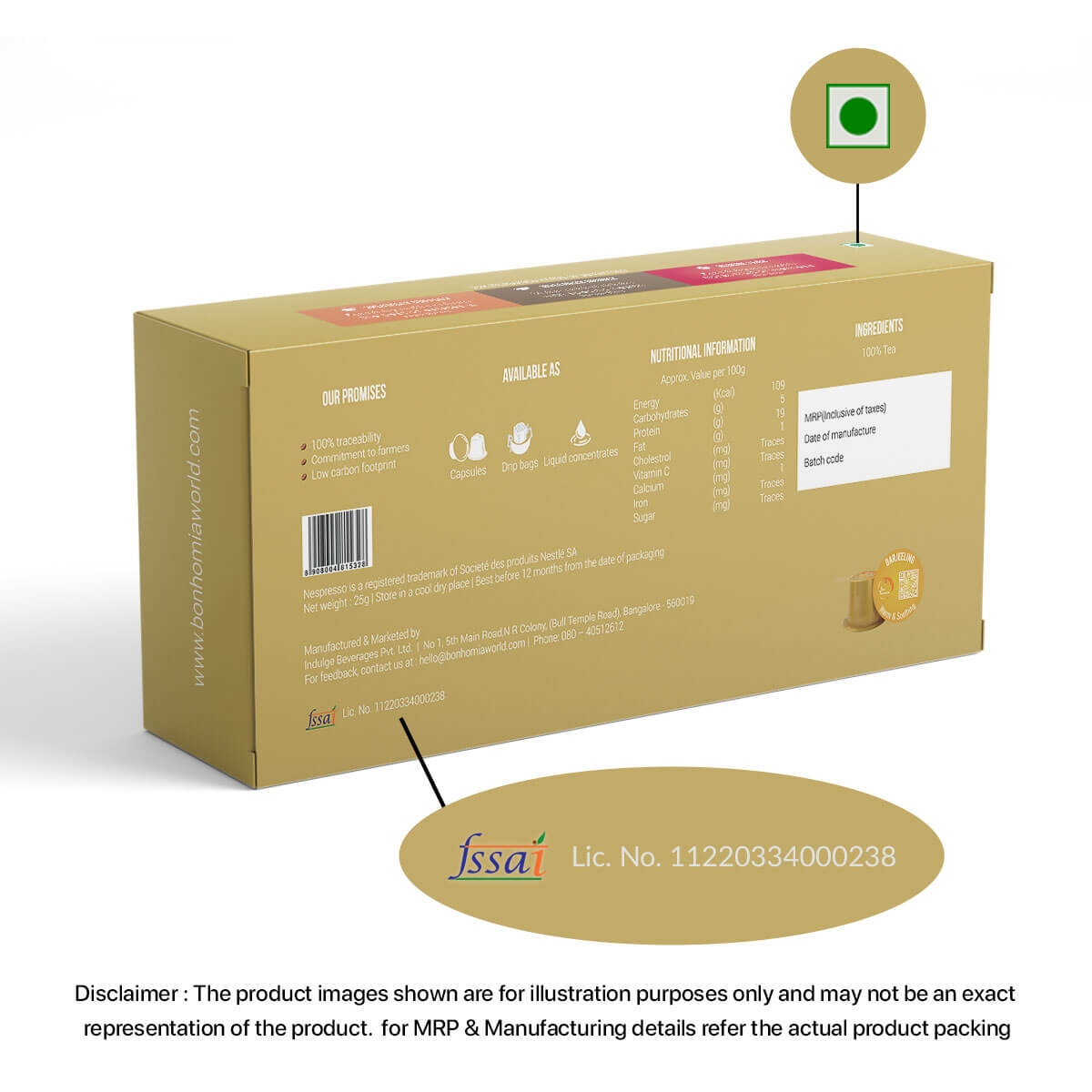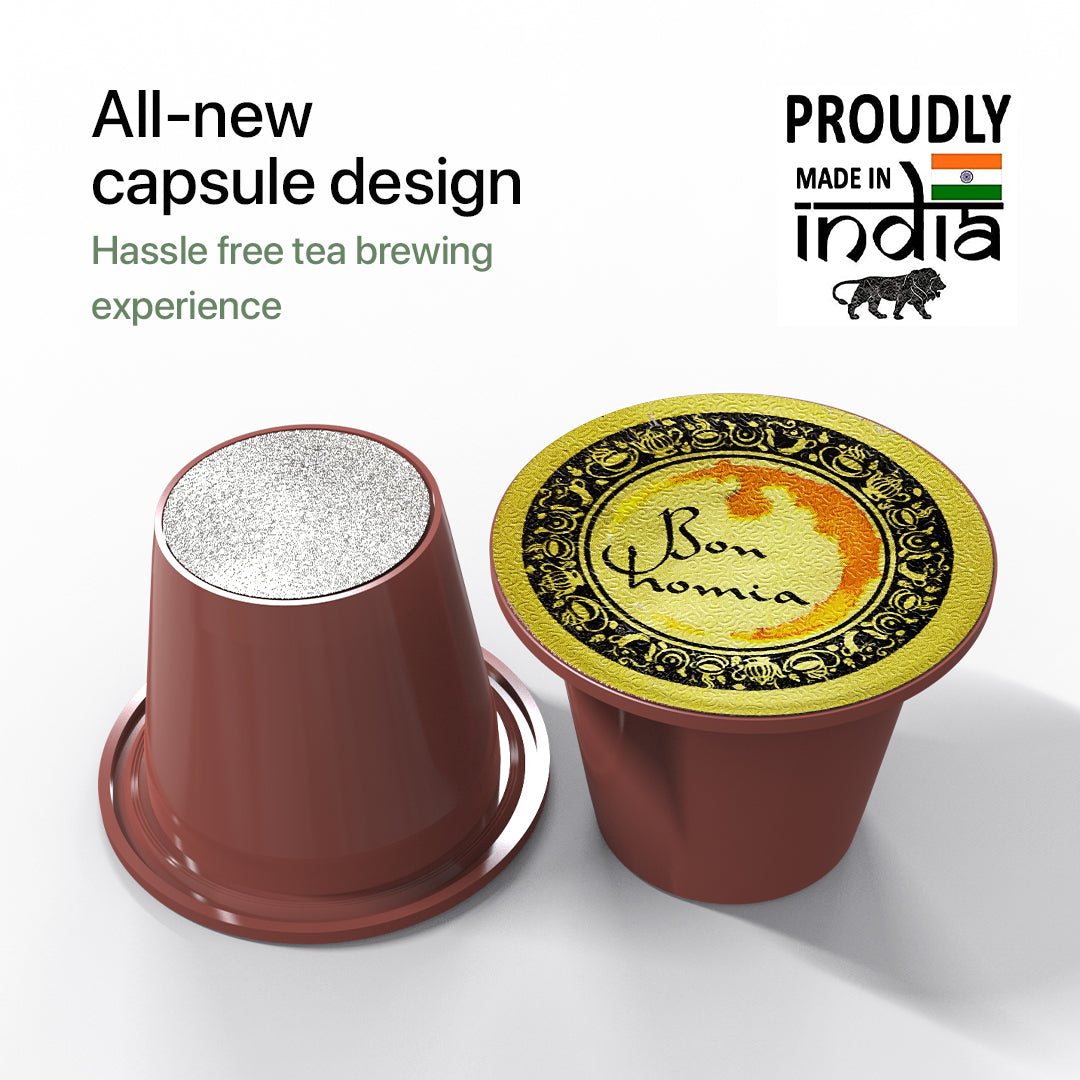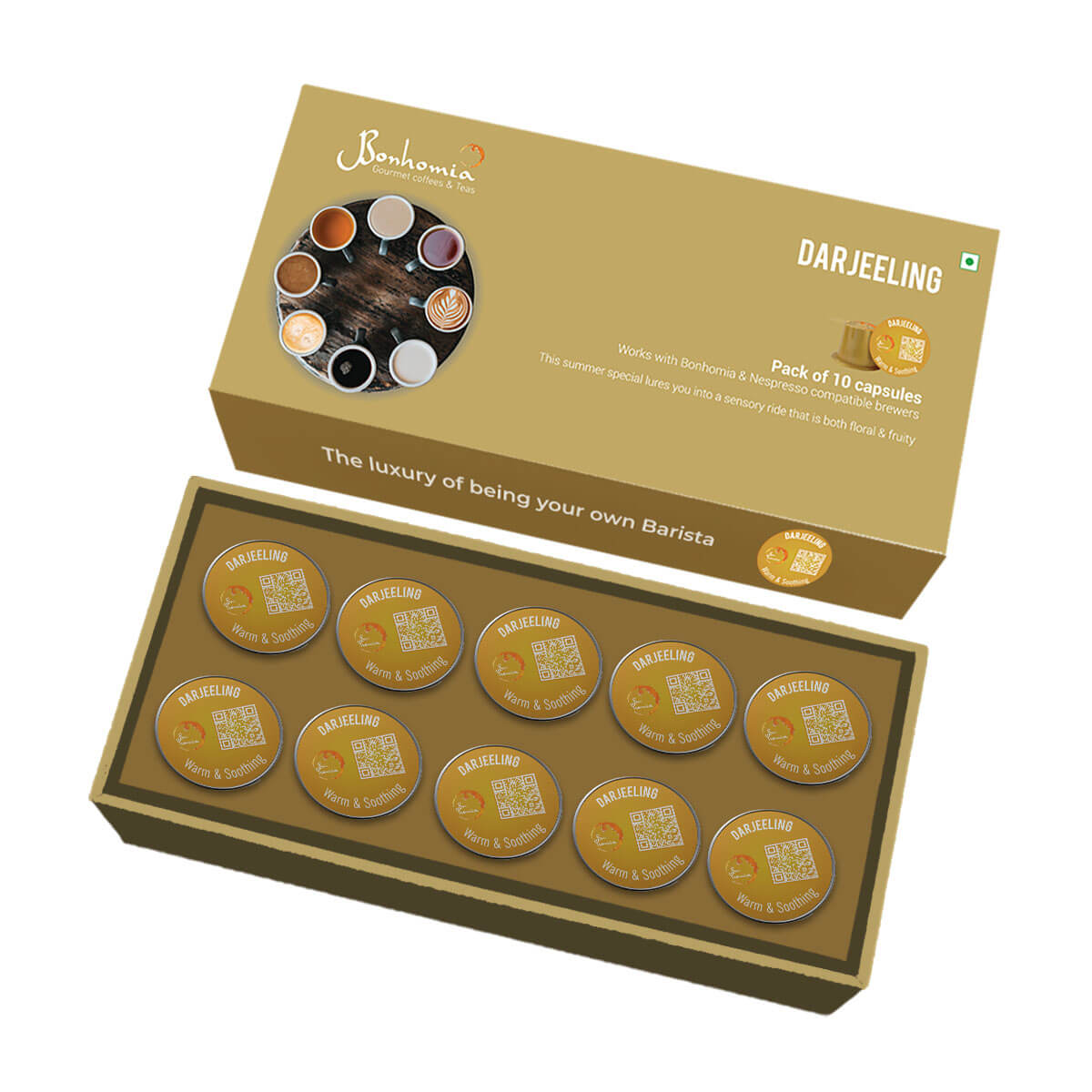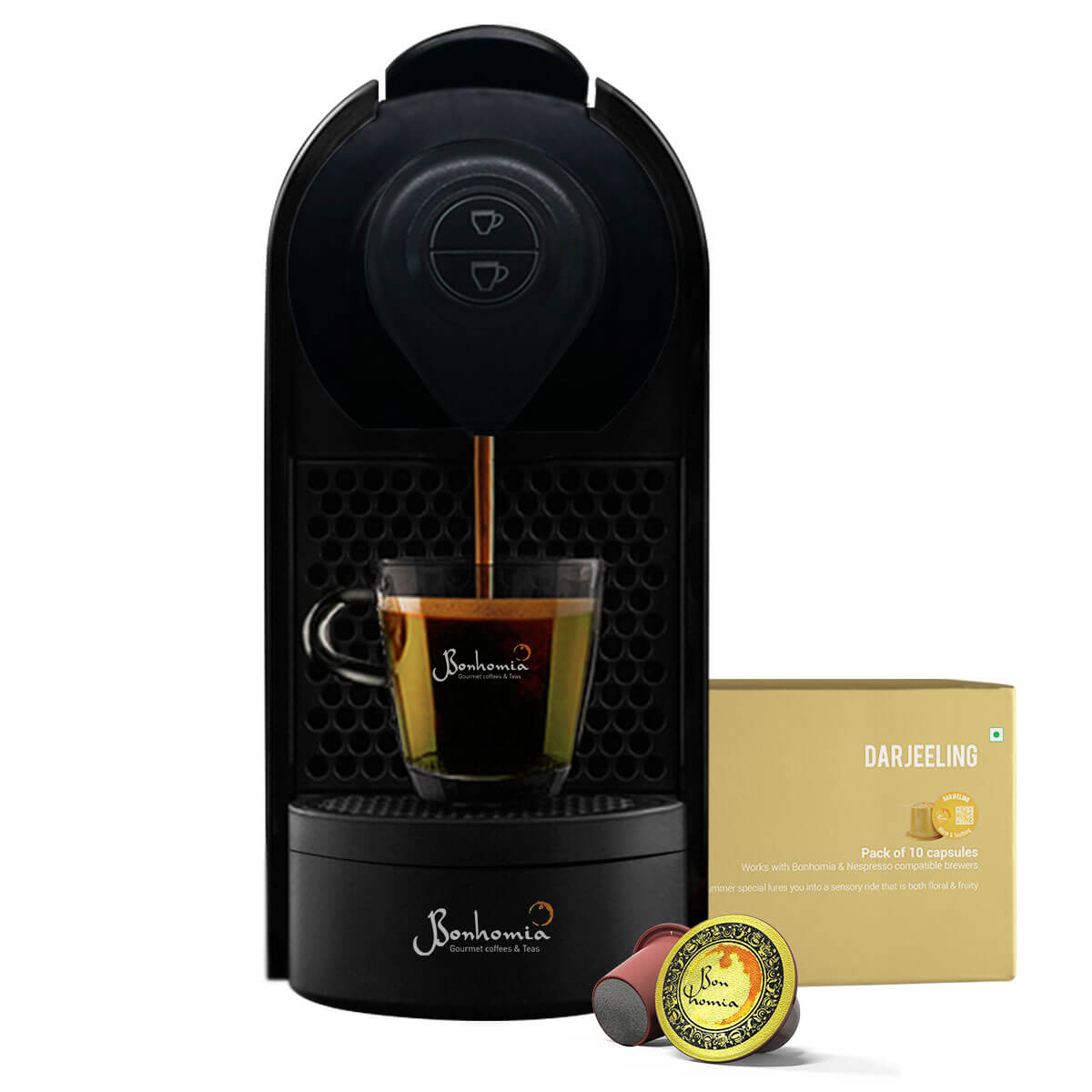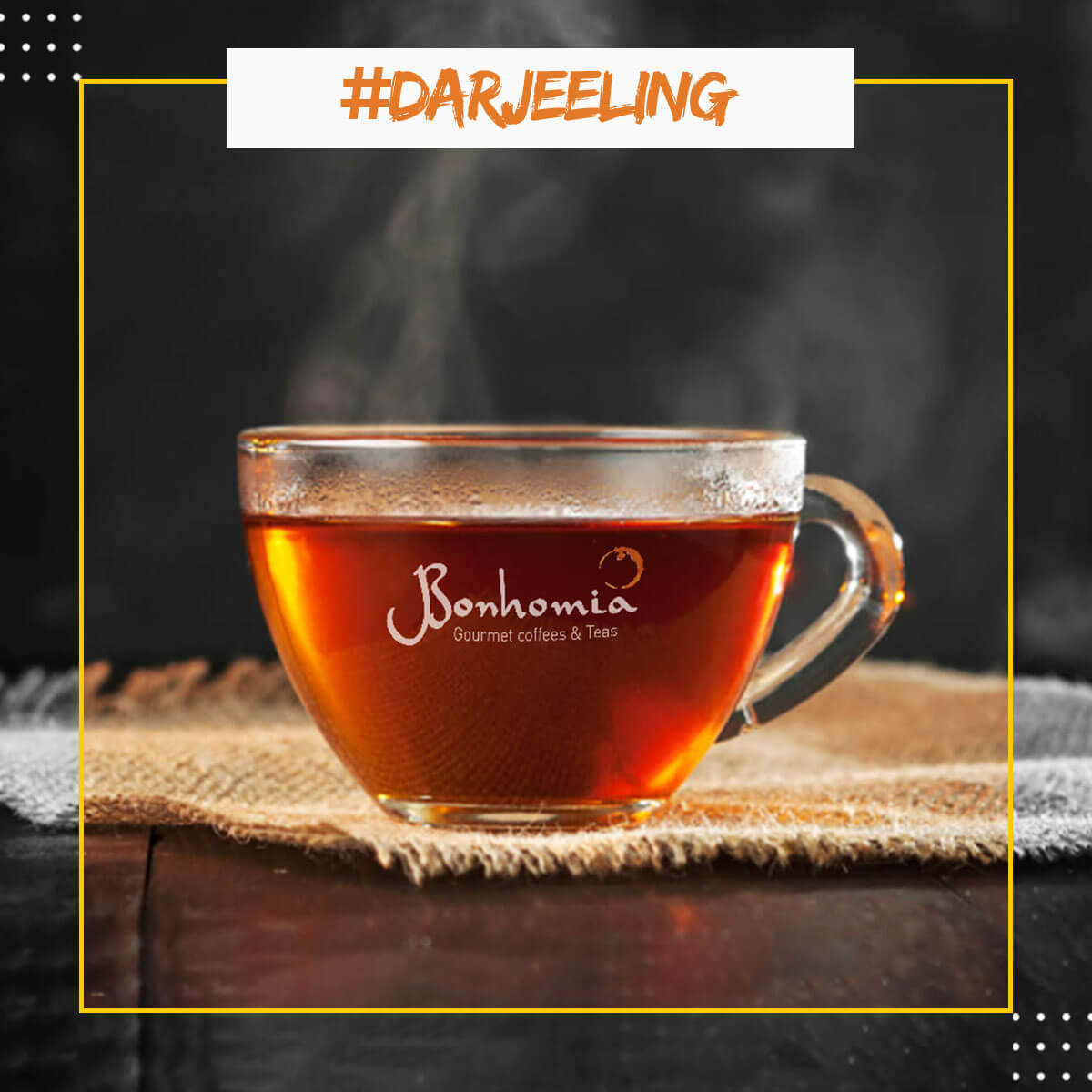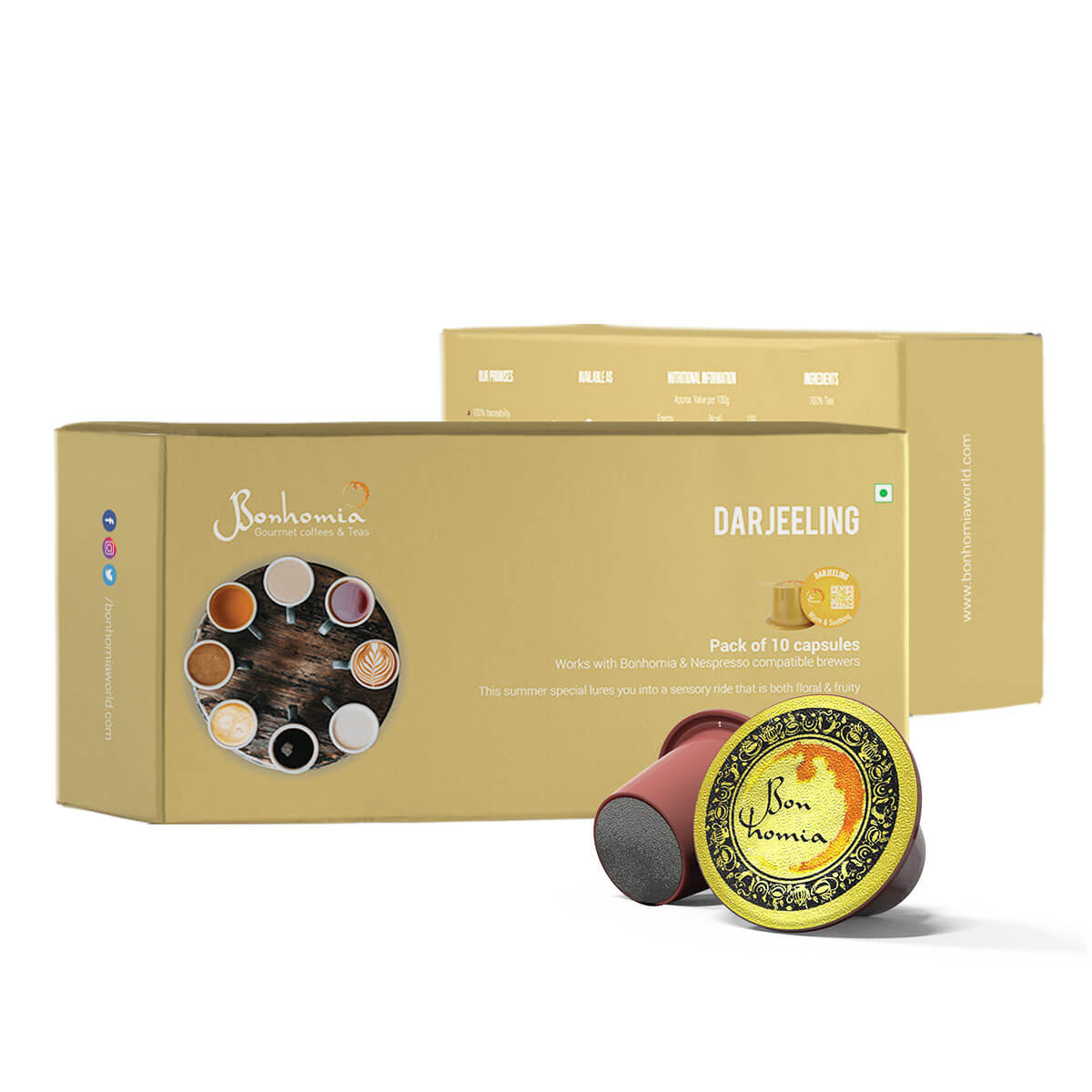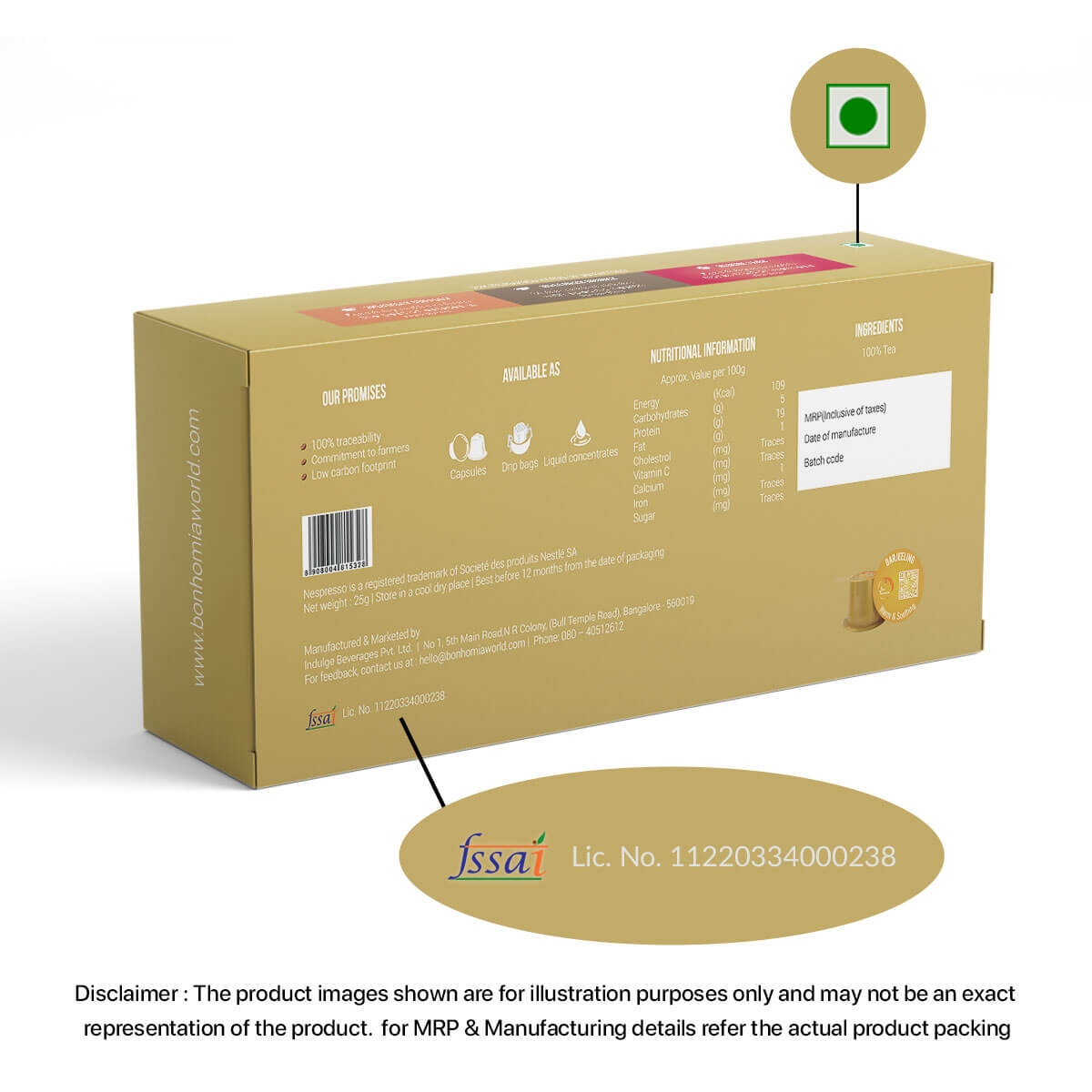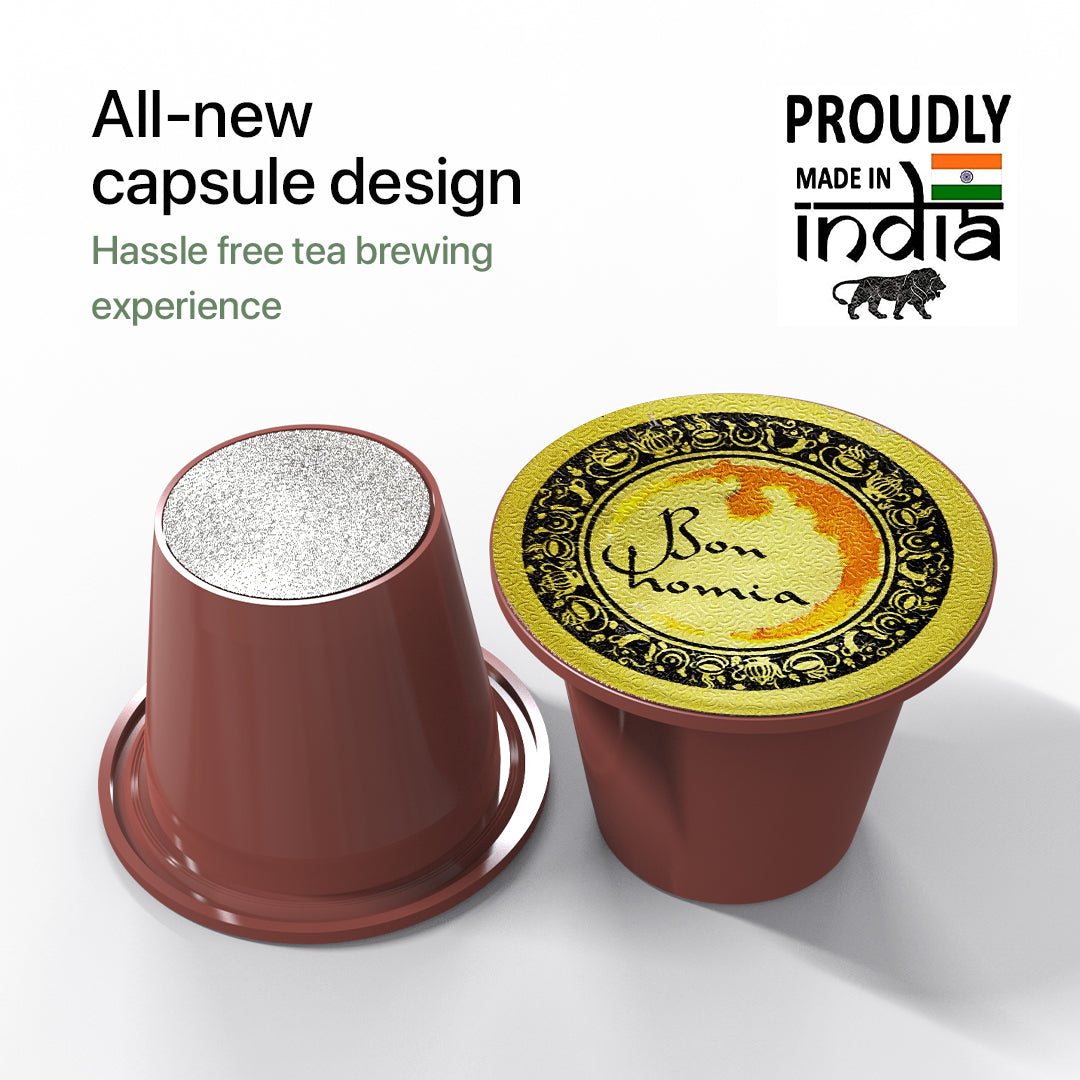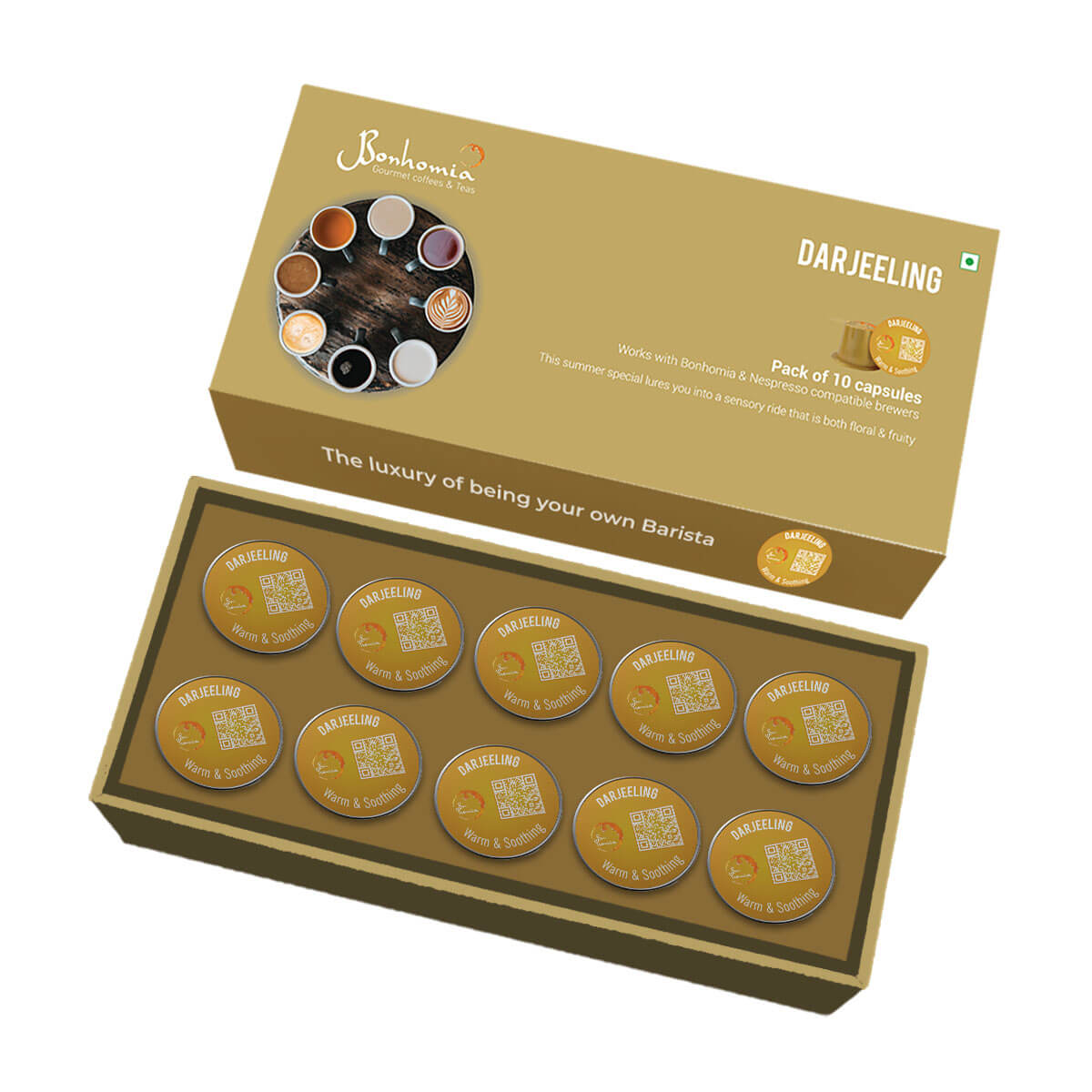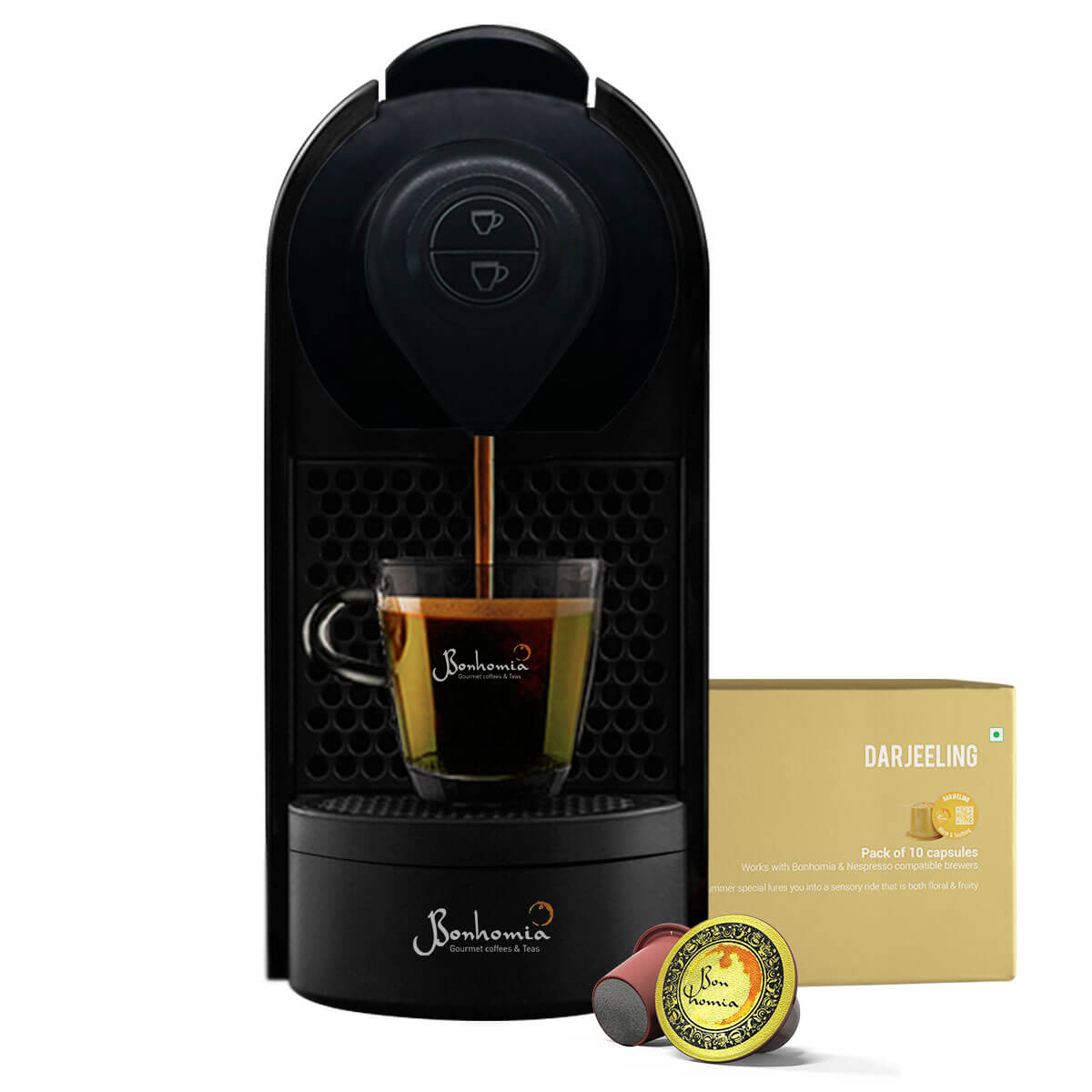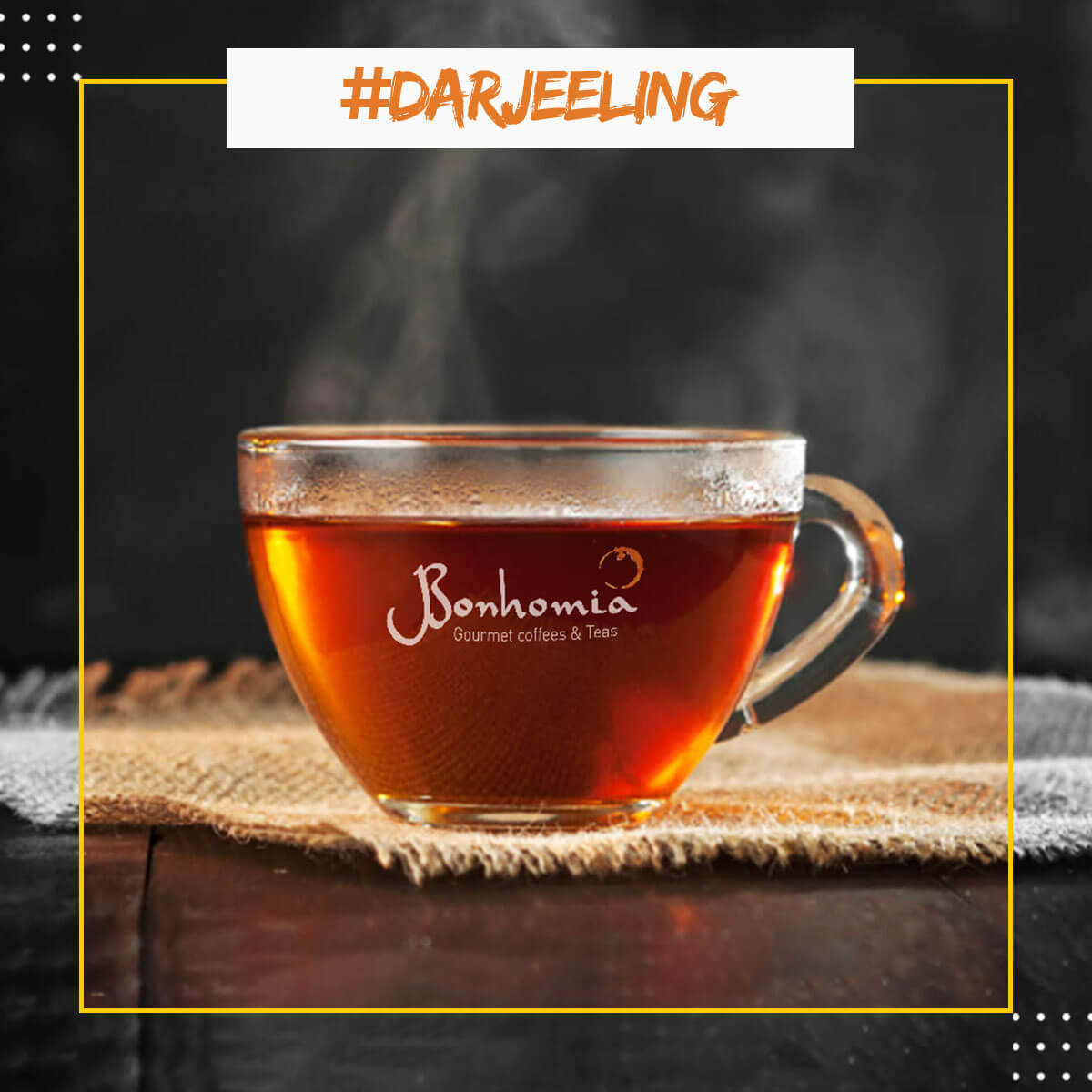 Darjeeling - Warm & Soothing Tea | Nespresso Compatible Pods | Tea Capsules
Rs. 700.00
Bonhomia Darjeeling Tea PodsA light bodied, brisk tea which resonates with the beautiful floral fragrance right from the first sip.Aroma: Aromatic, reminiscent of red rose, raw mango, scented wood & hints of grape fruitCondiments: Drink plain, Honey, SugarAppearance: Light amberComplements: Semi- hard cheeses, Pasta, Greek saladBest time to have: Anytime:...
Special Offer
In Stock
Free delivery on prepaid orders
Why Choose Us ?
Freshly roasted beans dispatched on order. All blends are well profiles and traceable to estates. Premium coffee beans, procured from the best of Indian Estates,
Returns & Replacement
Return / replacement will be provided if there is any issue with compatibility / damage is found. Get a refund/replacement & free return shipping if it arrives damaged or not as described
Shipping
Free Shipping on all prepaid orders.