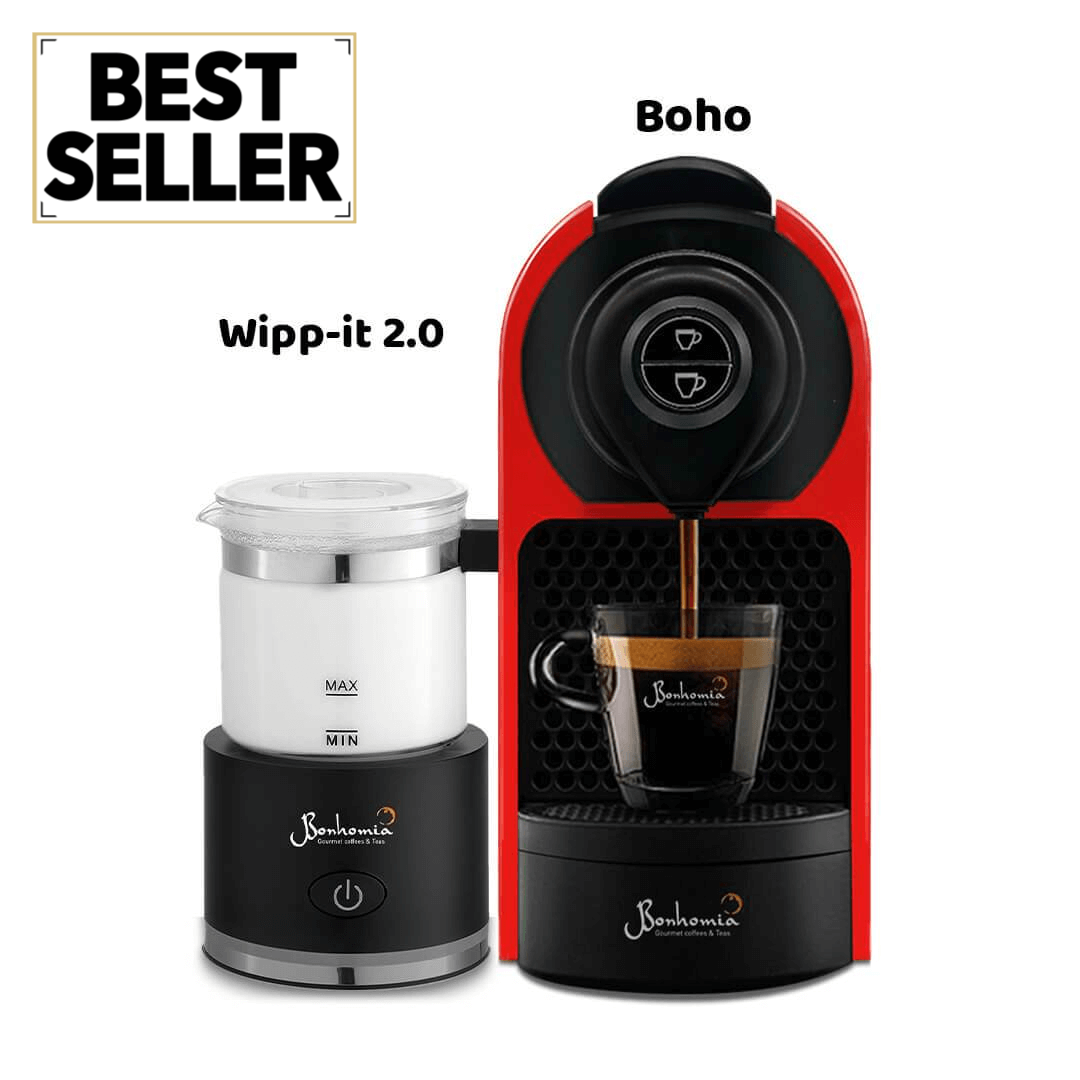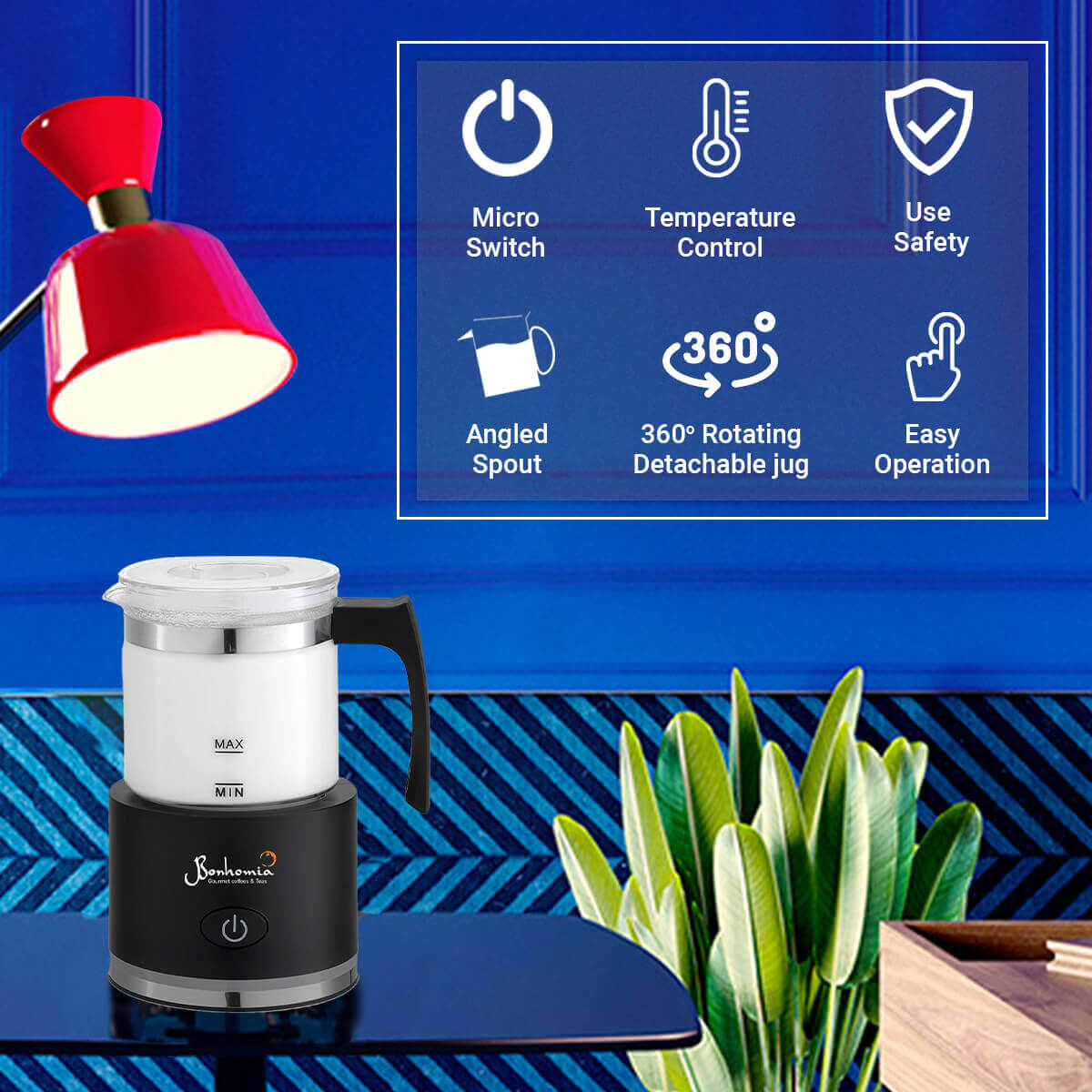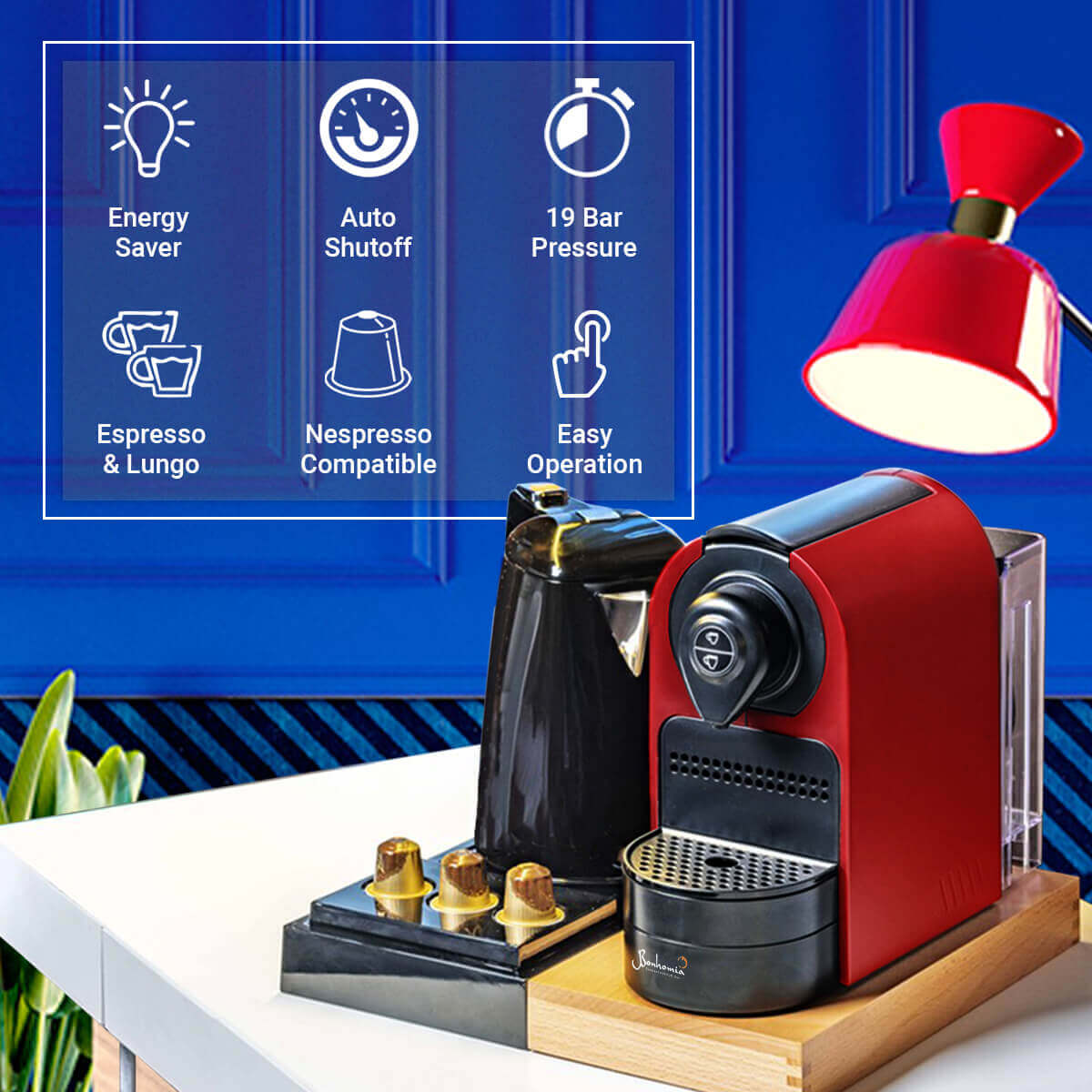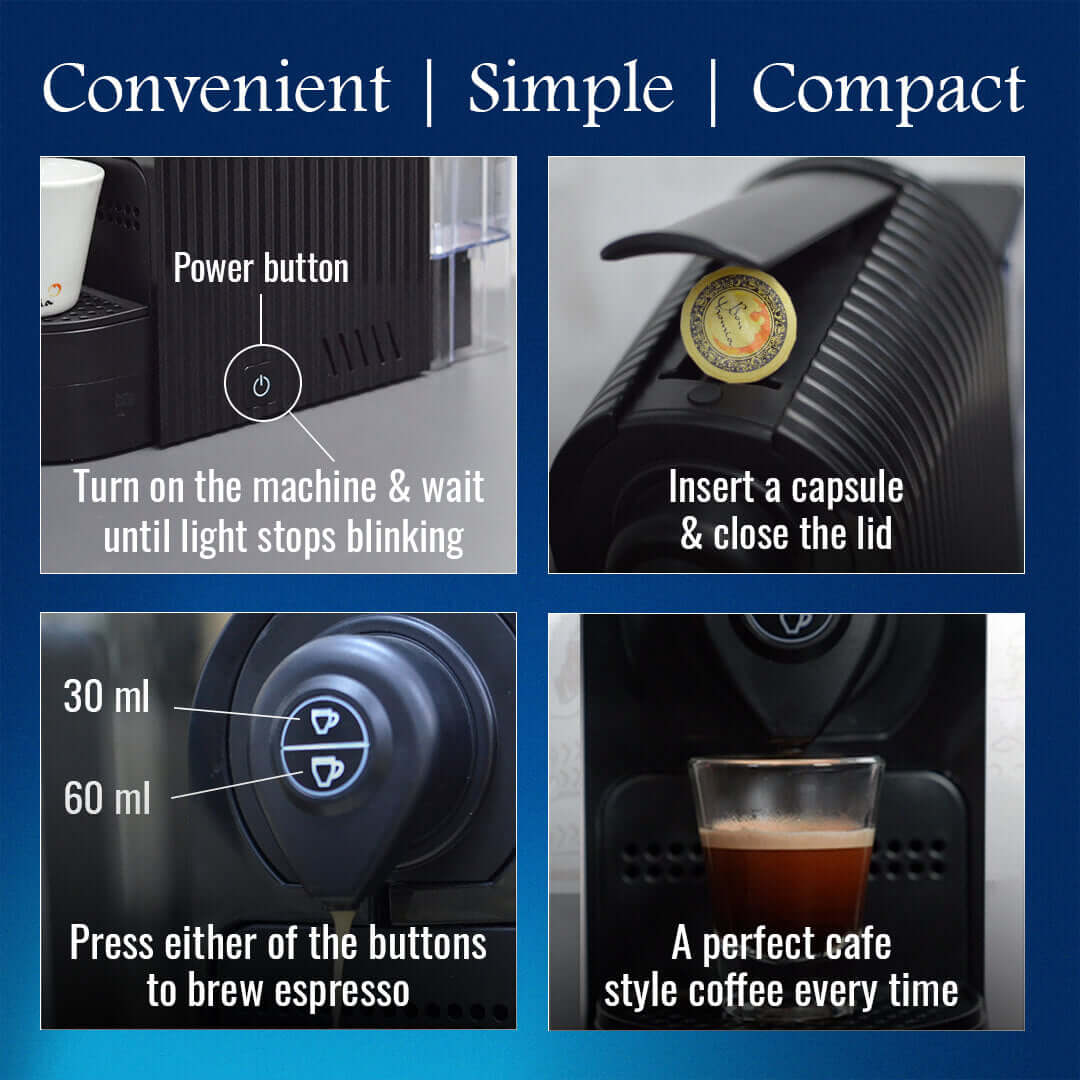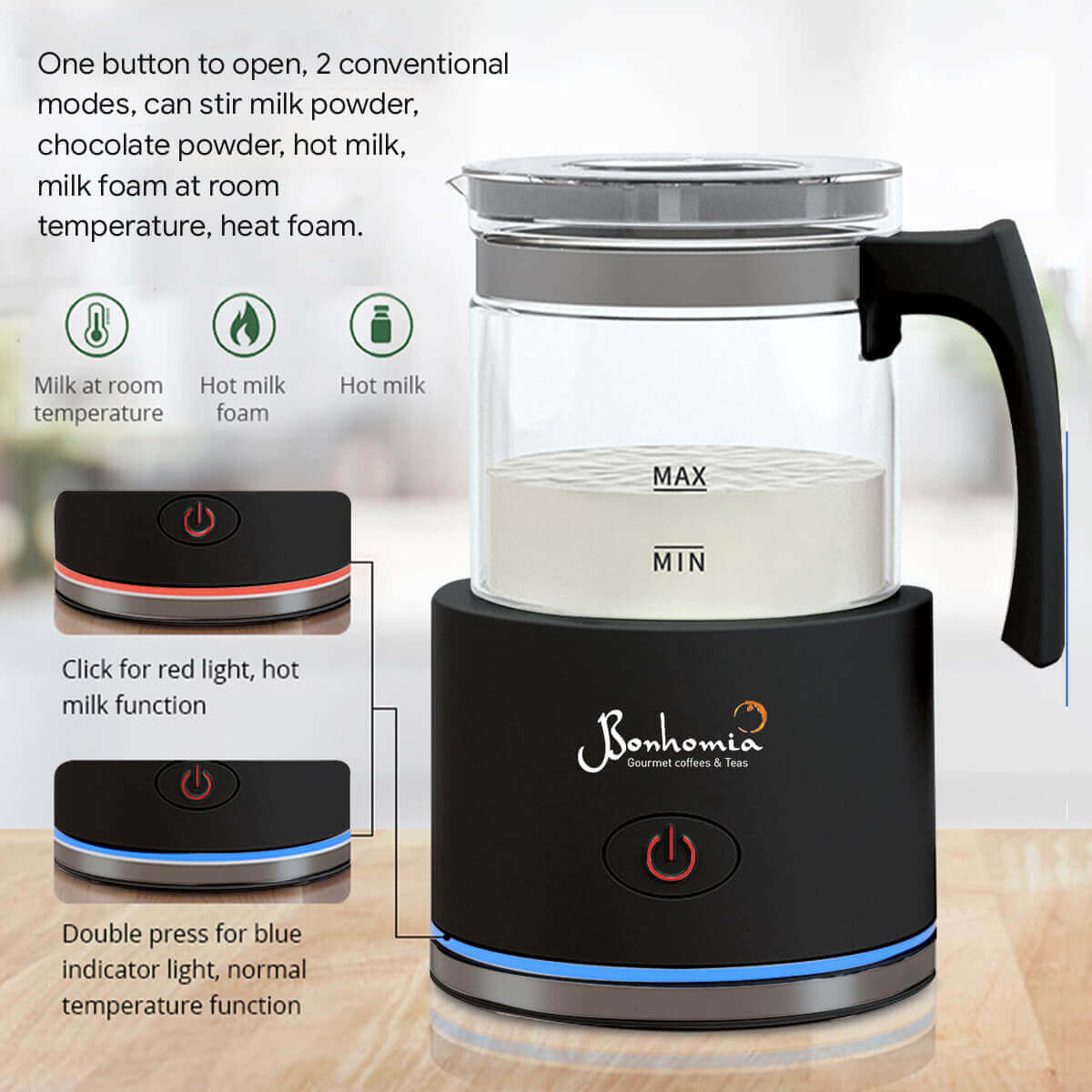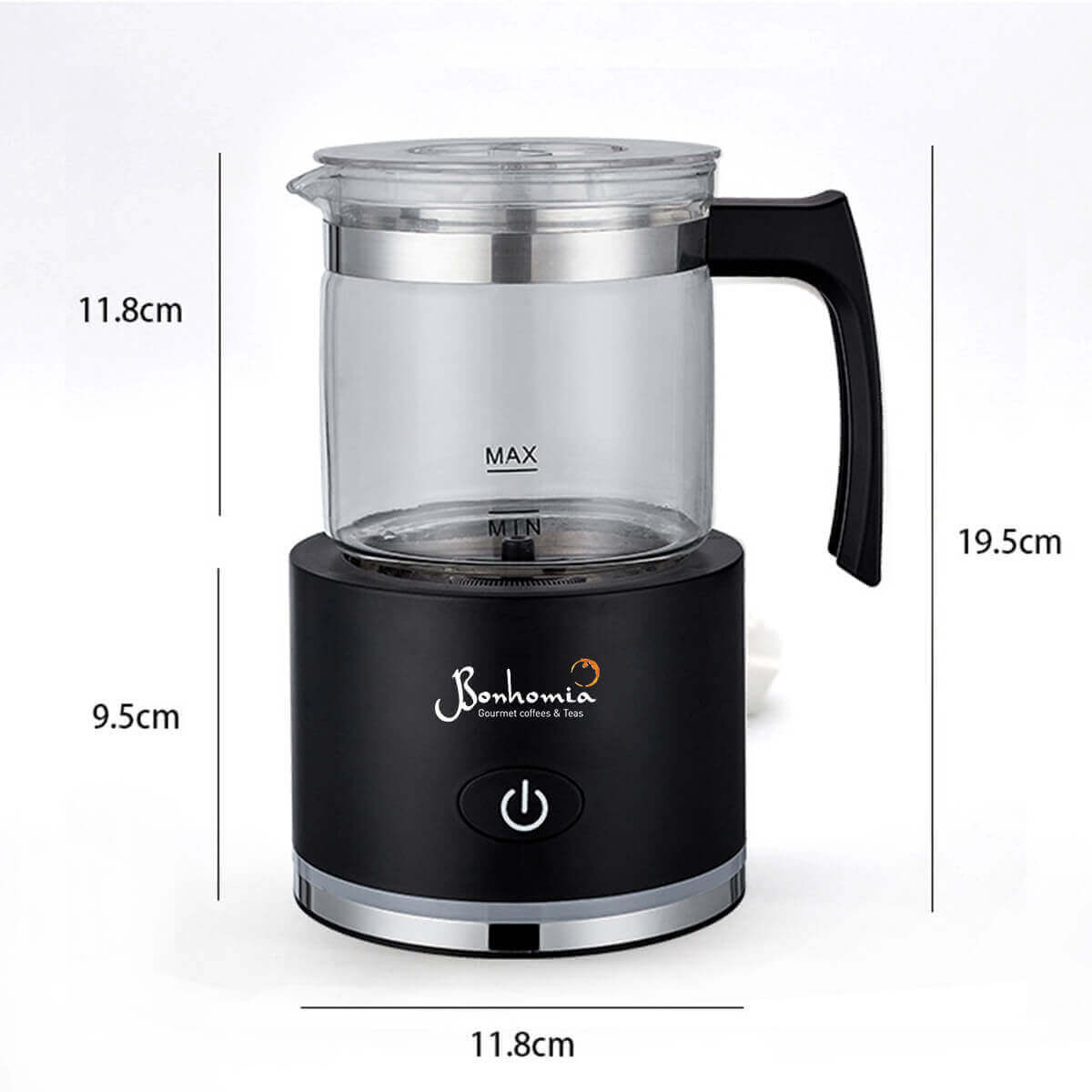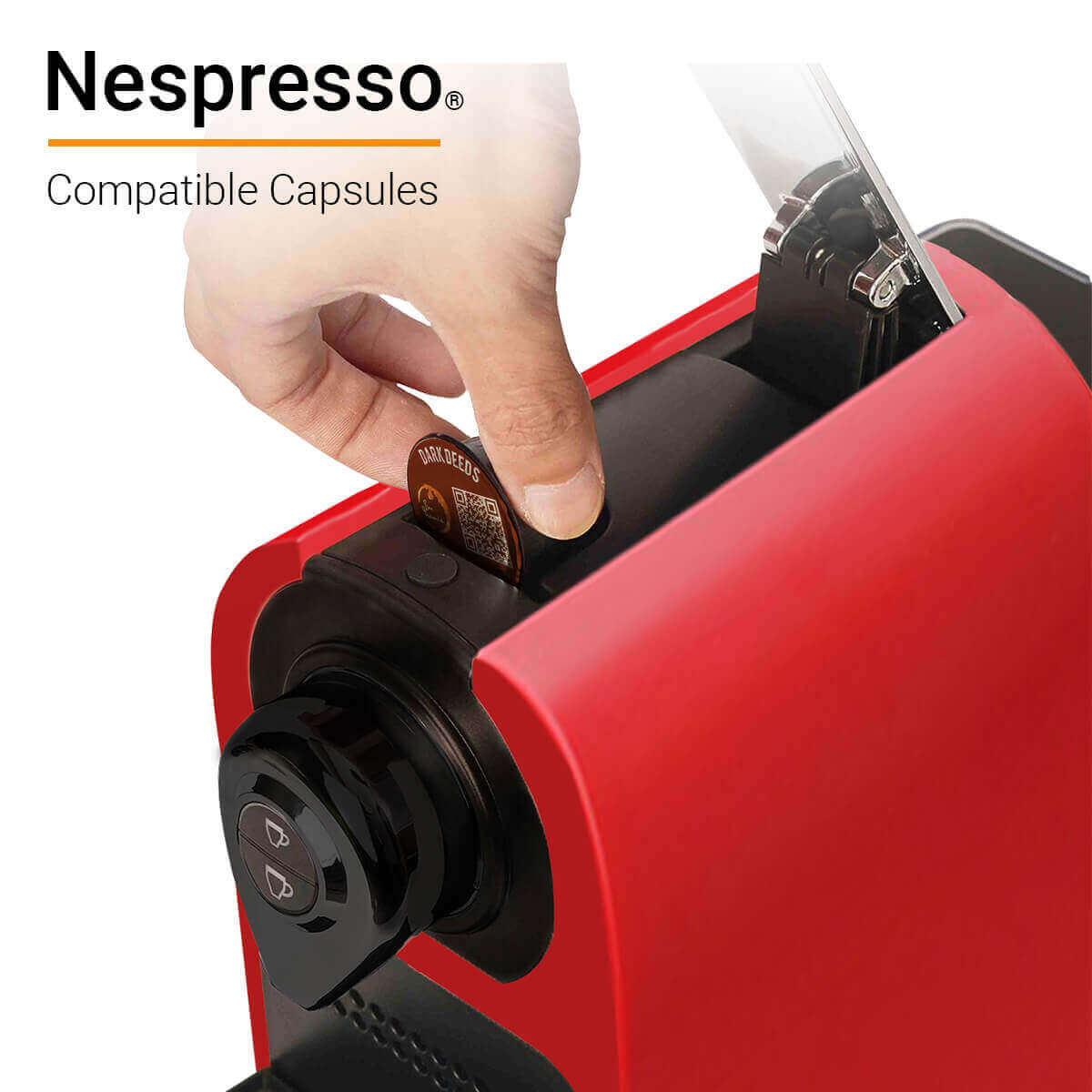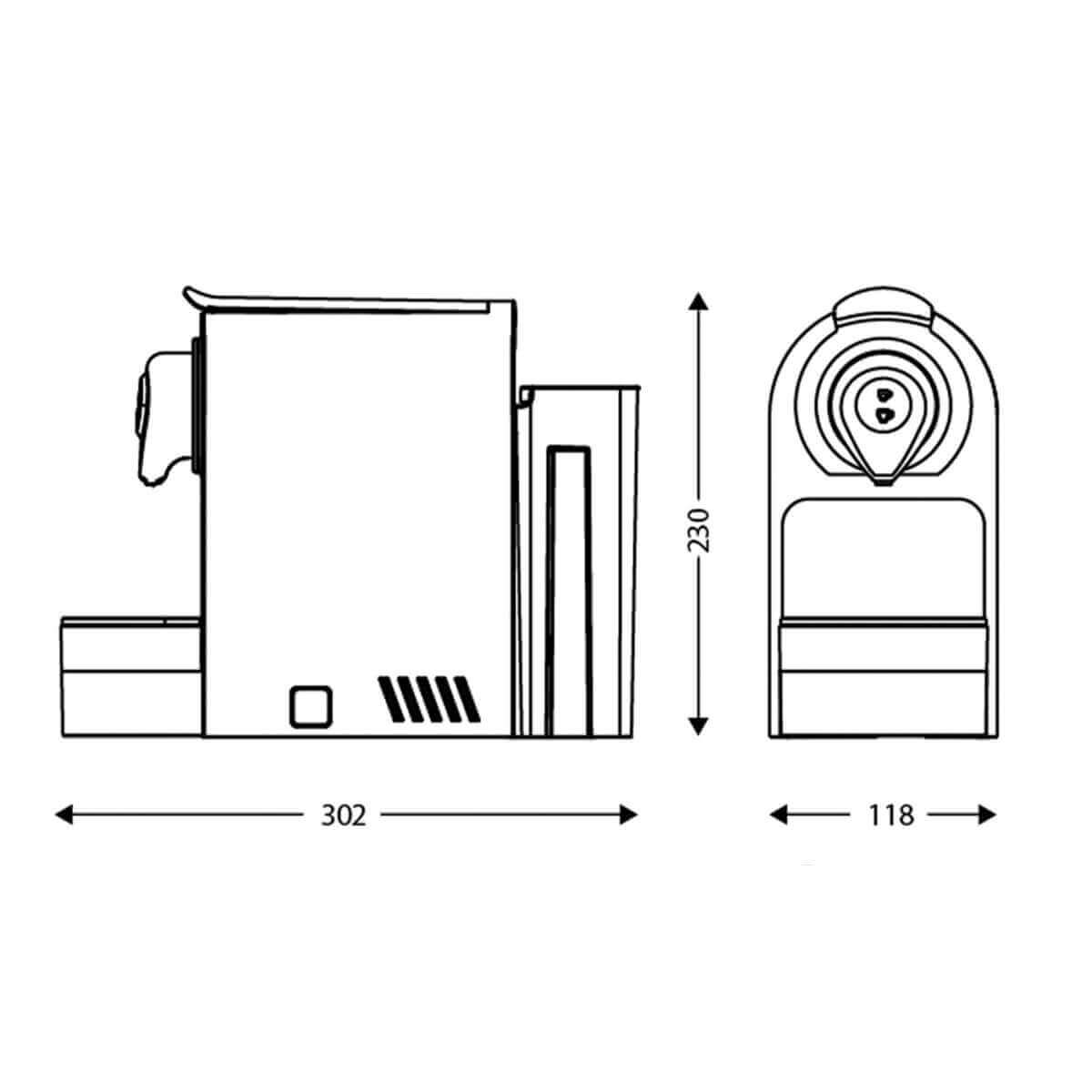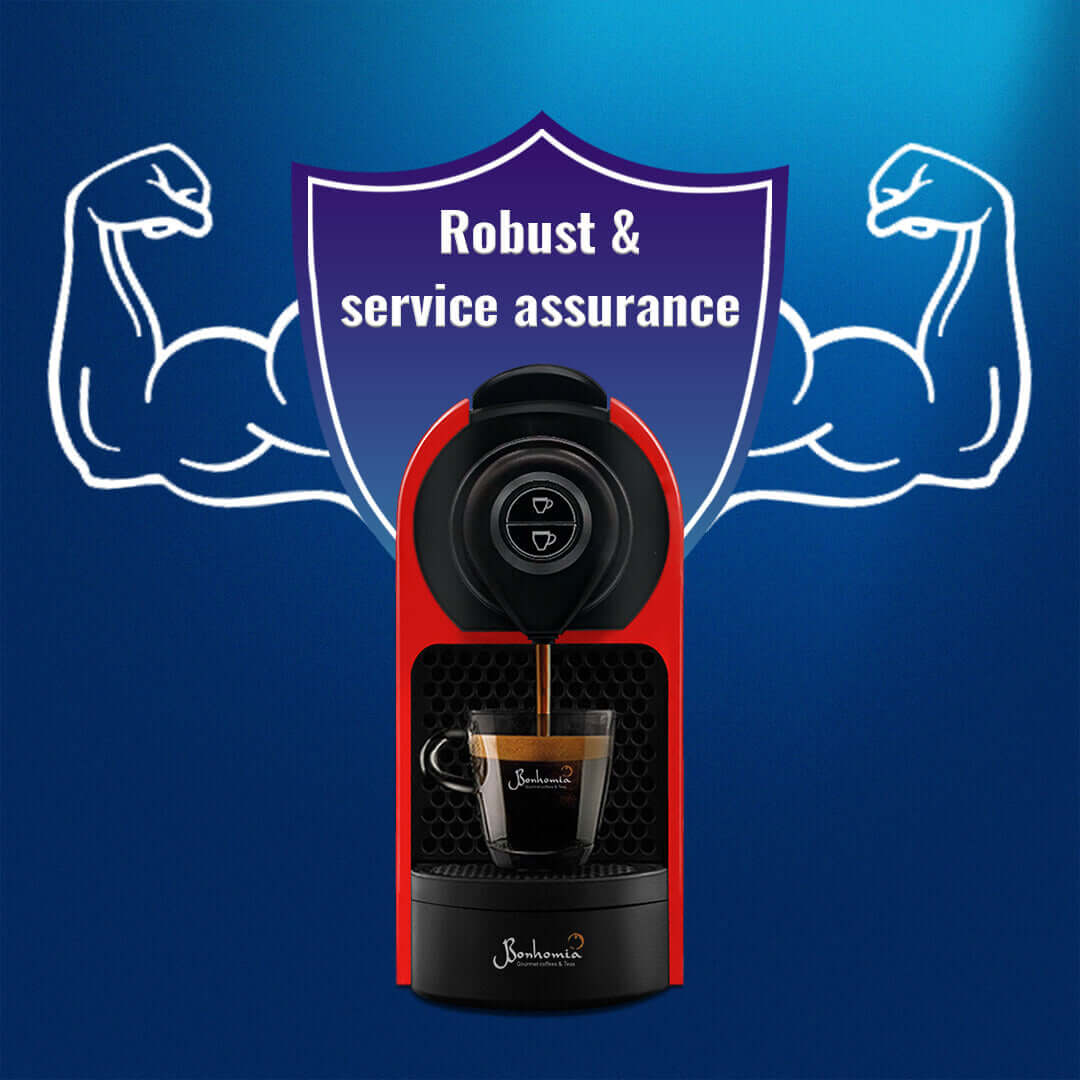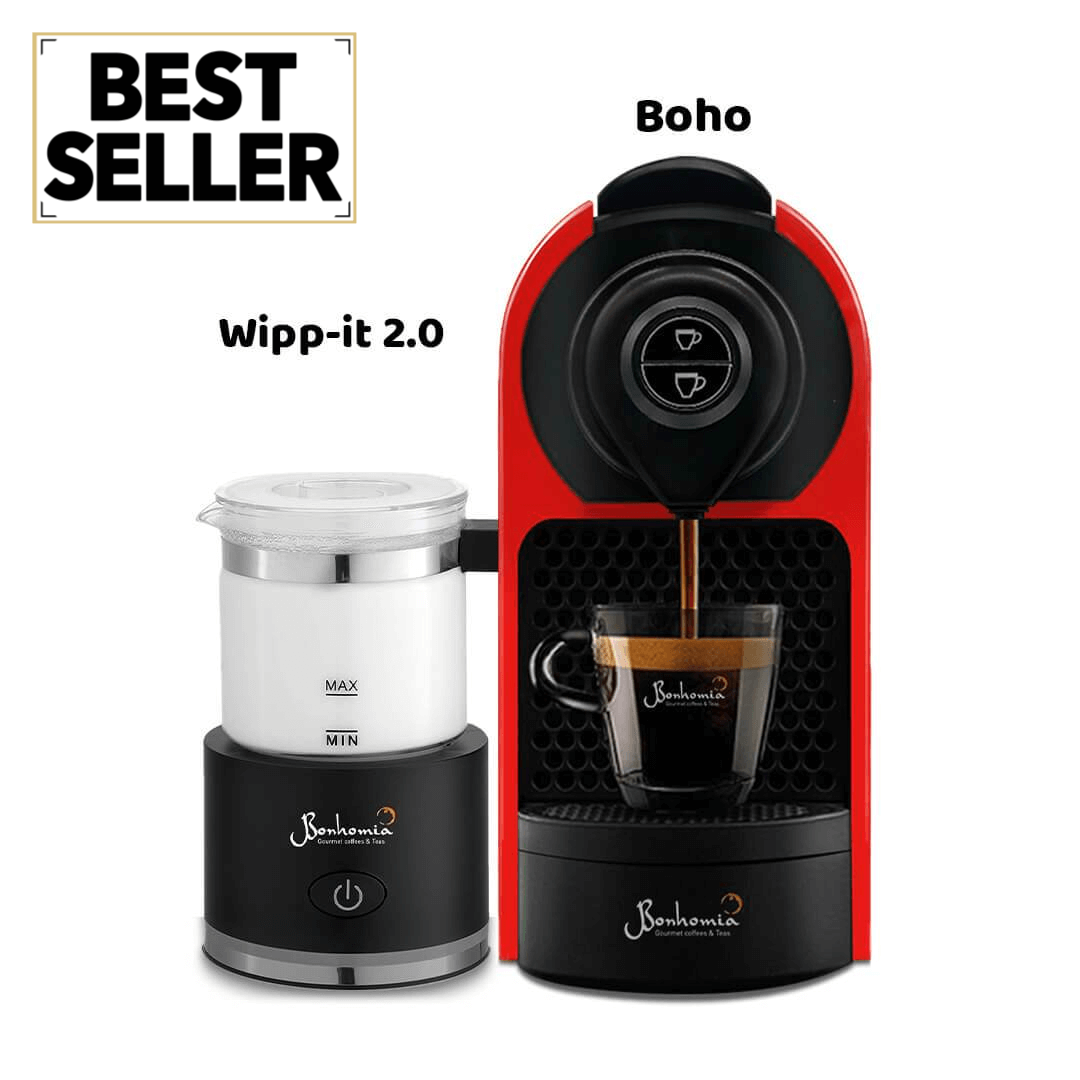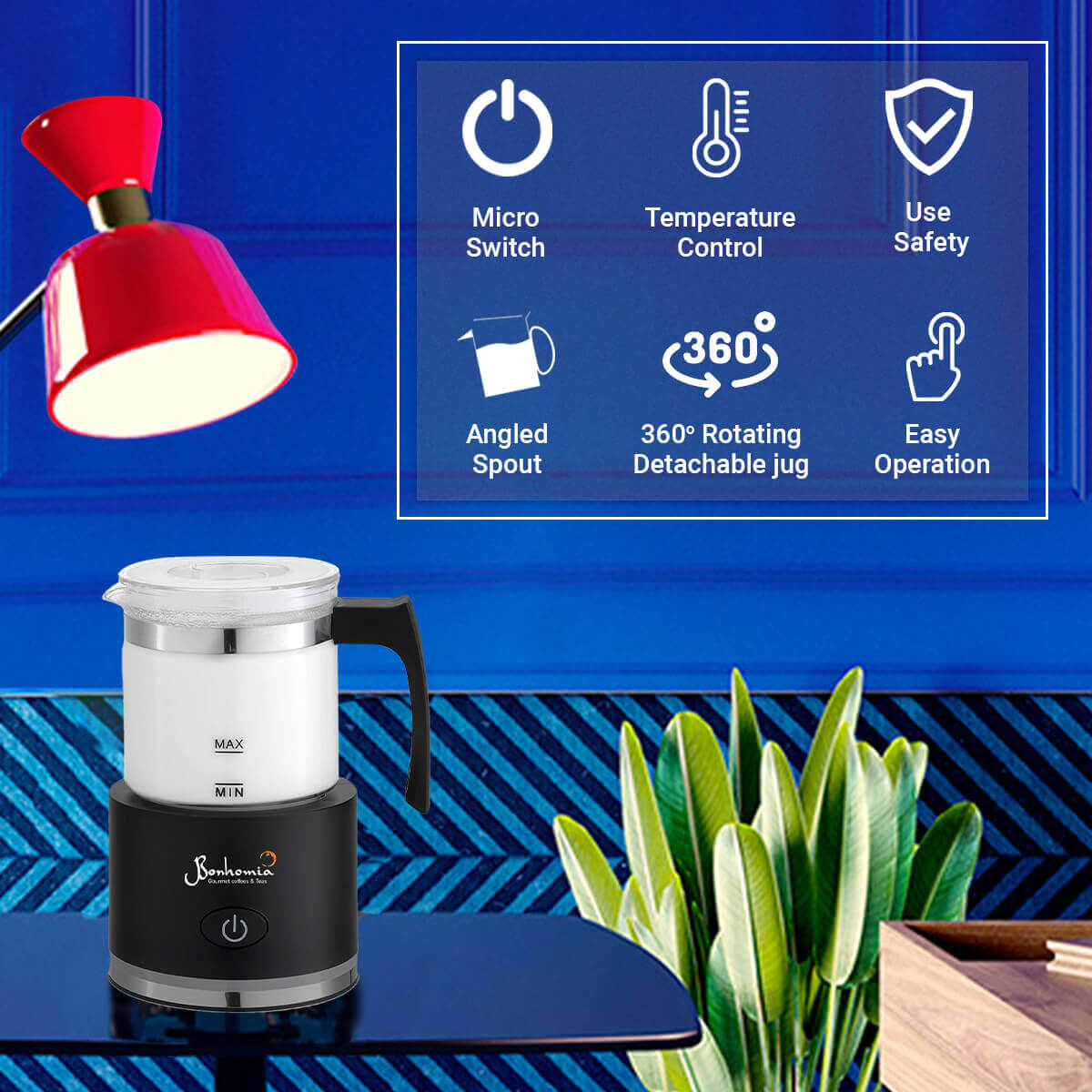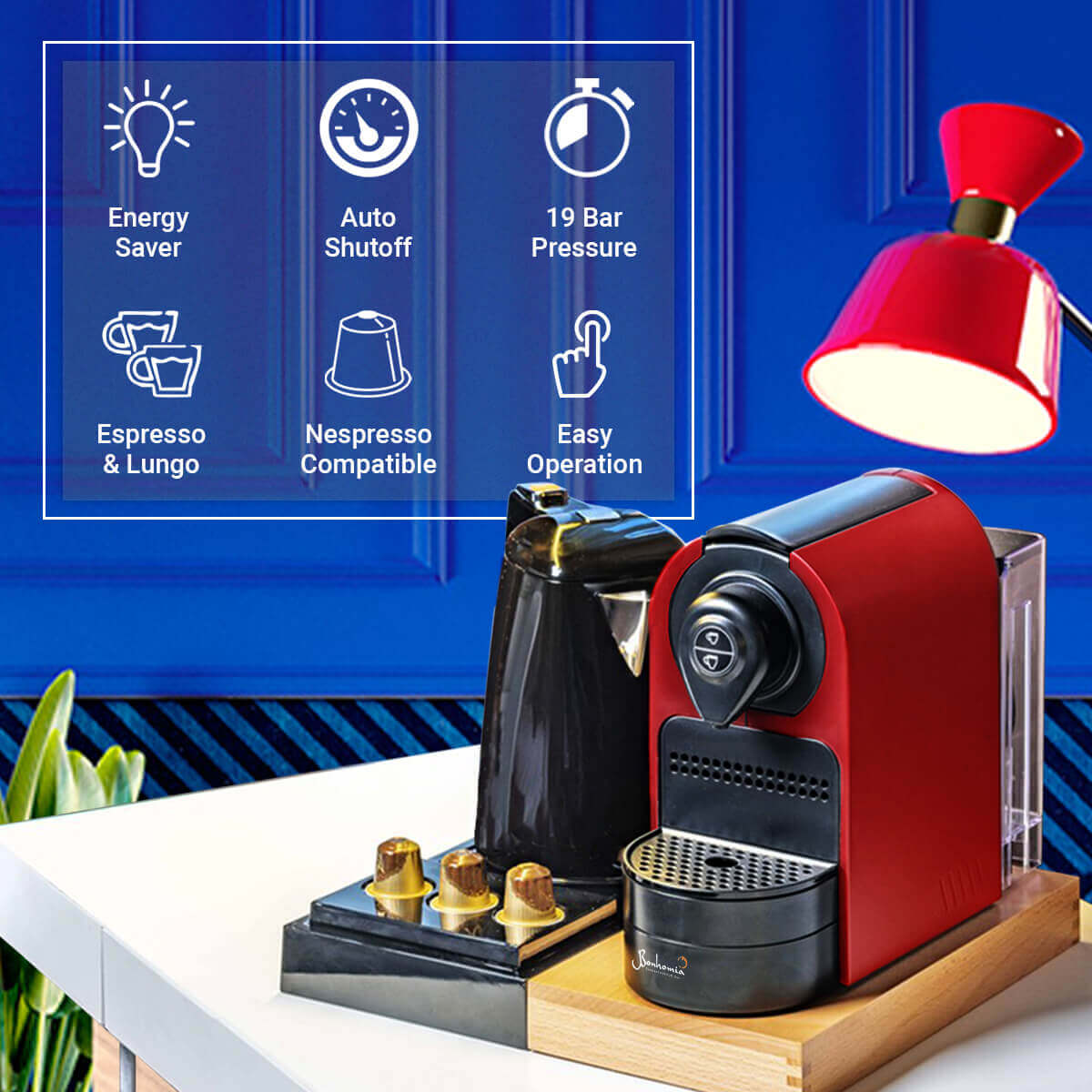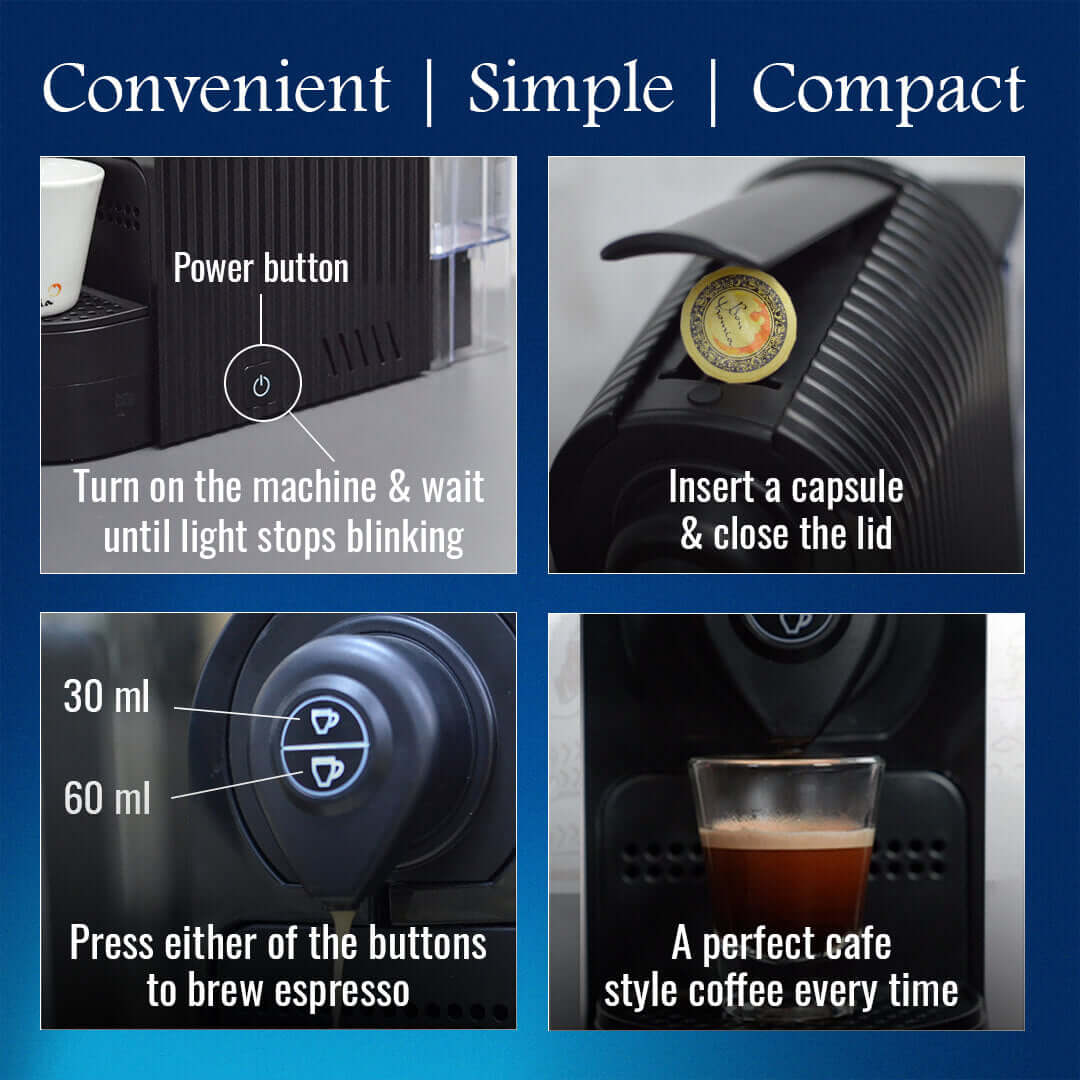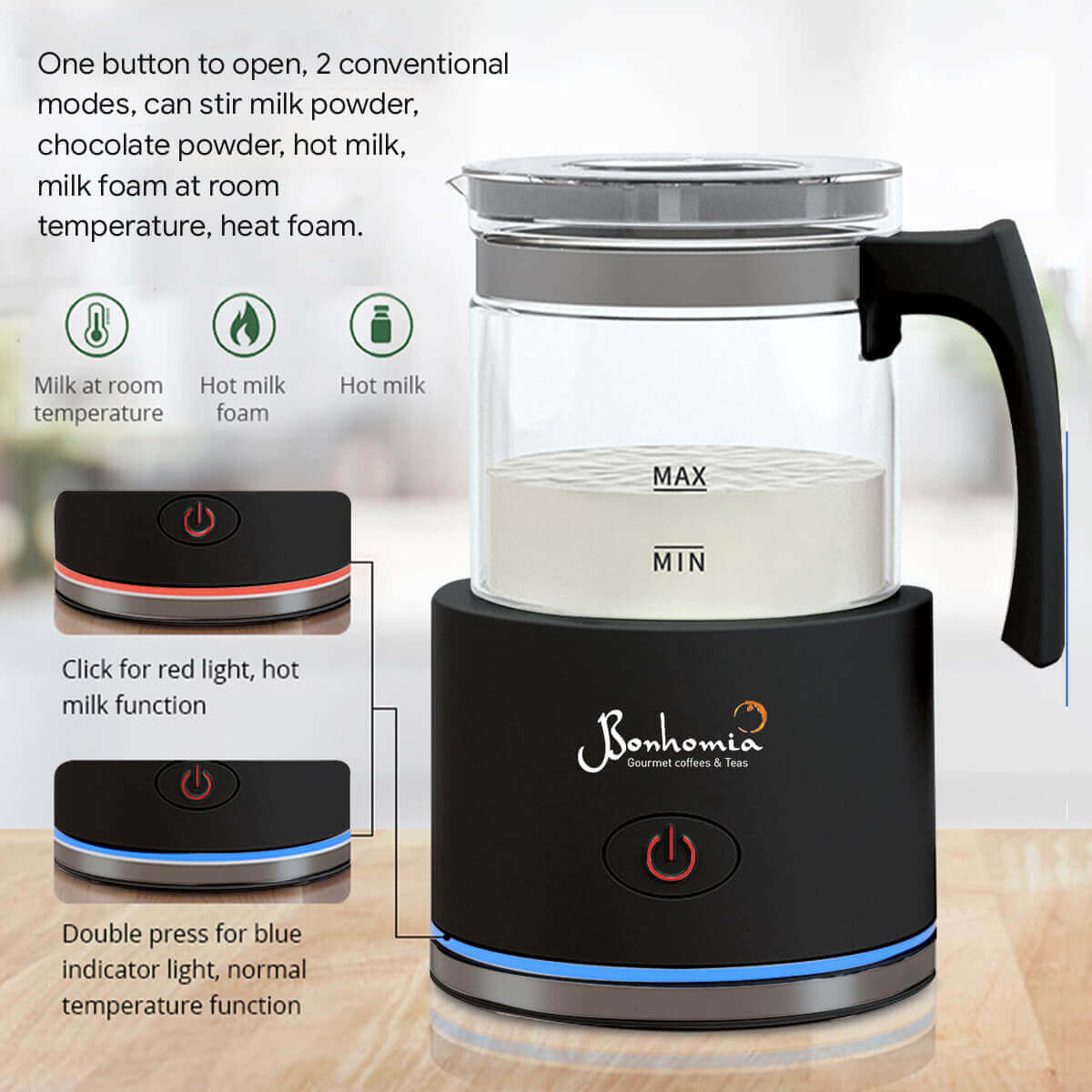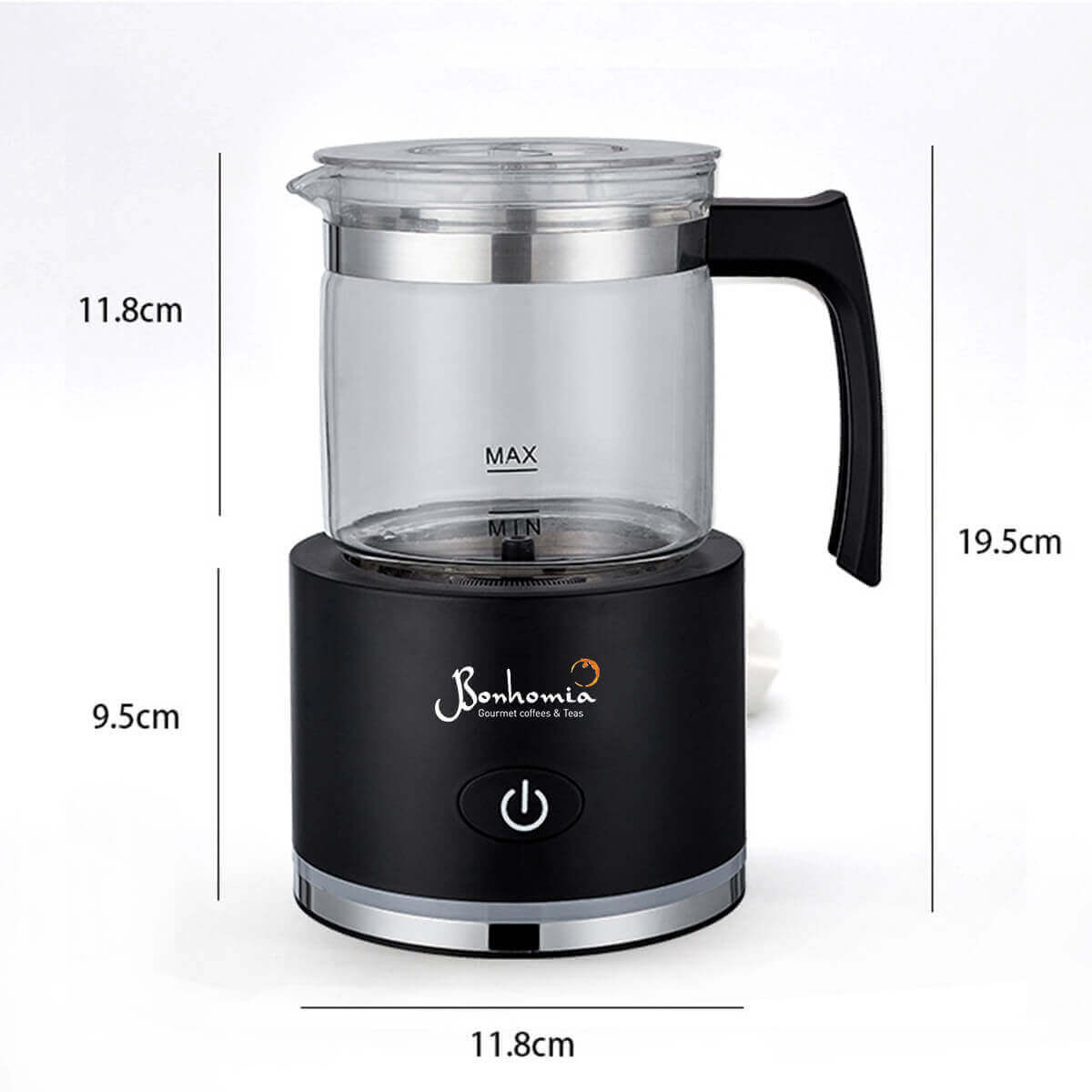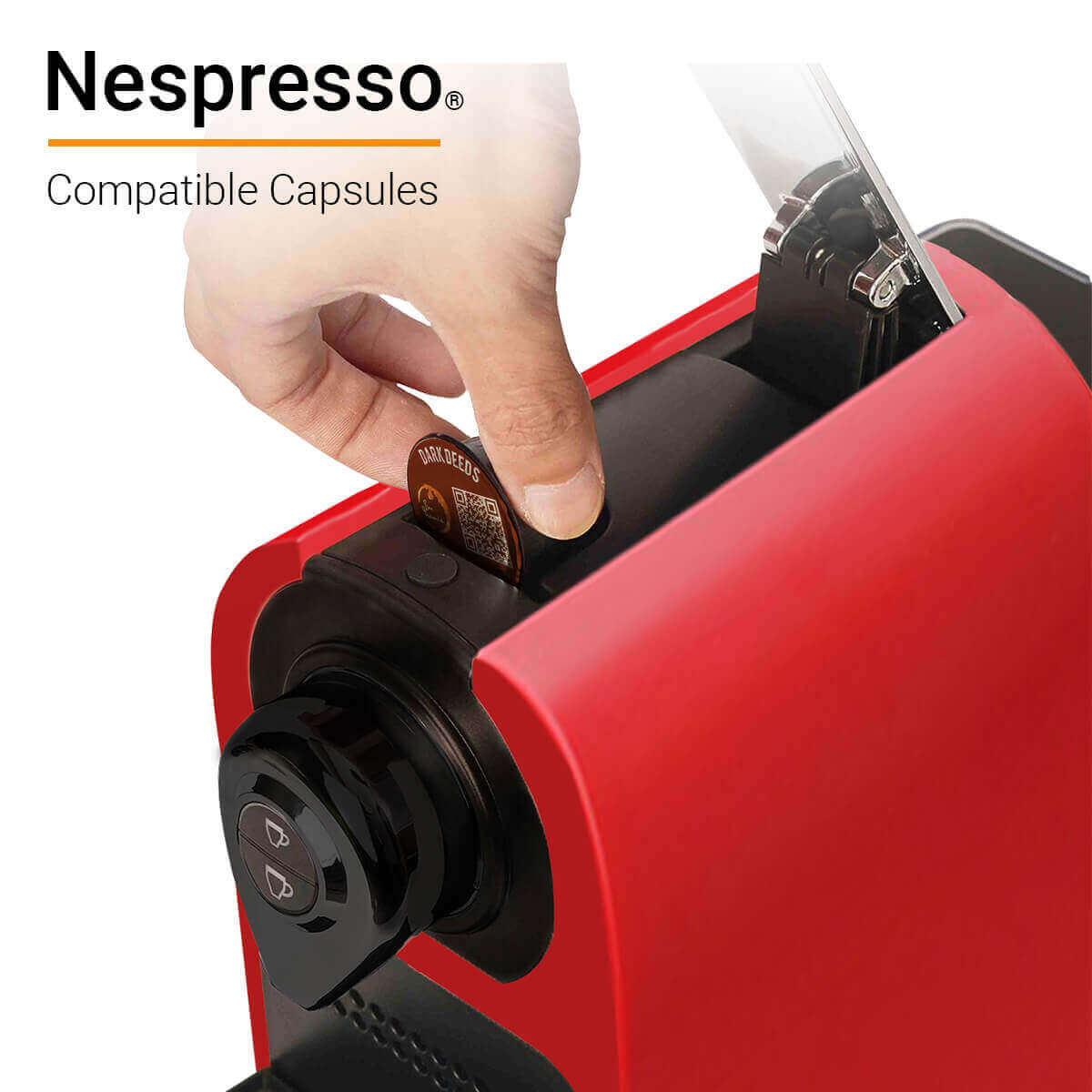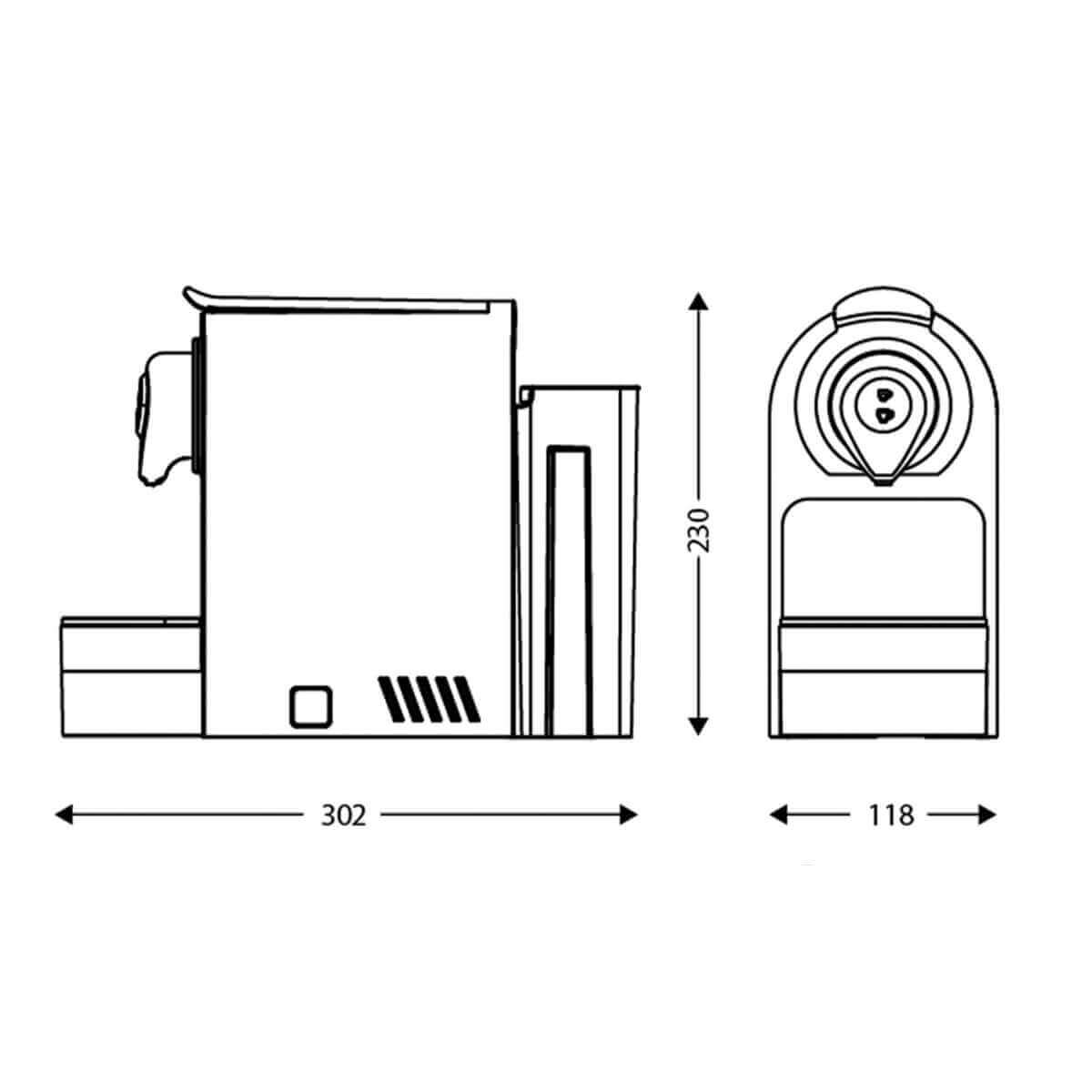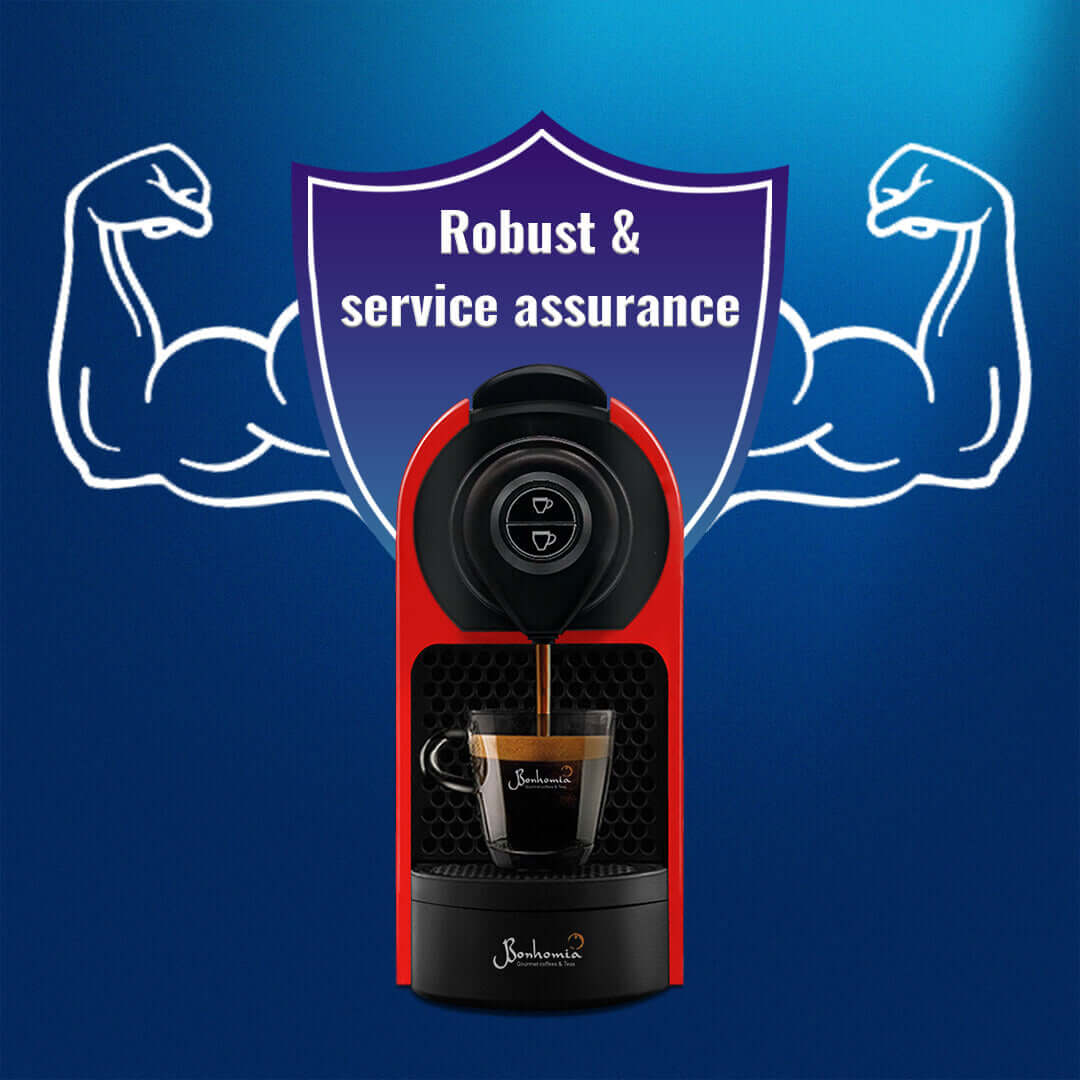 "Boho" Single Serve Espresso Coffee Brewer + WIPP-IT 2.0 2.0 Milk Frother
     "Boho" Single Serve Espresso Coffee Brewer Boho single-serve espresso maker that brews the best coffee and tea right in your cup. Whether you're a coffee or tea drinker, bonhomia makes it easy to get delicious beverages for yourself Prepare your gourmet coffee and tea within few seconds 6...
Special Offer
In Stock
Free delivery on prepaid orders
Why Choose Us ?
Freshly roasted beans dispatched on order. All blends are well profiles and traceable to estates. Premium coffee beans, procured from the best of Indian Estates,
Returns & Replacement
Return / replacement will be provided if there is any issue with compatibility / damage is found. Get a refund/replacement & free return shipping if it arrives damaged or not as described
Shipping
Free Shipping on all prepaid orders.