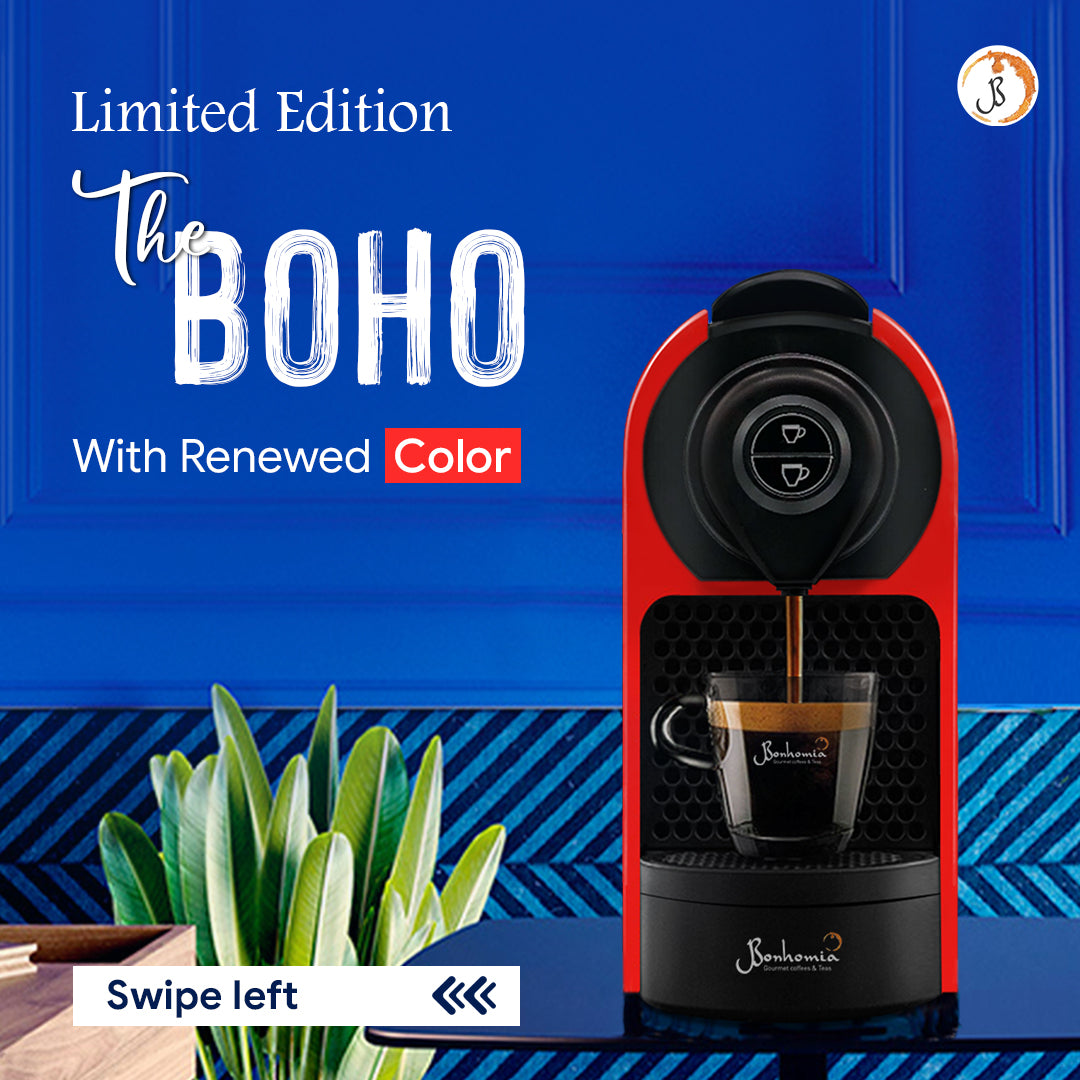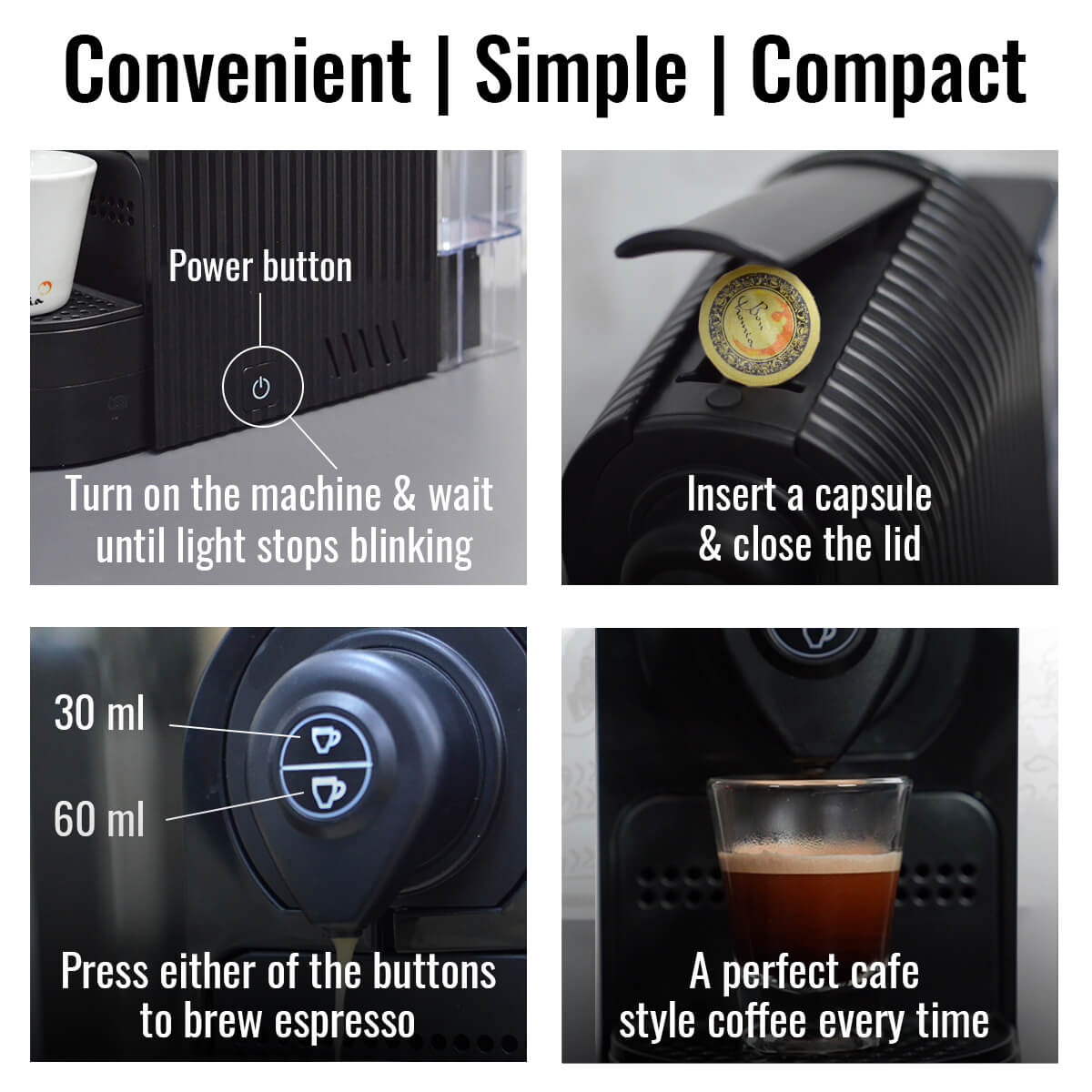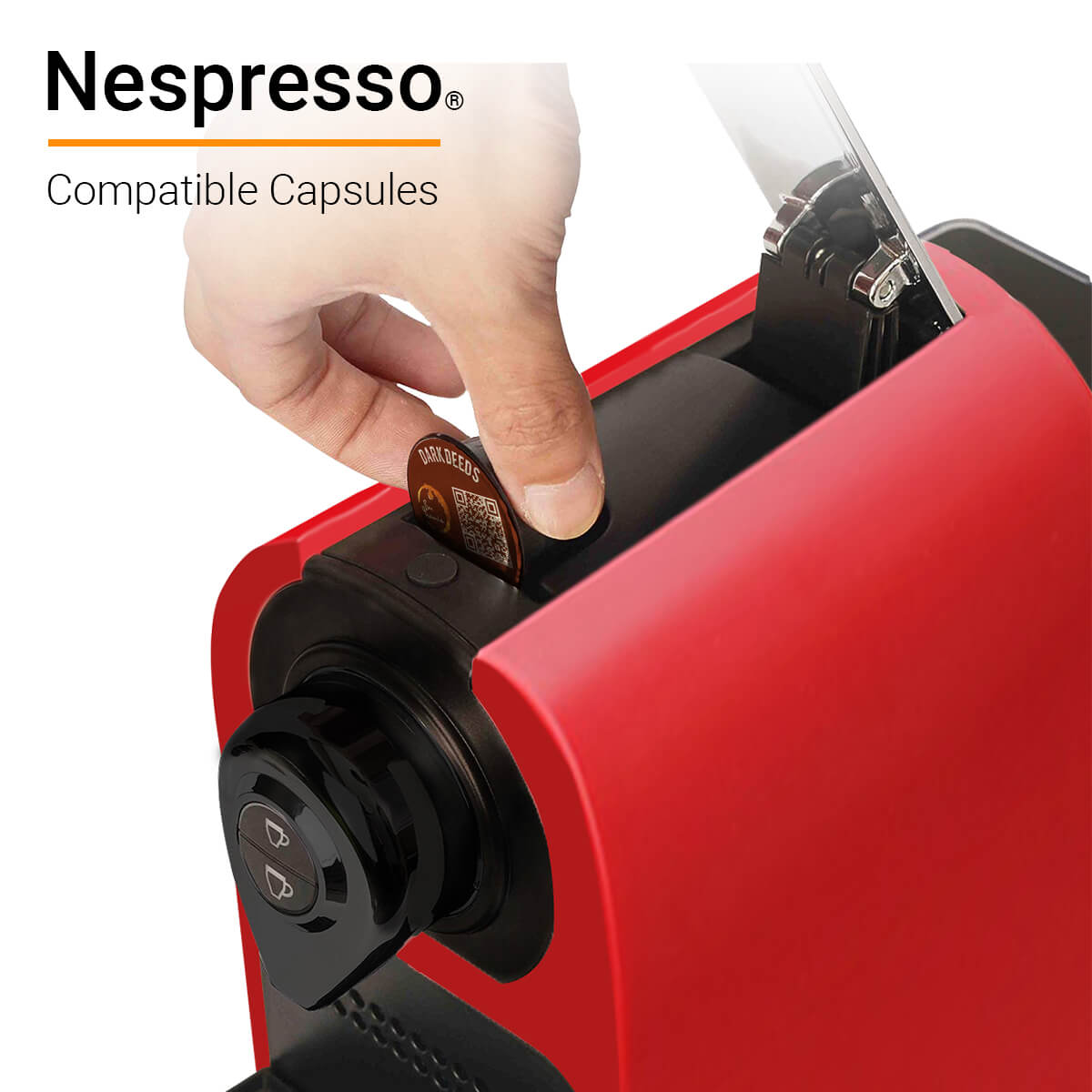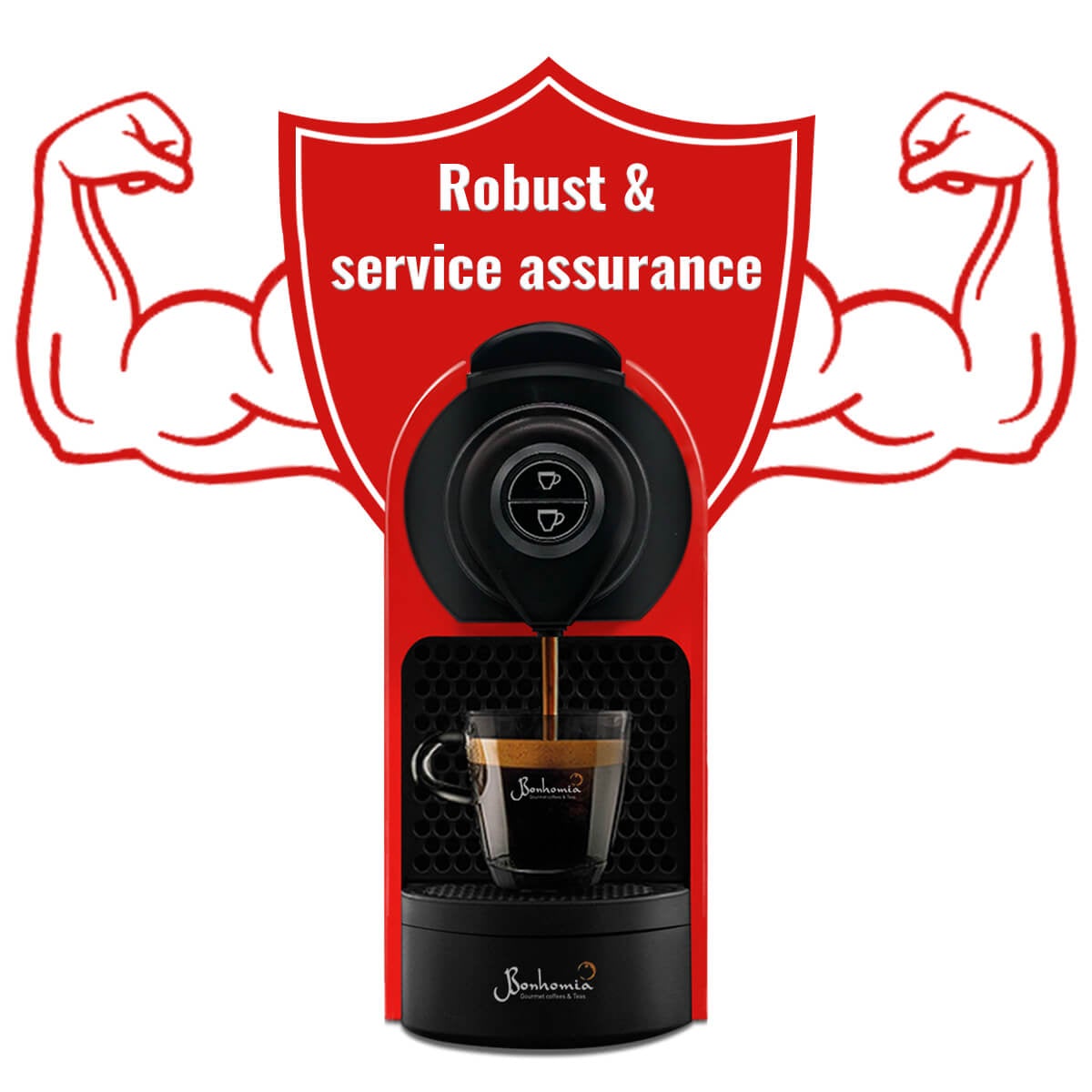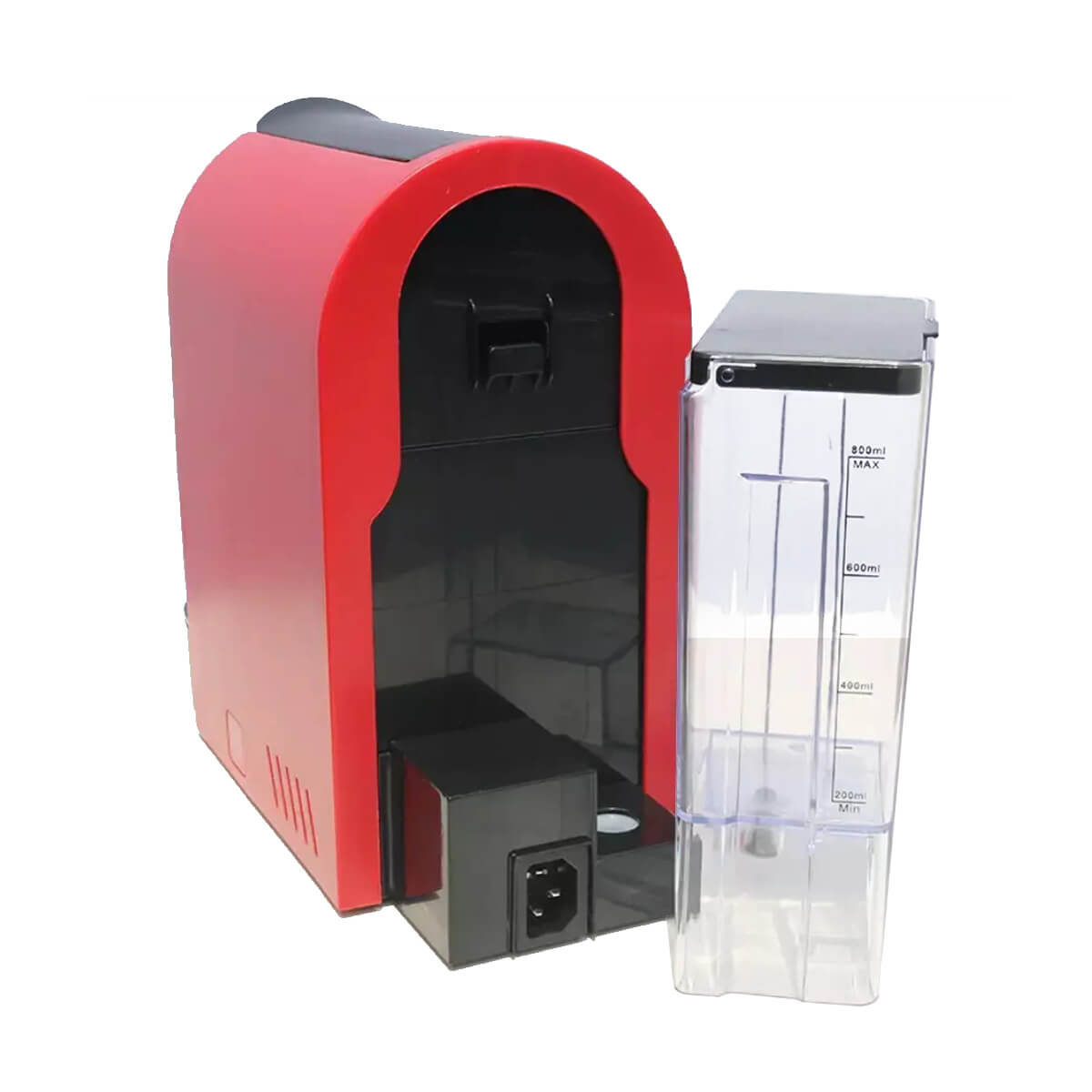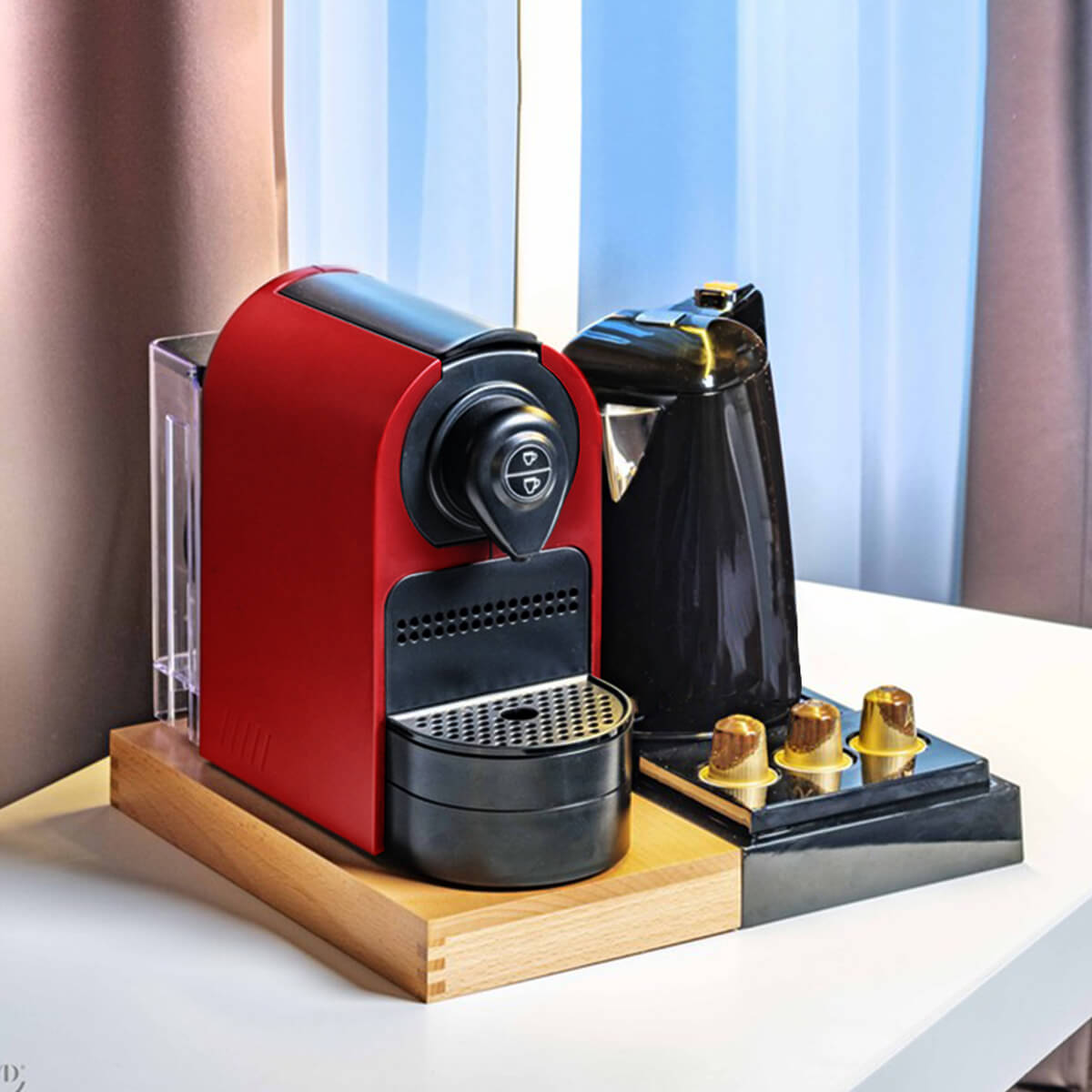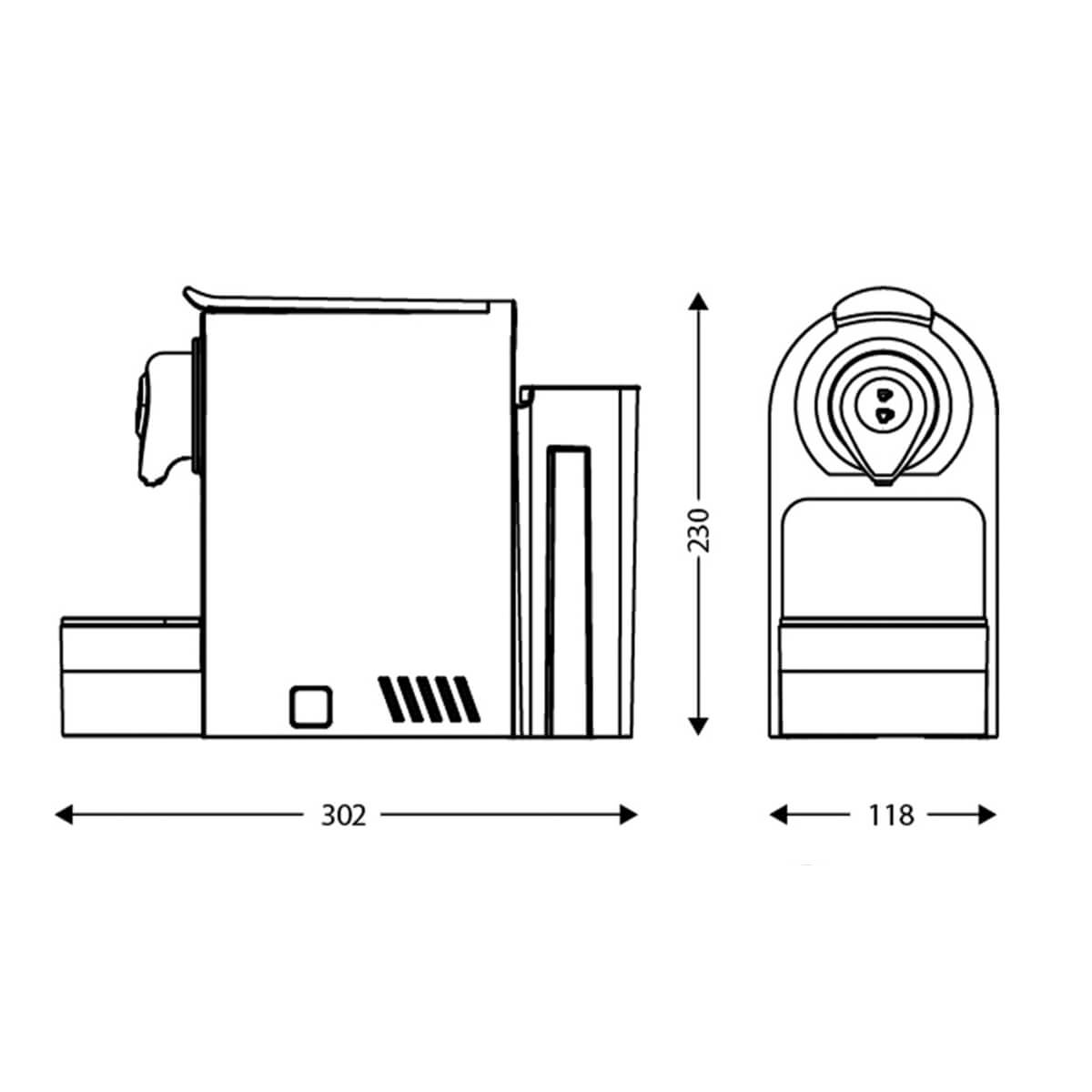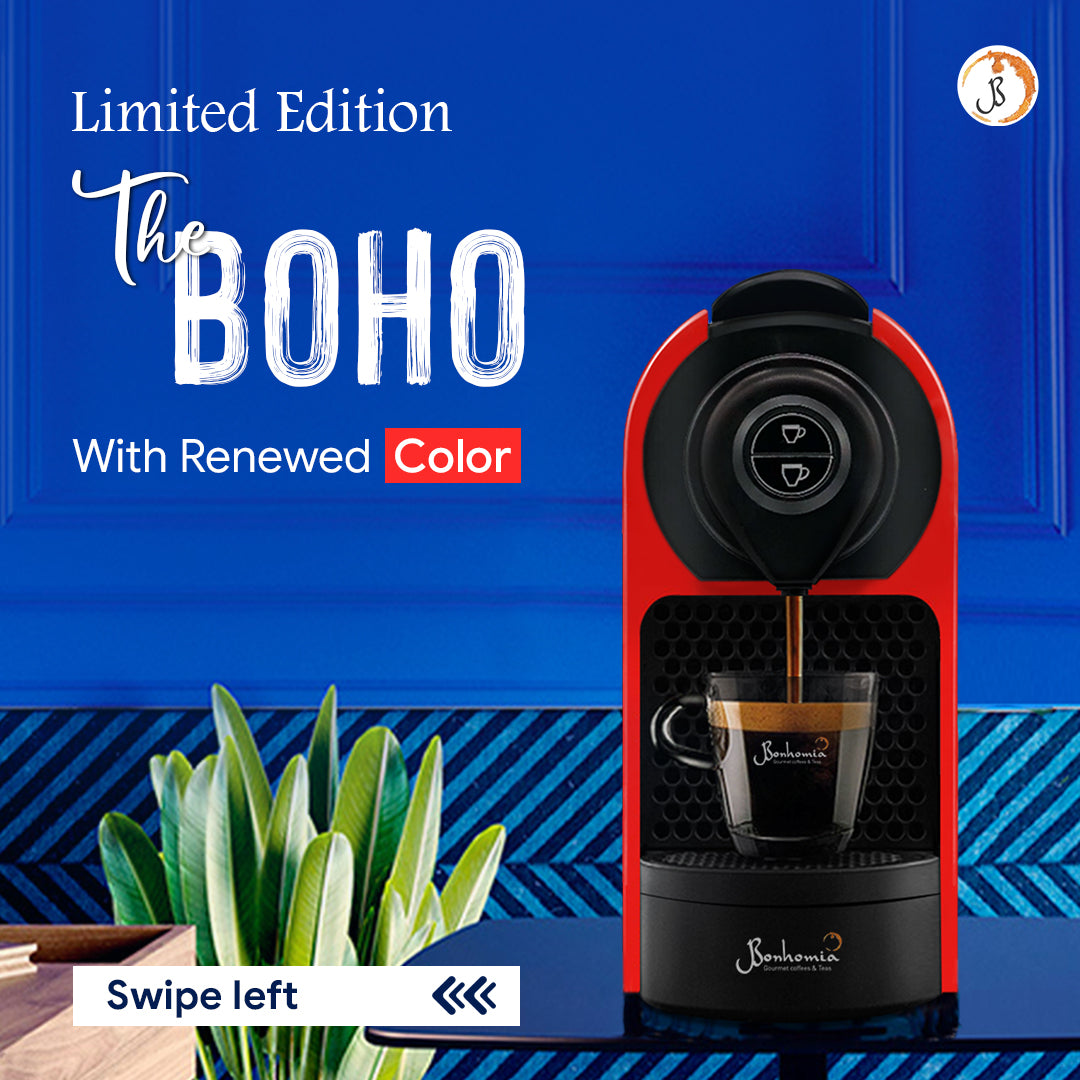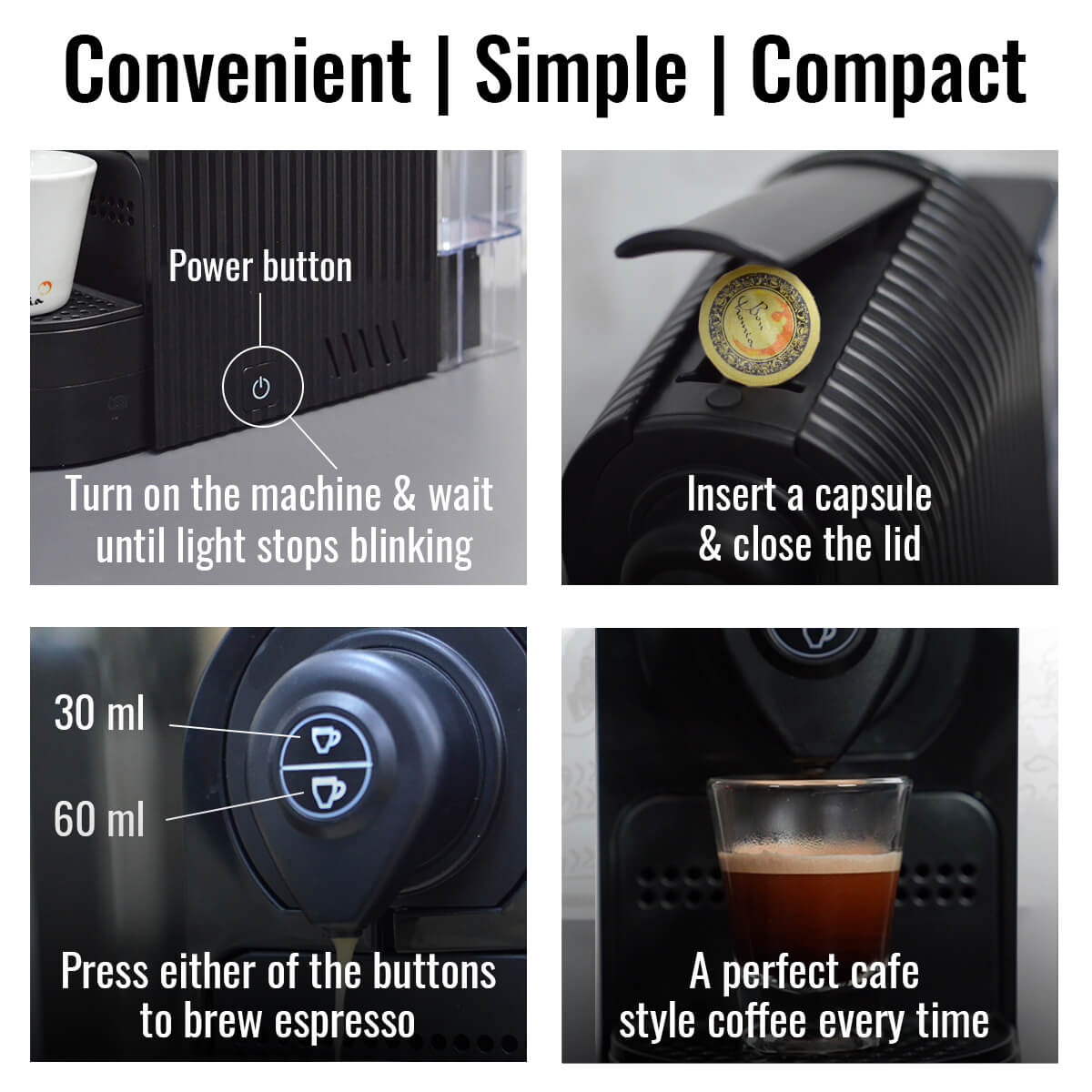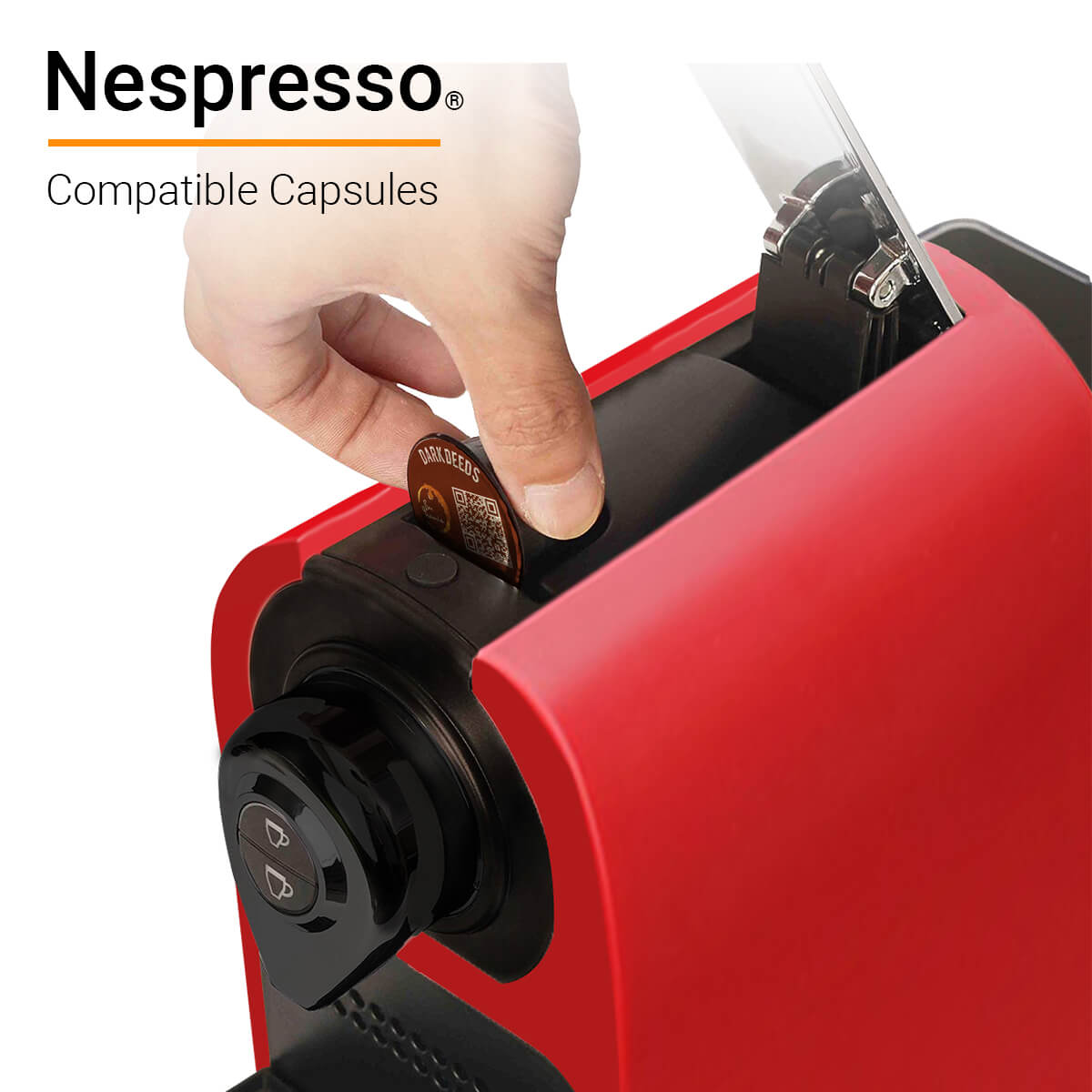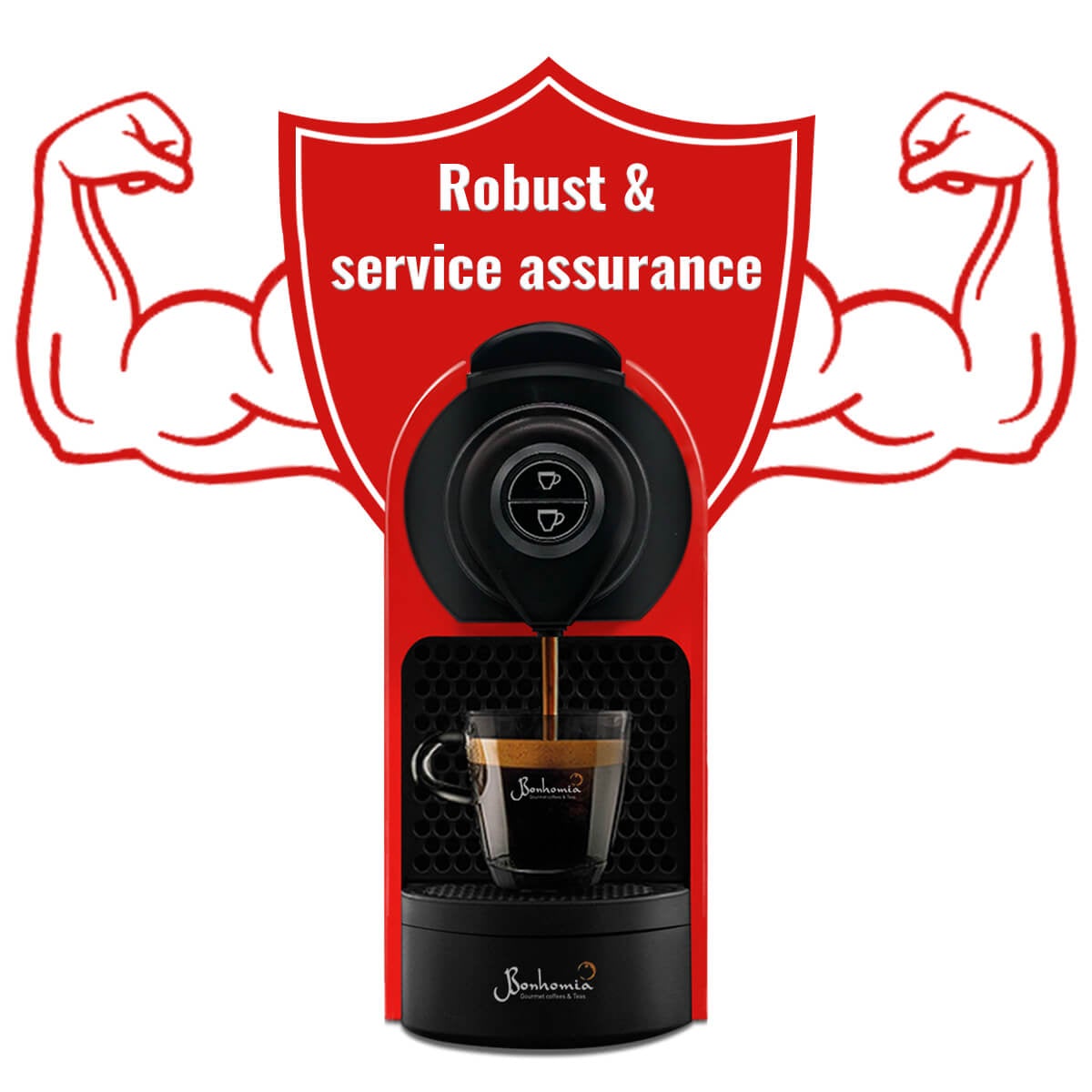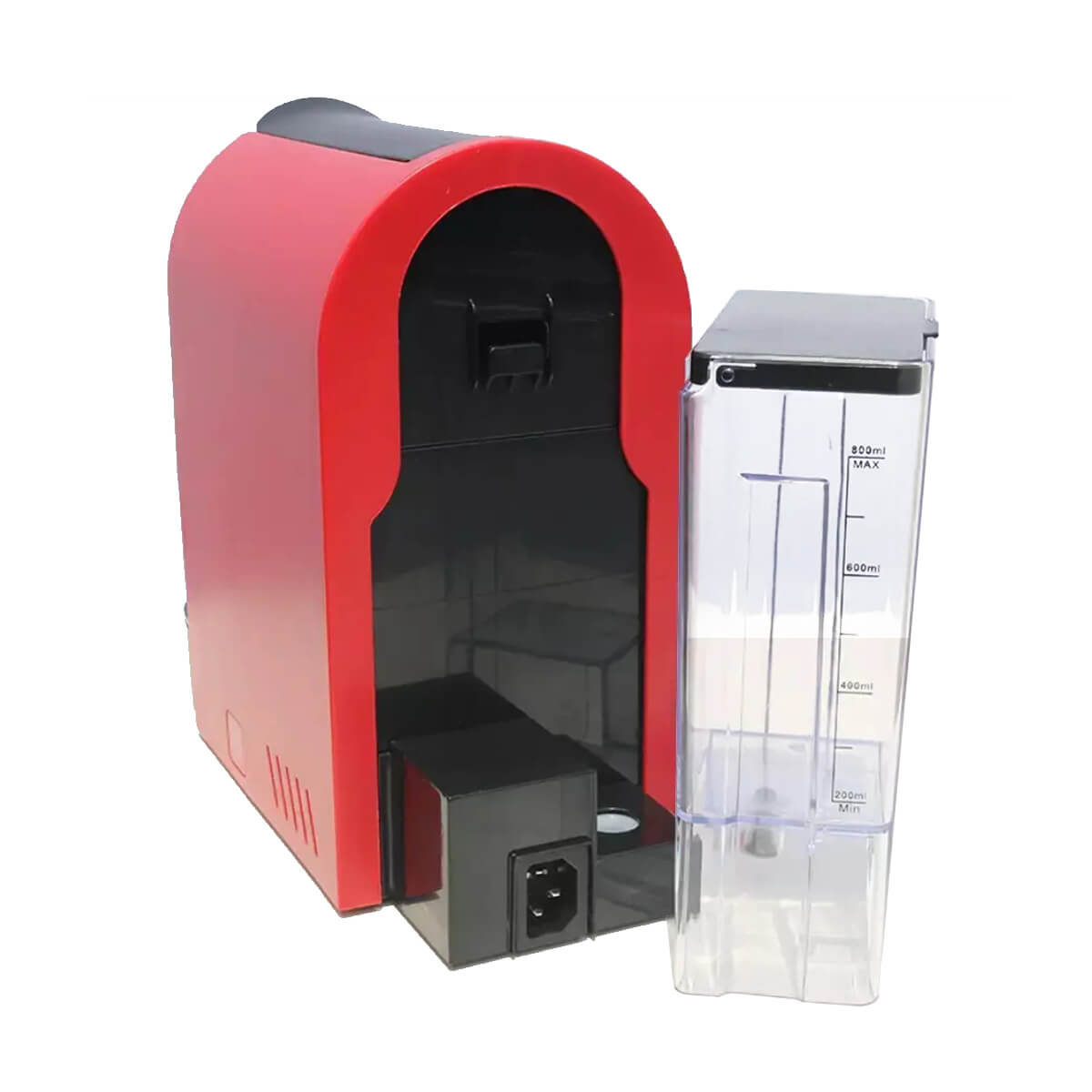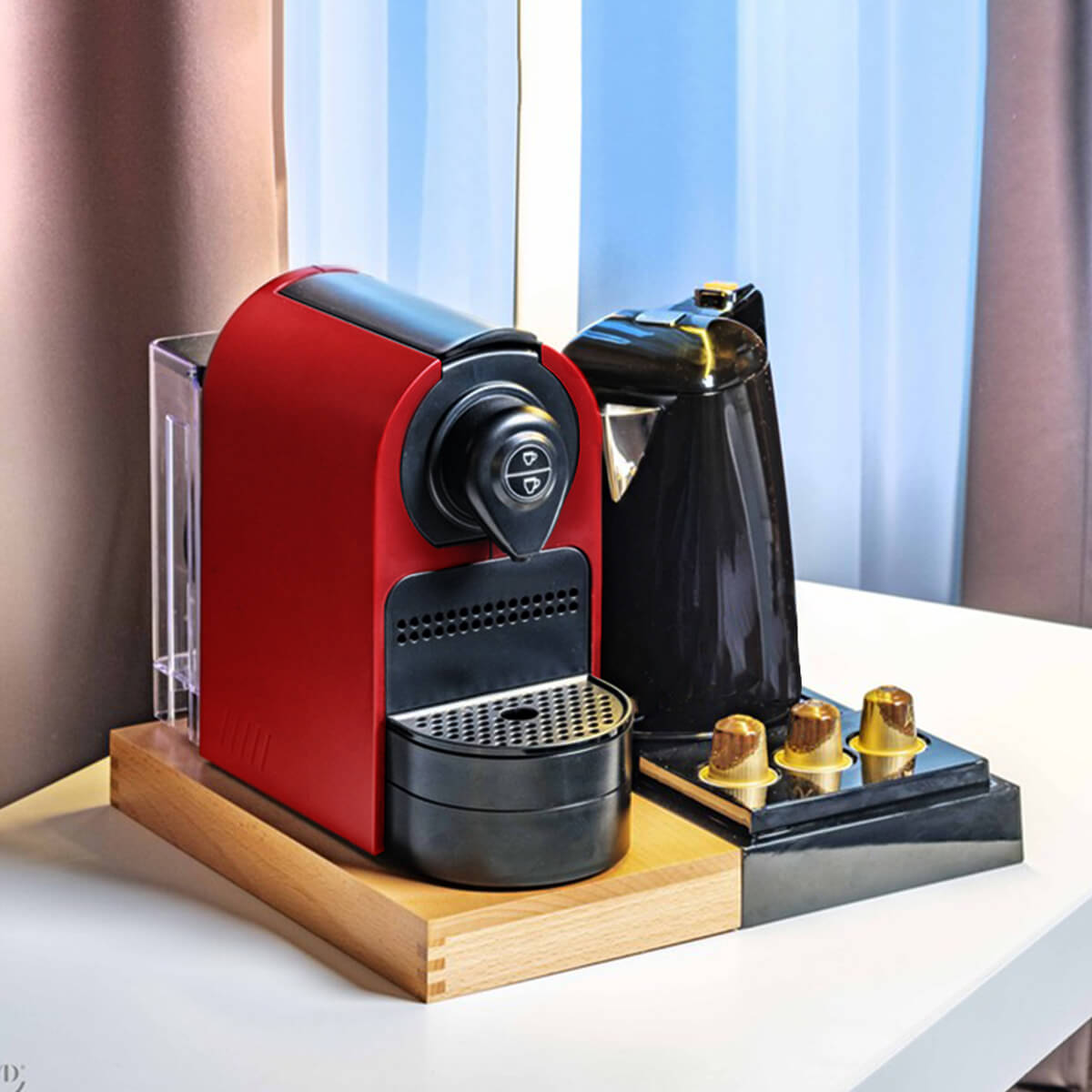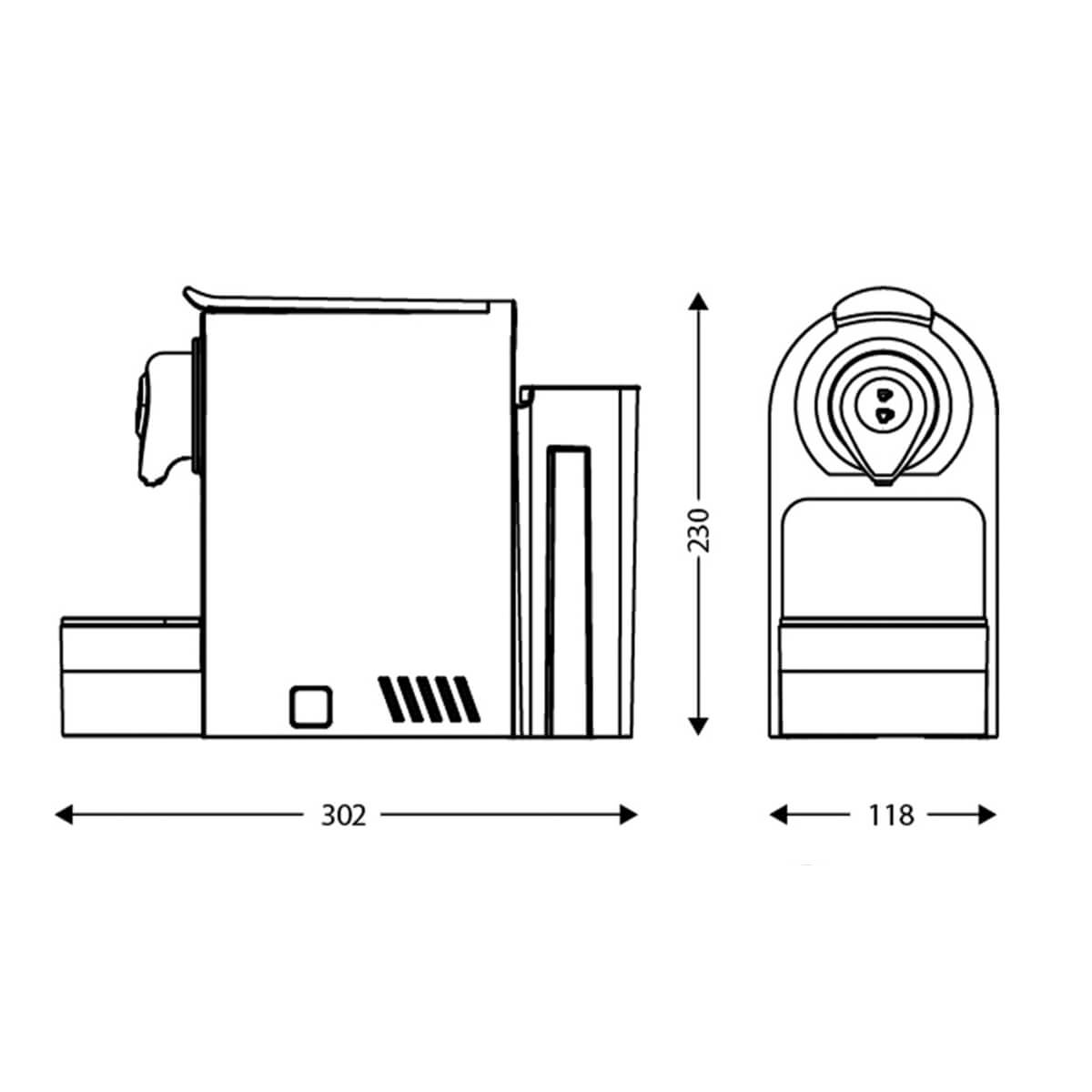 Boho Single Serve Espresso Coffee Brewer | Nespresso Compatible | Free 20 Assorted Coffee Pods
Rs. 15,599.00
Prepare your gourmet coffee and tea within few seconds 6 month warranty and service support 19 Bar Pressures for good coffee extraction Brew Espresso and American Nespresso Compatible Coffee BrewerProduct Description Making short -cup or long cup espresso. The system is controlled by PCB. Espresso volume can be adjusted easily....
Special Offer
In Stock
Free delivery on prepaid orders
Why Choose Us ?
Freshly roasted beans dispatched on order. All blends are well profiles and traceable to estates. Premium coffee beans, procured from the best of Indian Estates,
Returns & Replacement
Return / replacement will be provided if there is any issue with compatibility / damage is found. Get a refund/replacement & free return shipping if it arrives damaged or not as described
Shipping
Free Shipping on all prepaid orders.